With the increasing trend of work from home, Microsoft Teams is a great platform for employees and managers to work together from the comfort of their homes. But due to some technical problems, many users are facing issues where their Microsoft Teams keeps restarting again n again without any warning messages.
If you have Microsoft Office suite installed on your PC, then probably you might be facing the same issue. People are having the most trouble with Microsoft office Teams restarting. This issue can occur due to a corrupted file, cache files, or an older Office version. A sudden failer or restarting an application can hamper your workflow and productivity, so here is how you can fix it.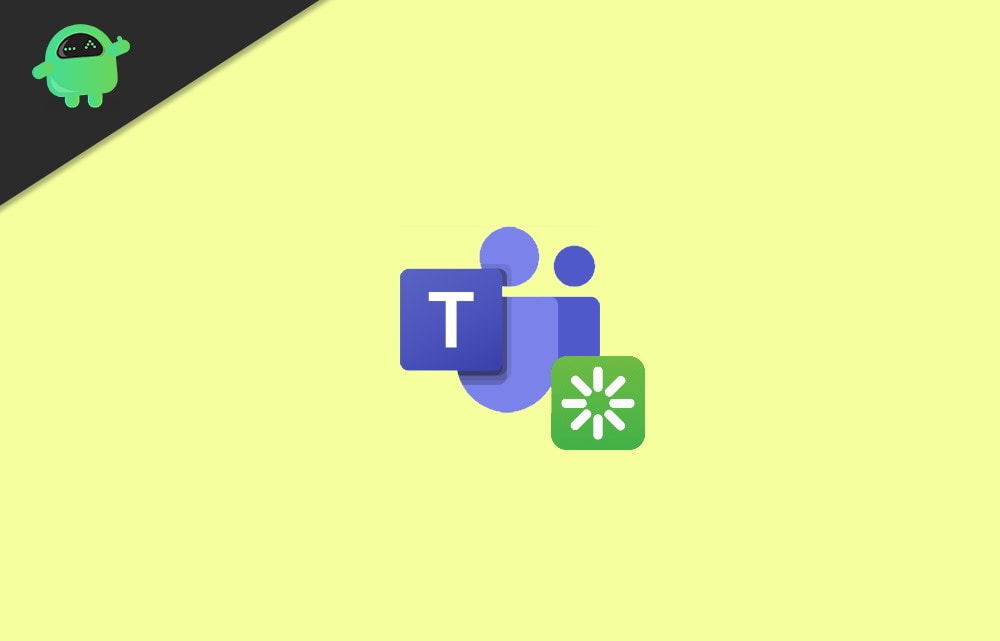 How to Fix If Microsoft Teams Keeps Restarting
If you are facing such an issue with Microsoft Teams keeps restarting on your Desktop, then down below are some troubleshooting methods which will definitely fix the problem.
Method 1: Use Task Manager to Terminate Microsoft Teams
Windows Task Manager is a great tool to manage Windows applications and services. You can terminate, suspend, and much more. However, the following steps will guide you to terminate Microsoft Teams from Task Manager.
Step 1) Firstly, press the Windows Key on your PC and then search for Task Manager. Click open the task Manager from the Search Result.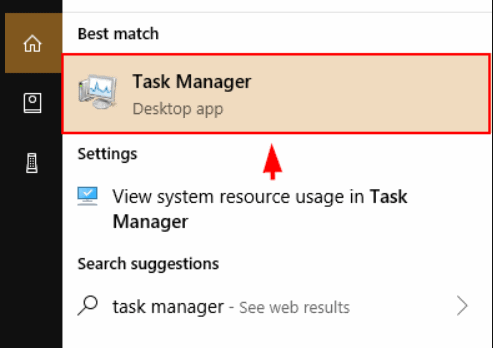 Step 2) On the Process tab, search for Microsoft Teams and select the application.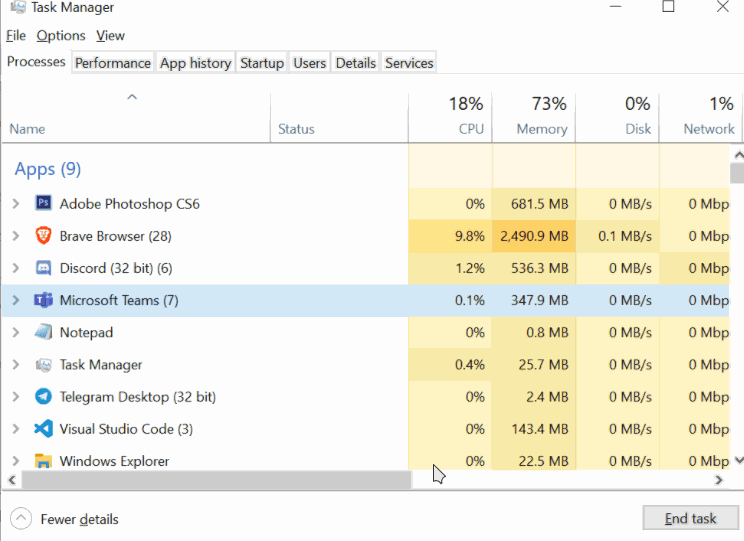 Step 3) Lastly, click on the End Task Button below to terminate Microsoft Teams. This should solve your issue with Microsoft Teams restarting.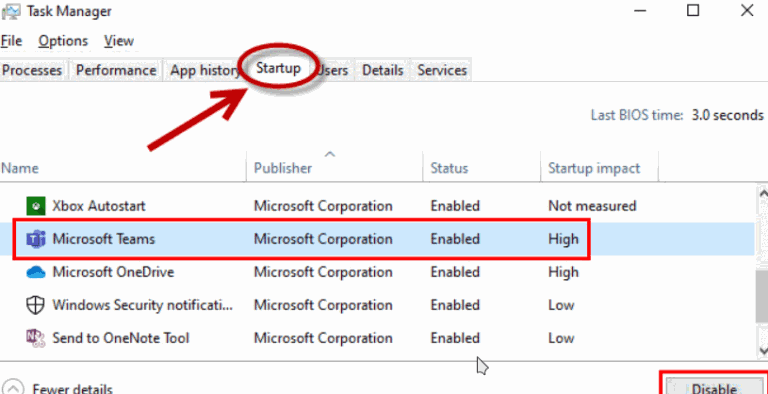 Even more, you can go to the Startup tab and Disable Microsoft teams from the Startup applications.
Method 2: Deleting Microsoft Teams Cache Files
Cache files might be the sole reason for the Microsoft Teams restarting again issue that you have. These files are underrated data of Microsoft Teams that keep the record of your preferences, visits, etc. However, to fix the issue, you will have to simply delete Microsoft Teams cache files, which you will know by reading the steps mentioned below.
Step 1) Firstly, press the Window Key + R buttons on your keyboard to open up the Run Dialog Box, their type %appdata%, and press enter.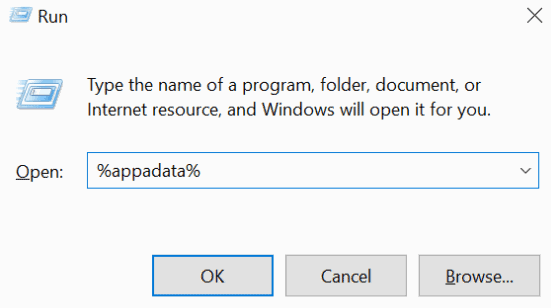 Step 2) Once the App data folder opens up, look for the Microsoft folder and then go o the Teams folder.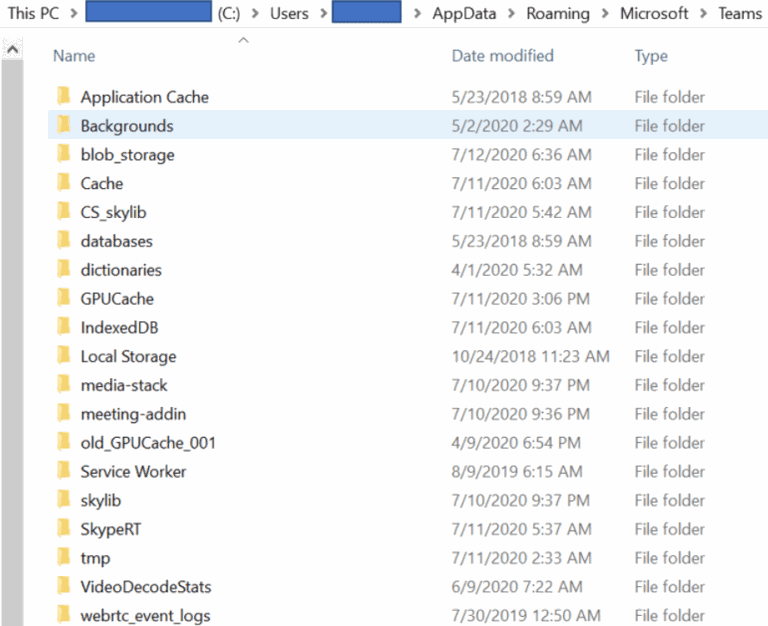 Step 3) Now, just delete the following folders mentioned below, right-click on the folder, and select Delete.
application cache \cache
blob_storage
databases
cache
gpucache
Indexeddb
Local
Storage
tmp
After that, you can reboot your PC and check if Microsoft Teams is still restarting.
Method 3: Updating Microsoft Office 365
It is possible that the issue you are having is due to some kind of application bug in Microsoft Teams. To fix such an issue, you can update Microsoft Teams if you haven't, otherwise, just wait for the developer to update and fix the bug.
Firstly, open any MS Office application, for example, Microsoft Word. Then click on the File option at the top ribbon and click on the Account tab below.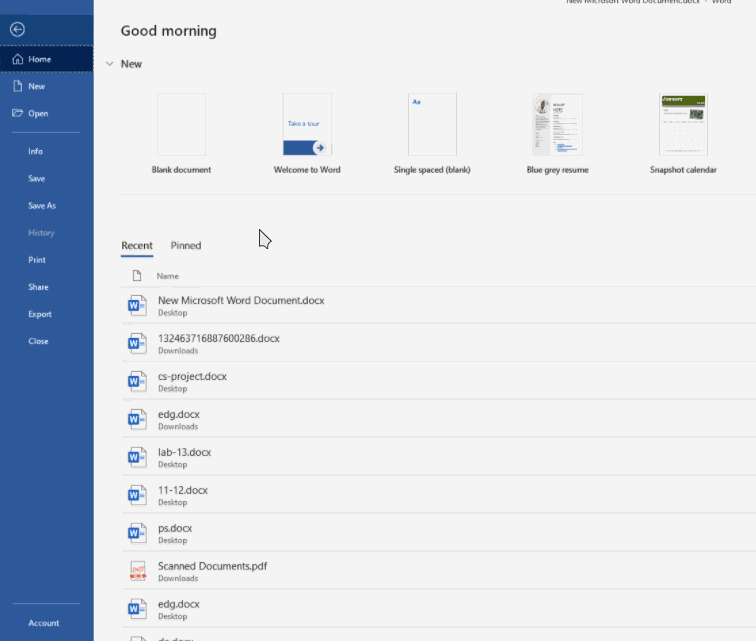 Now on the right pane, under the Product Information label, click on the Update Options drop-down menu and select Update Now.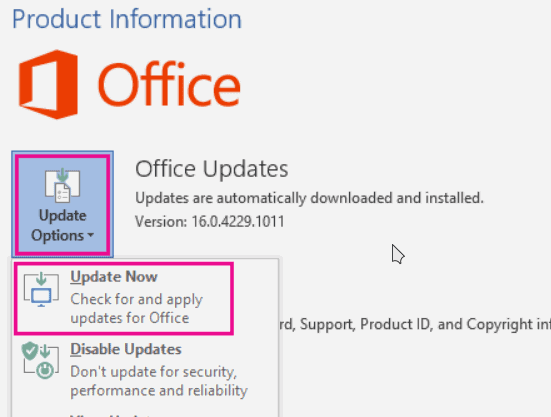 Note: Make sure that you are connected to the internet, and if there is an update it Teams will be updated shortly.
Method 4: Reinstall Microsoft Teams
If this issue is due to a corrupted application file, then the best way to fix the issue is to reinstall the software. This is your last solution if none of these above solutions works for you.
To uninstall Microsoft teams, you can either do it from the control panel or from windows settings. Press Windows Key + I to open up Windows settings and then go to Apps.
Search for Microsoft Teams, click on it and select Uninstall, confirm it again. Also, remove the Teams Machine-Wide Installer application.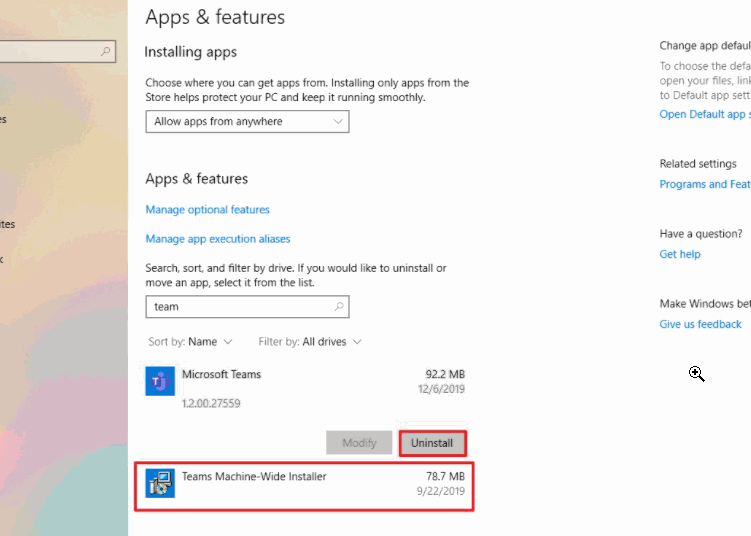 To reinstall Microsoft Teams, you can open up your browser and download the installer from the MS Teams website, or you can install it from Microsoft Office.
Conclusion
Microsoft Teams is a stable application, and such sudden restarts or app failure can give you work troubles. The above method will definitely help you fix the MS Teams random restarting problem. In any case, feel free to drop a comment if you are facing any difficulty with the above methods.