Mindbender's Ambition Shotgun is one of the coolest looking shotgun that you can own in Destiny 2. It has an extensive section of weapons for sure, but the Chinese literature on the gun adds an extra touch, which makes everyone on the game get one for themselves.
In this article, we will guide you as to how you can get a Mindbender's Ambition Shotgun. We have also given a bit of information about the firepower of this gun.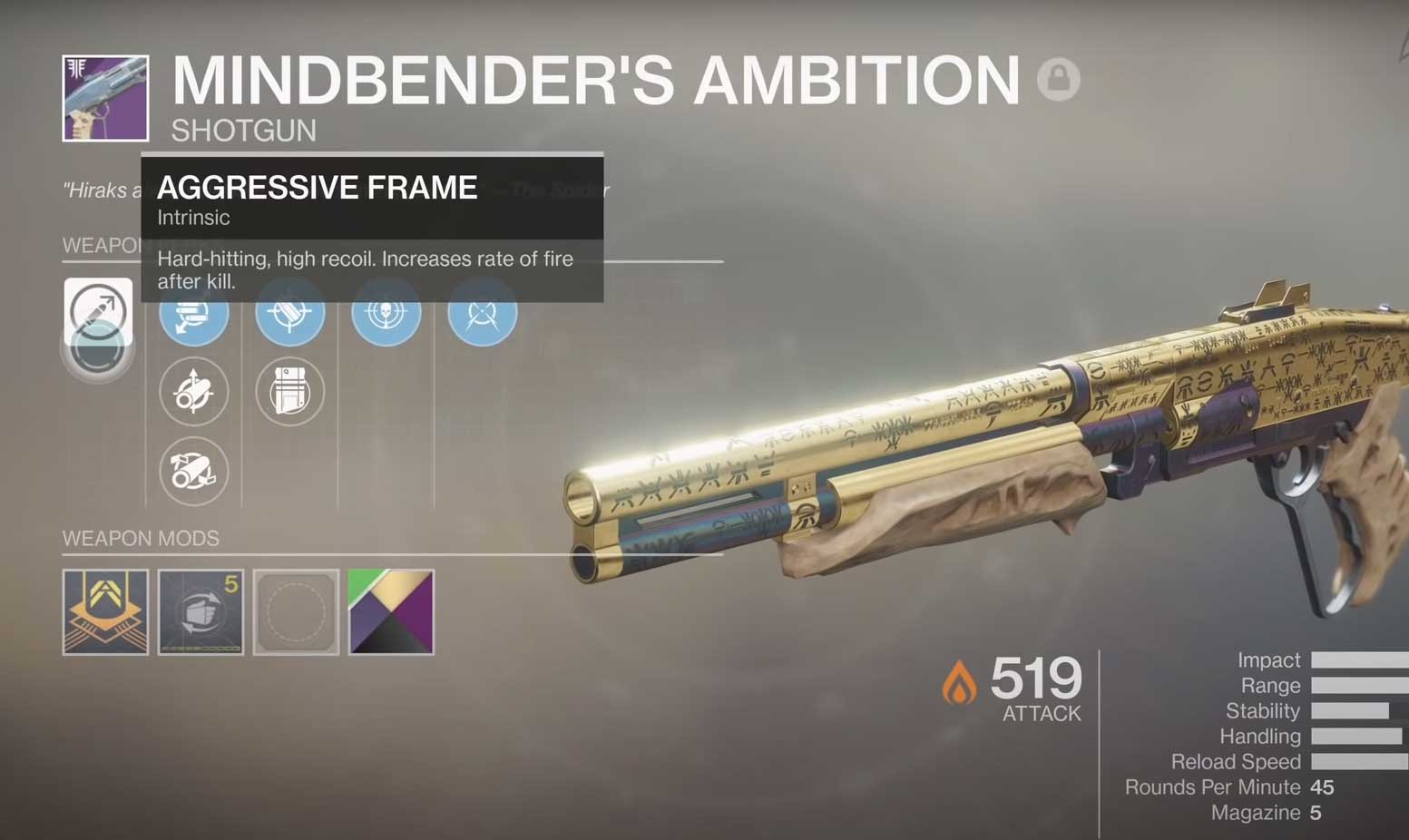 How to get the Mindbender's Ambition Shotgun in Destiny 2?
The process is straightforward, but you need to be lucky to get your hands on this gun right away. So this gun comes as a reward after you complete Hallowed Lair Nightfall. But this is not assured, though, as you might have to complete the nightfall a couple of times to get lucky and get your hands on this shotgun finally. And most importantly, you need to know that you cannot just run the Hallowed Lair Nightfall right away. You need to wait on a weekly turn for it to be a part of the Nightfall rotation.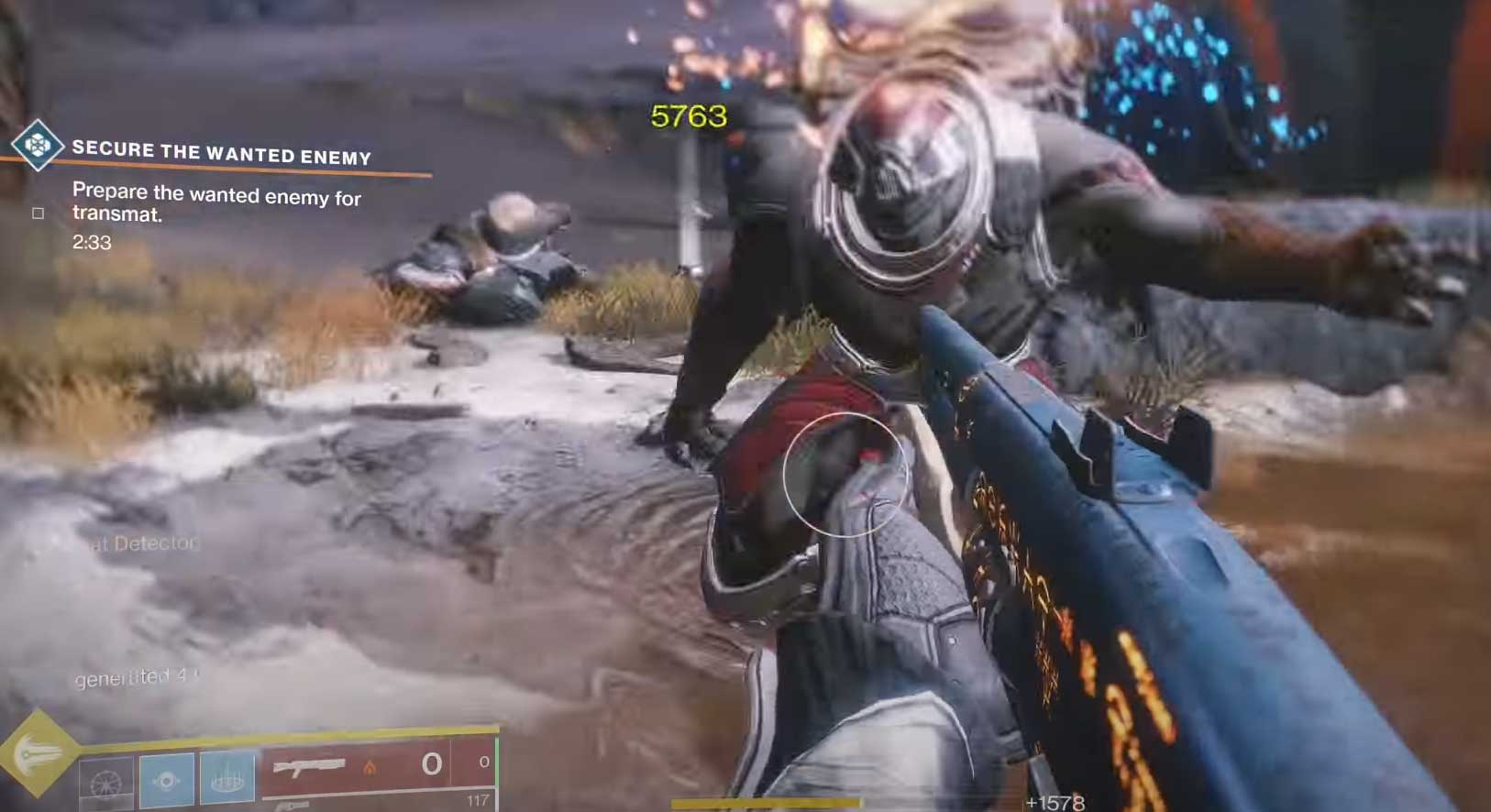 Once you do that every week, you can then farm your shotgun. To make this easier for yourself, try running it at the lowest difficulty level. You just need to complete the Hallowed Lair Nightfall after you get the weapon from the chest.
So with the Ambition Shotgun, you will get an Aggressive frame and Rampage. In Aggressive Rampage, your rate of fire increases after a kill. This is because of the high power and recoil on the gun. And in Rampage, the shotgun's damaging potential boosts up a lot, which makes it an excellent weapon of choice. The more kills you get, the more damage it will and that too with an increased rate of fire.
As for the specifications of the gun, we get:
Impact – 80
Stability – 36
Range – 36
Magazine Size – 5
Reload Speed – 45
Handling – 38
RPM – 55
The higher impact of the shotgun makes it an excellent gun to have in destiny 2. If you need information on anything else on Destiny 2, then feel free to comment down below and let us know. Also, be sure to check our other articles on iPhone Tips and Tricks, PC tips and tricks, and Android Tips and Tricks.