Mojang is all set to release Minecraft Dungeons next month. While the game carries the Minecraft name, it has a different gameplay style. Players do not have to build and craft items and structures in the game. Instead, Minecraft Dungeons will feature randomly generated dungeons with monsters. Additionally, players will have to solve puzzles and find hidden treasures as they advance in the game.
The game will be available on the PlayStation 4, Nintendo Switch, Xbox One, and the PC. And since it will be available on multiple platforms, you may be wondering whether Minecraft Dungeons get cross-platform play. Well in this post, we'll talk more about the cross-platform play in Minecraft Dungeons and if it will be available.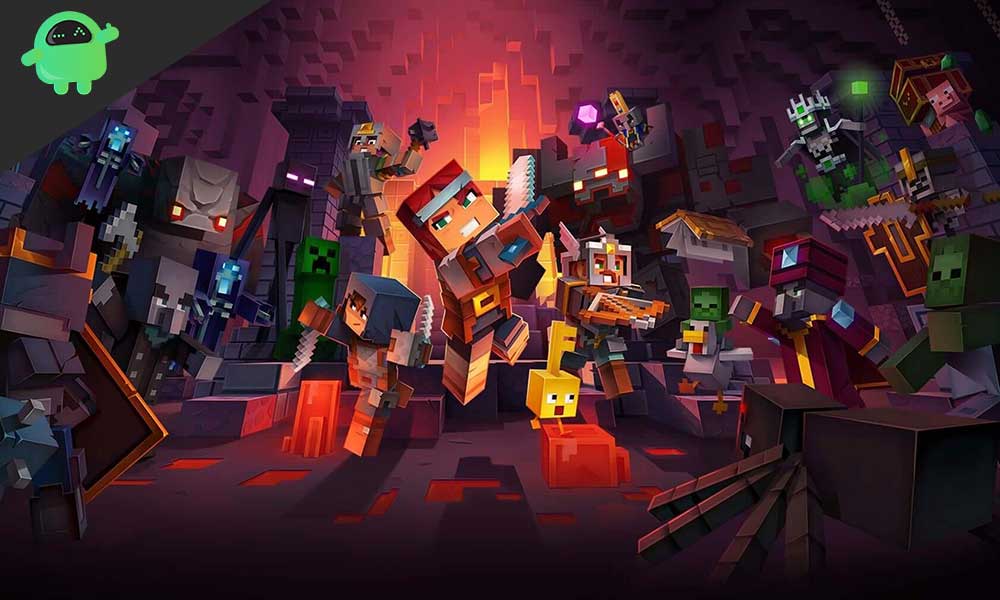 Will Minecraft Dungeons get Cross-Platform Play?
The short answer to this question is no. When the game launches, there will not be cross-platform support. Therefore, players will only be able to interact with others in the game who have the same hardware. This means that Minecraft Dungeons players on the PlayStation 4 will not be able to play along with players on PCs.
However, this decision to not support cross-platform play in Minecraft Dungeons is not set in stone. According to the FAQ page for the game, Minecraft Dungeons will support cross-platform play in the future. Mojang will continue working on the feature after the game launches in May. Moreover, the game does not support random matchmaking. Hence, you will have the option to play solo or join your friends on the same platform.
Wrap up
We're seeing many game titles launching with cross-platform support these days. And even though you may have to wait a while, Minecraft Dungeons too will add support for the feature. Cross-platform play will make it easier for players to join and play with their friends who play the game on a different platform. Xbox game pass holders will also be in for a treat since the game will be available for free for them to play at launch.
Well, we hope this post cleared your question about whether Minecraft Dungeons get Cross-Platform support. You may also want to check out the list of upcoming PC games for 2020 and upcoming games on Nintendo Switch in 2020. Minecraft players can take a look at the best tips for Mending In Minecraft: How does Mending work.