Minecraft Dungeons made a debut just a few days ago, but the developers are already working on an update. It is an epic action Role-playing-game that delivers on its name. The aesthetics of the game resembles the original title, but the gameplay is quite different. This game has a total of 14 levels for everyone to try including all the secret levels that come with an extra bit of bonus loot. This game can be finished up quickly by choosing a particular difficulty level or can be played again and again on different difficulty levels.
This game is available on multiple gaming platforms, which include Xbox One, PlayStation 4, Microsoft Windows, and Nintendo Switch. You can choose to play this game solo, or you can form a team with four players via online mode or local co-op mode. So in this lockdown situation worldwide, this could be an excellent option to consider for you and your friends to kill some time. When the game was initially released, there was an option to purchase a Hero Edition DLC. It was promised that players who bought this DLC would get additional levels in the future. It seems like they are keeping their word, and we will be getting an update soon. This update will bring a new DLC called The Jungle Awakens.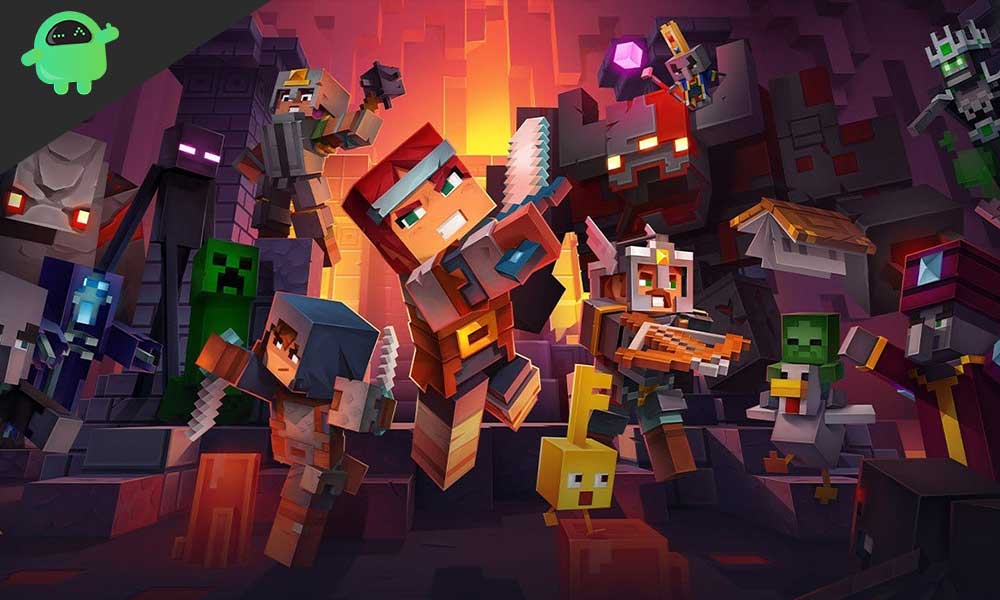 When will we get Jungle Awakens DLC?
There were some rumors earlier that we will see a new DLC in the summer, and that is indeed the case. Microsoft has just released that they will be launching the Jungle Awakens DLC in July. But that is not all. As part of the Hero Edition DLC, players were promised two DLC updates. We have some news about the second update, Creeping Winter DLC. As of now, we know nothing about the launch of this second DLC, but we will definitely get information about it after the Jungle Awakens DLC is released.
What is new in Jungle Awakens?
The story reveals the players going up against a mystical creature in a distant, dangerous jungle. This DLC will bring with it three new missions along with a set of new weapons to try. We have some leaked images surfacing online about this upcoming update, which suggests that the players will have to deal with living cacti and poisonous plants too. There will also be a new kind of mob in the form of a creature that is never seen before.
Microsoft has also said that they will be bringing cross-play support to this game, which means players from different gaming platforms can team up and play together. That is a feature we don't see in lots of other games.
So now you know what Mojang Studios has in store for us in the coming times. If you have any queries, then comment down below. Also, be sure to check out our other articles on iPhone, Android, Windows, Games, and much more for more useful updates.