With Season 5 finally live in Call of Duty: Modern Warfare, players are seeing new weapons added to the game. The new weapons coming with Season 5 includes the AN-94 Assault Rifle, ISO Submachine Gun, and the Dual Kodachis. While you can get the AN-94 Assault Rifle and the ISO Submachine Gun with the Battle Pass, the game doesn't really explain how acquiring the Dual Kodachis work.
If you're reading through these words, then chances are that you don't yet know how to get the Dual Kodachis. The Dual Kodachis is the second dual-wielded melee weapon to arrive in the game ever since the Kali Sticks. Now that we have a basic idea of what the weapon is, we'll now get right into the guide on how to unlock the Dual Kodachis in Call of Duty: Modern Warfare.
Call of Duty Modern Warfare: How to Unlock The Dual Kodachis
In order to get the Dual Kodachis in Call of Duty: Modern Warfare, all you have to do is complete that challenge of killing 3 enemies from behind with a knife. You have to kill 3 enemies each in 15 different matches so that adds up to killing 45 enemies with a knife from behind. Since the Dual Kodachis is a dual-wielded melee weapon, the game is trying to get you familiar with melee attacks. However, completing the challenge in a bit hard for most people but sadly, you're gonna have to do it for the new weapon in Modern Warfare.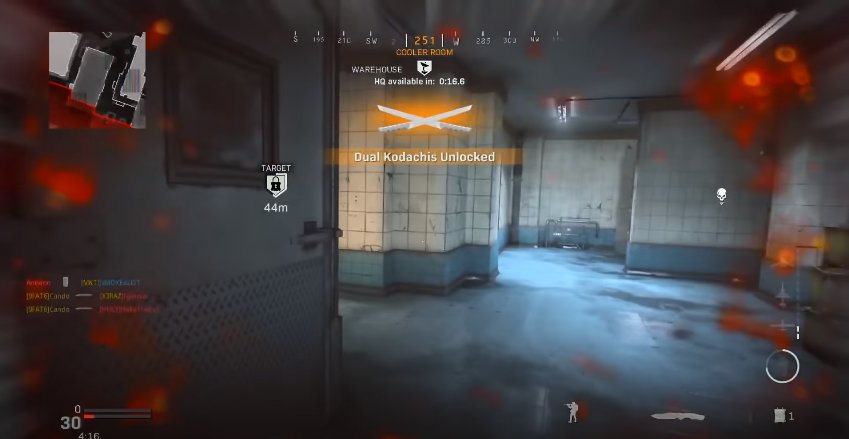 Moving on, you also have the option to purchase the Eternal Samurai bundle from the in-game shop in Call of Duty. This particular bundle costs 1000 CoD Points but contains the gold version of the Dual Kodachis. So if you don't want to spend time killing enemies with a knife, you always have the option to purchase the bundle if you have sufficient CoD points with you.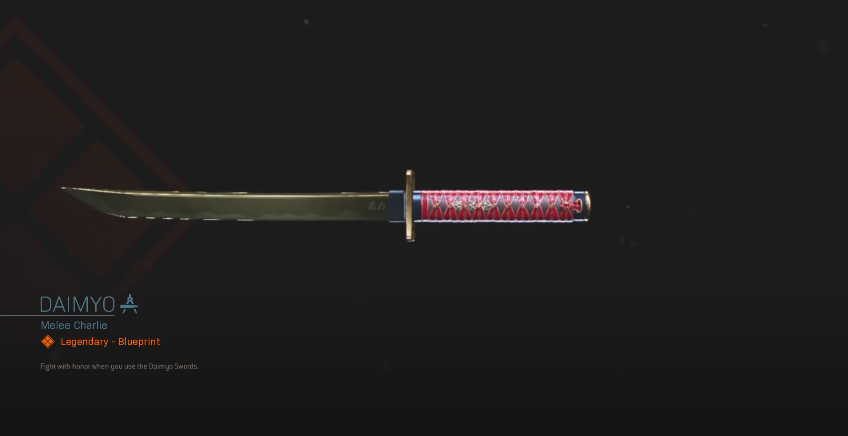 If you're going for the kills, we suggest that you try the smaller maps in the game. This way, the for close encounters are pretty high. Keep in mind that getting melee kills will take you some time, especially if you're not used to it. However, keep at it if you can't purchase the bundle, and, eventually, you'll unlock the new melee weapon. That said, we hope reading the article above has equipped you with some bit of information. Please let us know by commenting down below if you have any further queries regarding the same.
Also, check out our iPhone Tips and Tricks, PC tips and tricks, and Android Tips and Tricks if you've got queries for it or want help. Thank you!