Good news for HomTom HT16 users. Today you can upgrade to Mokee OS For HomTom HT16. To Install Mokee OS or any custom ROM, you first need to Unlock Bootloader and intsall TWRP Recovery on HomTom HT16.
Now we have a new Custom ROM based on Android Marshmallow called Mokee OS For HomTom HT16. Follow the below guide on How to Install Custom ROM Mokee OS For HomTom HT16. This ROM has built from Lineage OS base and contains all the bugs from Lineage OS. If you are a fan of Custom ROM, then try this ROM which has all the handpicked features from Lineage, CM, AOKP, etc in one single packed ROM called Mokee OS.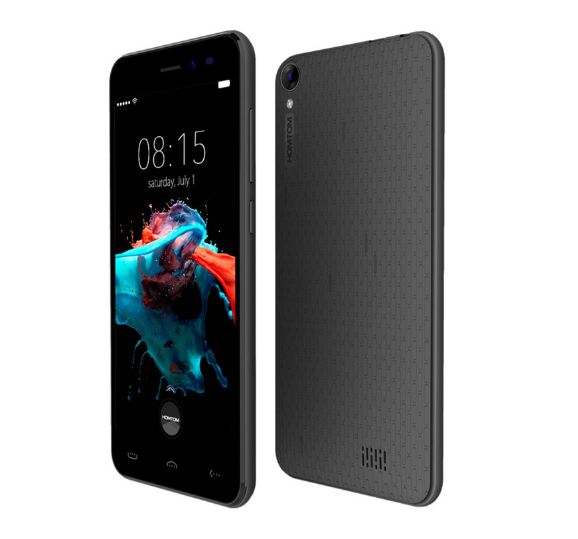 How to Install Custom ROM Mokee OS For HomTom HT16 (Android Marshmallow)
This ROM is based on Android Marshmallow with many Custom features from Mokee OS For HomTom HT16. Install the Unofficial Build of Mokee OS on HomTom HT16 based Android Marshmallow.
Remember this is a stable build of Unofficial Mokee OS For HomTom HT16. If you want to try Mokee OS then head down to the below guide or steps on How to Install Unofficial Mokee OS For HomTom HT16.
With the new Mokee OS, you can enjoy all the latest features which comes with Android Marshmallow as well as LineageOS, AOKP, CM, and other custom ROM features. The ROM is Stable enough to use it has a daily driver. Now Download the Android Marshmallow Mokee OS for HomTom HT16. You need a Custom Recovery like TWRP to Install Mokee OS For HomTom HT16 .
MoKee OpenSource is based on the Cyanogenmod. We update our source code frequently to keep up with the latest development, and not forgetting to merge in special features of our own at the same time. A small group of people from around the world who are interested in Android launched this project on the 12th of December 2012, and is committed to make this ROM better and better. Like most contributors of open source projects (Omni, CyanogenMod, Slim AOSPA etc), we are doing all these in our free time as our passion… Since this project is open source, anyone interested can participate in the development (maintain new devices, contribute code etc). Newcomers are always welcomed!
What Is In Android 6.0.1 Marshmallow ?
Android 6.0.1 Marshmallow was another codename for the new version of Android after Google's Android 5.0 Lollipop. It was unveiled on Google I/O 2015. This is the eighth major version of the Android operating system. This has a huge incremental and feature on this update. IT brings you a feature which saves a lot of battery on your phone called Doze mode. This feature will keep your phone idle while you dont use the phone. Marshmallow primarily focuses on improving the overall user experience of Lollipop, and introduced unique features like Now On Tap,  new permissions architecture,  a new power management system, Native Fingerprint support, and other internal changes.
This will work on HomTom HT16 Device, Don't Try this in Any other device
Charge your phone up to 80% or 70%
You will loose the original ROM or any CUSTOM ROM if you already installed on your phone. So make sure to Backup your phone before doing this step using TWRP or CWM or any Custom Recovery.
Make sure you have followed the steps properly. Don't Skip and Read ! – We are not responsible for any damage that you make to your phone.
You can also backup all your apps using Titanium Backup or you can Backup without any Root
Watch Full Video on How to Install TWRP on any Android Phone.
Download all the Zip files from below and Place it in your phone's root of internal memory.
Here is the full Guide on How to install Mokee OS ROM on

HomTom HT16:
DOWNLOAD FILES
Mokee OS ROM (Link broken)
Guide to Flash Custom ROM/Gapps using TWRP
Guide to Flash Root using TWRP
I Hope you have followed the above installation guide to install Mokee OS on HomTom HT16.
Source: Link