A few days back, it was the hottest conversation on the possibilities of the Moto G7 Play priced at €149 ($169) and €209 ($238) for the Moto G7 Power. And, these figures definitely point towards money counts.
Even though Moto G7 and Moto G7 Plus price was not declared, nevertheless, expectations were they would be the same as their predecessors Moto G6 at €249 ($283) and Moto G6 Plus at €299 ($340), but this time around things look different.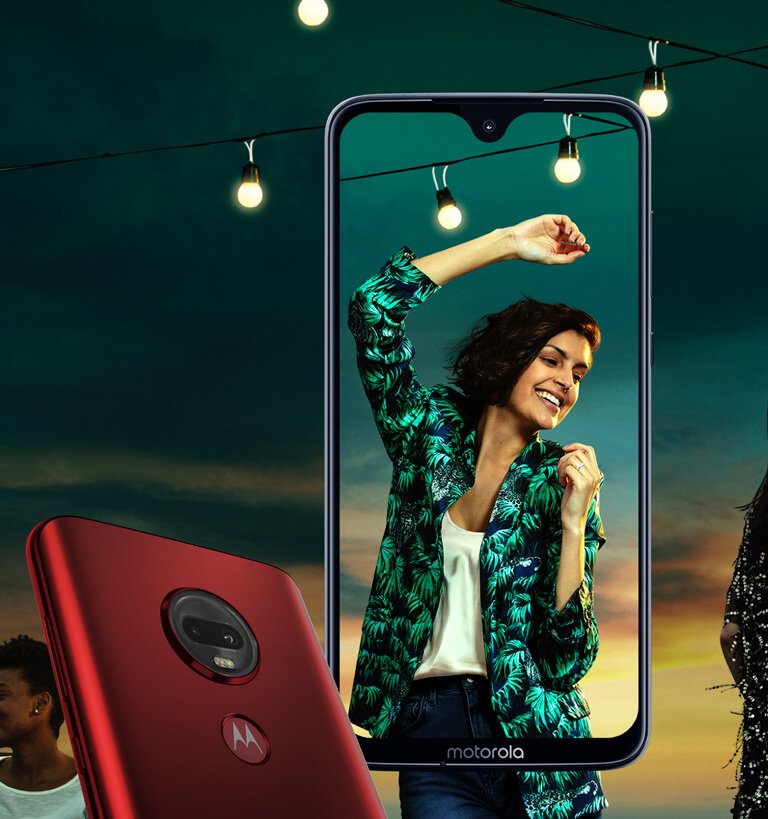 The truth on the price is as follows: the Motorola Moto G7 shall be available for retail price of €299 ($341)in some European countries and the Moto G7 Plus, being a bit more powerful device, at €359 ($410), giving the users a 6.24 inch notch display, 3,000mAh battery, and Android Pie run out of the box. Both devices will have 4GB RAM and 64GB internal expandable memory. The dollar prices are just to give an estimate and not the Official cost of the devices for the United States, as the rates for the State's is not yet known.
Now, if most of the features and specs are the same, you might be wondering what's the difference and why to make different models. Well, the difference or rather the main difference is the chipset used in the models. The Moto G7, Moto G7 Play and Moto G7 Power all support the Snapdragon 632 and the G7 Plus model supports the Qualcomm Snapdragon 636 chipset. Plus, expectations are in for the Moto G7 Plus to be able to give really good pictures thanks to its primary rear camera.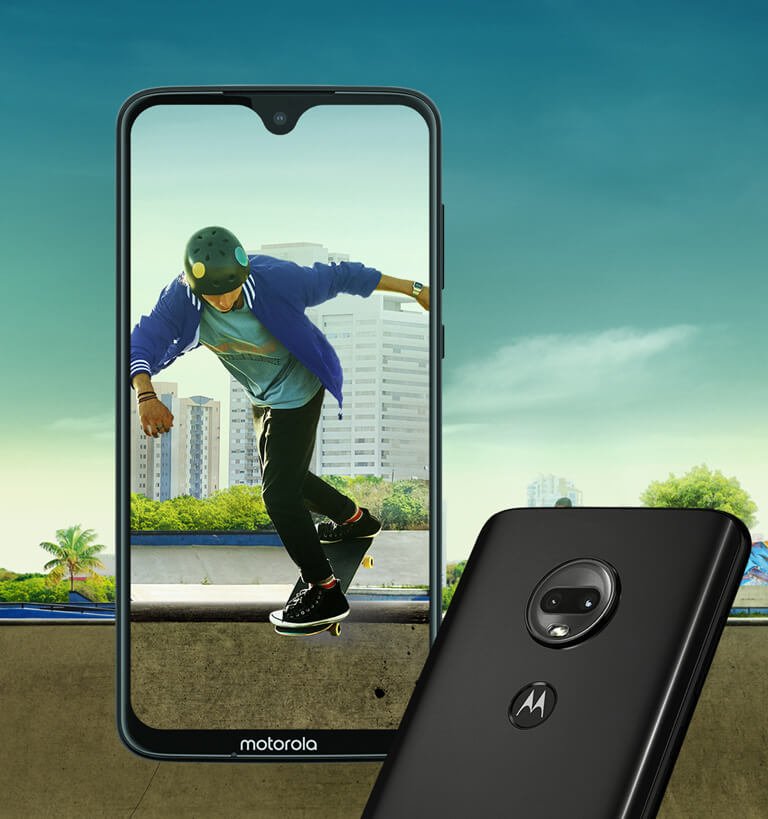 The Moto G7 series will definitely face a good round of competition from its rivals, Nokia 7.1 and Honor Play, to be specific. While the regular Moto G7 will face a tough fight with the Nokia 6.2 model.
Yes, the prices are not official, so they could be higher or even lower than quoted here, but with a February 7th launch, you won't have to wait long to know.