Lenovo owned Motorola launched the Moto Z2 flagship smartphone along with the Moto Z2 play variant. The company launched both phones on the same day in the same event. Unfortunately, the same thing doesn't happen with Moto Z3. Last month, the company launched the Moto Z3 Play smartphone. There are some rumors and speculations that suggest that the Motorola may announce its upcoming Moto Z3 flagship smartphone on its upcoming event on August 2.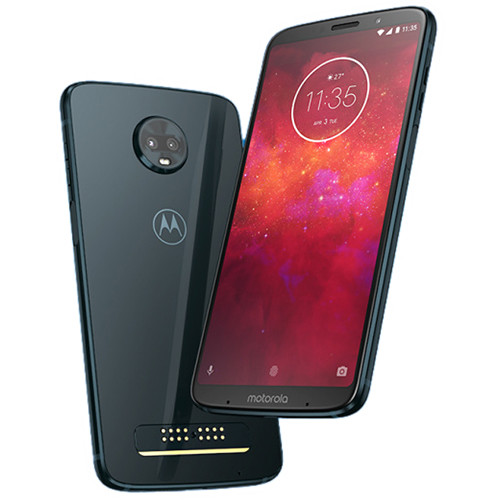 Now some fresh reports suggest that the company will not announce the Force edition of its upcoming flagship smartphone. The Motorola Moto flagship Force edition comes with the shatterproof display. The company launched the Moto Z2 Force edition in the US market last year. Recently, Motorola and Verizon deal on a fresh agreement which means the Moto Z3 will exclusively available via the Verizon in the US market.
On the upcoming event, the company also expected to unveil its 5G Moto Mod feature. Later this year, the Verizon planning to start its 5G network service. Which means, the Moto 5G Mod can be useful after the Verizon starts 5G service. It also means, the Motorola Moto Z3 will one of the first smartphones to support 5G connectivity network.
However, there are no official specs details about the Moto Z3 flagship smartphone. The phone expected to come with 6 GB of RAM and powered by Qualcomm Snapdragon 845 SoC under the hood. There is speculation that the Motorola Moto Z3 flagship smartphone will be available for purchase by late summer.
Not only Moto Z3 flagship smartphone, the company expected to launch more phones. The company also expected to unveil the Moto C2 and Moto C2 Plus Android Go smartphone at the same event on August 2.