Call of Duty franchise is so much popular in gamers due to its graphics, story, gameplay, missions, etc and no one can deny it. By far, it's one of the best in class first-person shooting games. But COD games have plenty of issues and errors that the players can't even play or launch the game. Meanwhile, plenty of users are getting multiple crashes and error code 656448 on the COD Modern Warfare game mostly. So, if you're also one of them and want to fix this issue as early as possible then check this guide.
So many Call of Duty Modern Warfare players has reported that they are getting crashes with error code during launching the game. While sometimes the game launches but died in the match also crashing the game multiple times. Sometimes it doesn't even launch as well. The same issue has been reported by some of the Xbox and PlayStation 4 consoles as well. So, if you're also experiencing the same issue, then without wasting any more time, let's jump into the possible solution.
Also Read: Call of Duty Warzone Update won't start: How to Fix?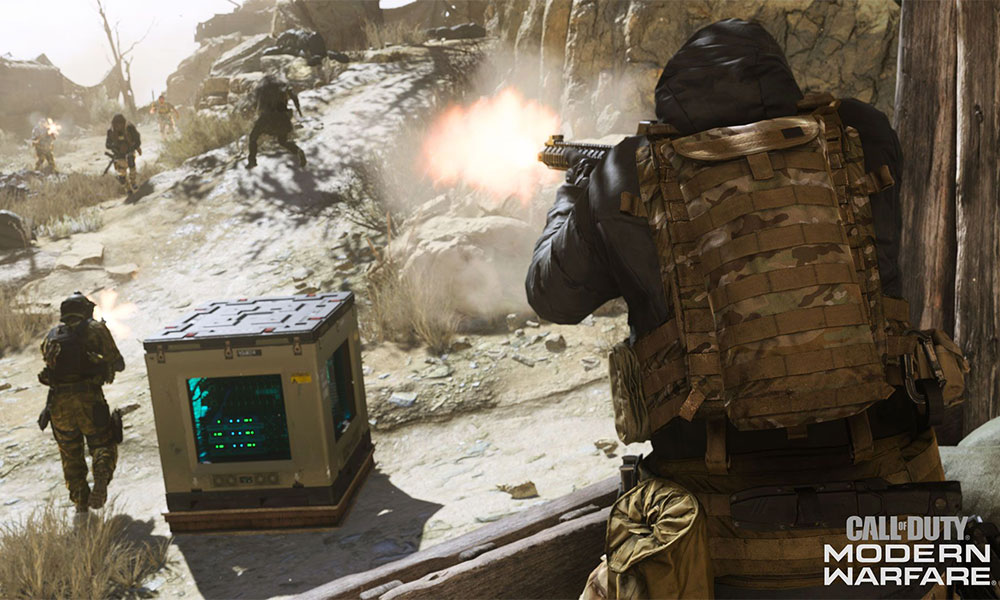 Multiple Crashes and Error Code 656448 on COD Modern Warfare: How to Fix?
The Error Code 656448 has been reported by Call of Duty Modern Warfare players so many times especially a problem with fetching users' profile online. Either the game crashes while launching the game or you can be stuck on a loading screen for a while, then the error message will appear with the code 656448.
The issue has started previously at the time of Call of Duty Modern Warfare beta stage. After releasing the stable one, plenty of users have received the same error and then the support team mentioned updating the graphics driver and Windows version. Meanwhile, deleting the full game with saved files and reinstalling it can also fix the issue expectedly.
Apart from it, the issue can be caused due to the system glitch or issues with the power cycle. So, you should also turn off the PC or console and remove the power cable for a couple of minutes. Then plug back in and you should be able to run the game properly.
Otherwise, there may be issues with your internet connection as well. Make sure to check the internet speed and stability at first. If possible, try to connect the broadband cable directly to the PC or console in order to get more stable and faster connectivity.
We hope some of these possible workarounds may fix the issue with this particular error code completely. For any queries, let us know in the comment section below.