Recently we are witnessing a great demand for gaming smartphones. ASUS is popular for its gaming devices. The OEM already has the ROG smartphone for this purpose. Apparently, it is planning for another affordable ROG device exclusively for gamers. This may be the new ASUS ROG  (Republic of Gamer) handset with minimal memory and battery. This device was spotted on TENAA certification website. New ASUS ROG phone images reveal themselves as well. On TENAA the device goes by the model number ASUS Z01QD.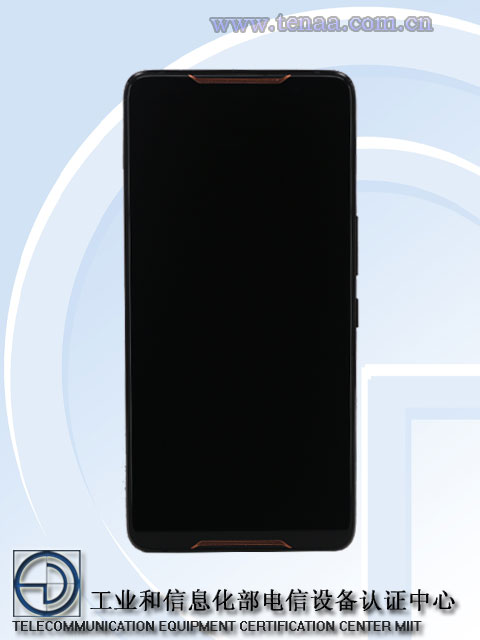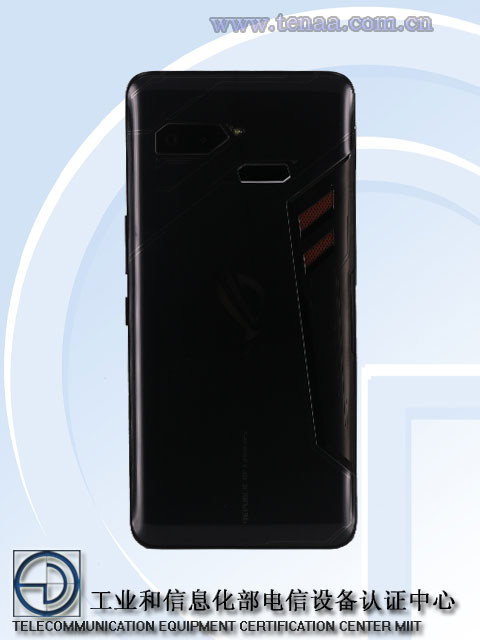 .
From the image above, you can see as usual it brings a cool and sleek design. Usually, gaming phones are expensive because of their high-end hardware set-up. New ASUS gaming phones tend to overcome this with minimal hardware. TENAA mentions the device will release with 3 memory variants of 8GB, 6GB, and 4GB. Even with storage users get an option to choose between 128GB and 512GB. So, this can also give a tough market time to OEMs like Razer, Huawei, and ZTE Nubia etc who produce expensive gaming phones.
Talking of less expensive model, the upcoming ROG models will sport a battery of 3,850 mAh. This will play an important factor alongside the lesser RAM in a cutting of the cost. The current ROG phone packs a Snapdragon 845 chipset which the new variants may follow as well. It is an ideal setup for a seamless gaming experience. According to the Chinese certification site, the new devices may come with a single lens 12MP rear snapper.
Now that new ASUS ROG phone images are indicating a possibility for affordable gaming phones, we've to watch out for further reveals on it. There is no indication on pricing but low specs mean a drop in the pricing. So, gamers..! what's your take on the upcoming ASUS ROG devices..?! Do share your thoughts with us.