Electronic Arts have announced that they plan to release 7 Upcoming Nintendo Switch games for 2020-2021. Today we are going to give you the recent news about EA because there are a lot of things that are being glossed over.
There's a whole new generation of Nintendo fans and switch fans that are jumping to the conclusion with the latest information and news out there about EA stating that they will have multiple titles releasing on Nintendo Switch this year without knowing the full story. So without further ado, let's get started.
Upcoming Nintendo Switch Games For 2020-21
Here is the list of all new EA Nintendo Switch games that are revealed for 2020-21. Go through them to find out your favorite game is on the list of not.
Burnout Paradise Remaster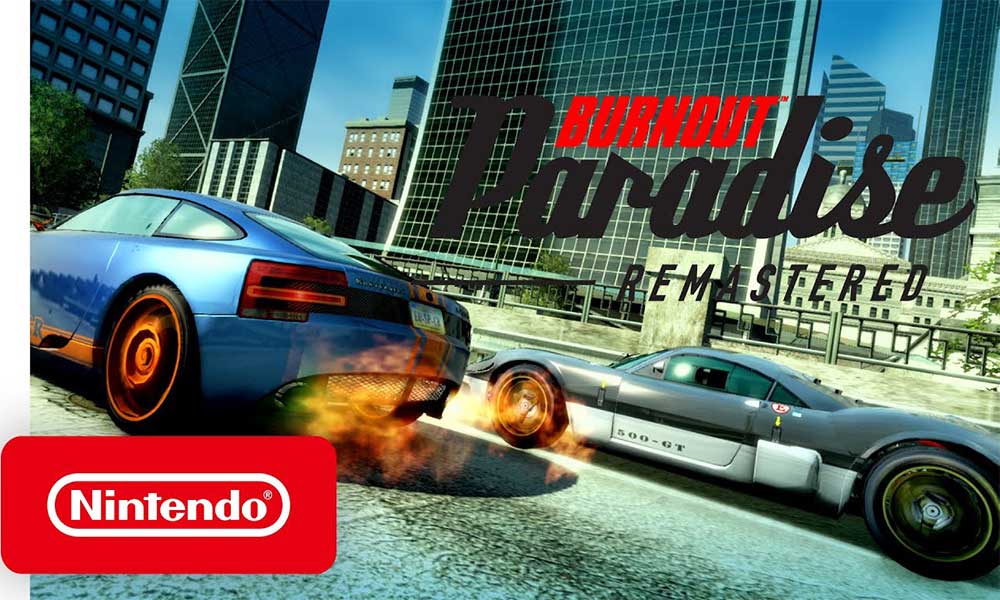 This game was released for Nintendo Switch on June 19, 2020, and delivered high-quality textures and thrilling high adrenaline filled open-world racing title.  The return of this game from Criterion will bring back the classic style. Moreover, it will be blistering 60 FPS, which is surprising.
Apex Legends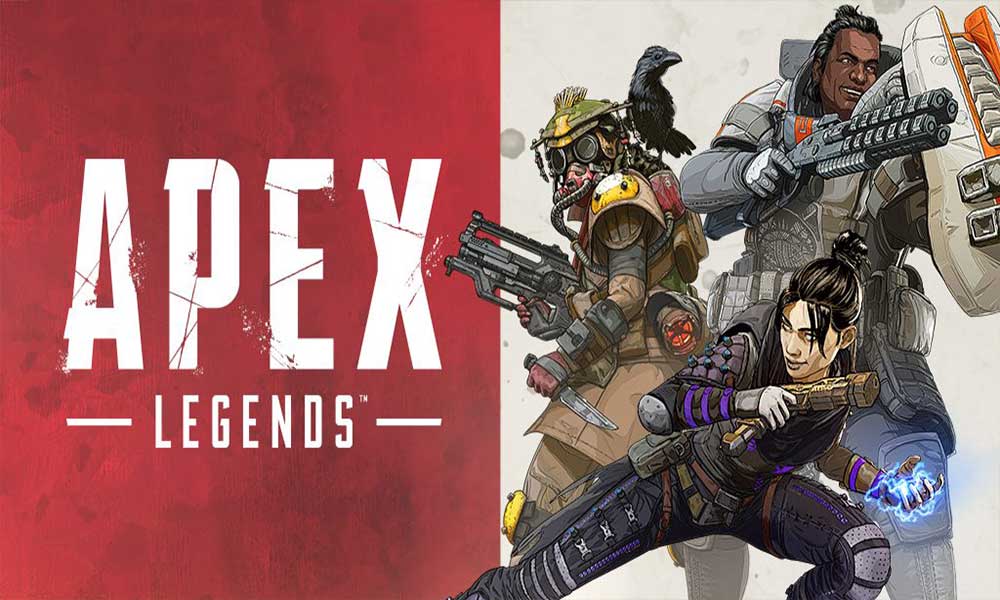 The Respawn Entertainment has confirmed that the Apex Legend will release soon this year on Nintendo Switch. There will also be Cross-play support for the Apex Legend on all Platforms, including PS4, Xbox One, Origin, Steam, and Nintendo Switch. From the developer side, this news might be one of the big announcements at EA play 2020.
FIFA 21 Legacy Edition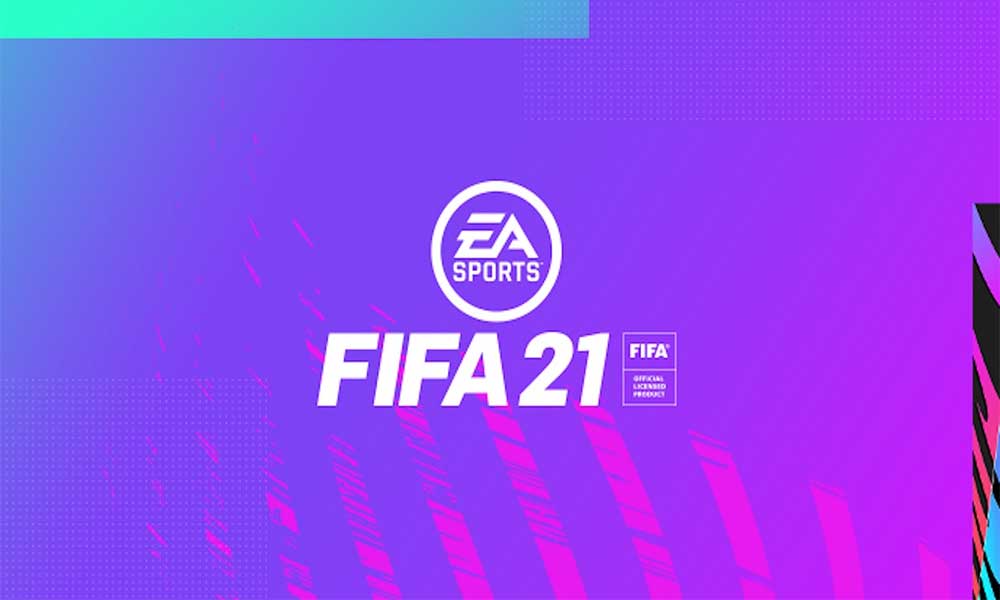 Finally, after many rumors and news EA decided to release a legacy version of FIFA 21 in September 2020 on Nintendo Switch. We hope that this time EA should not disappoint us.
Lost In Random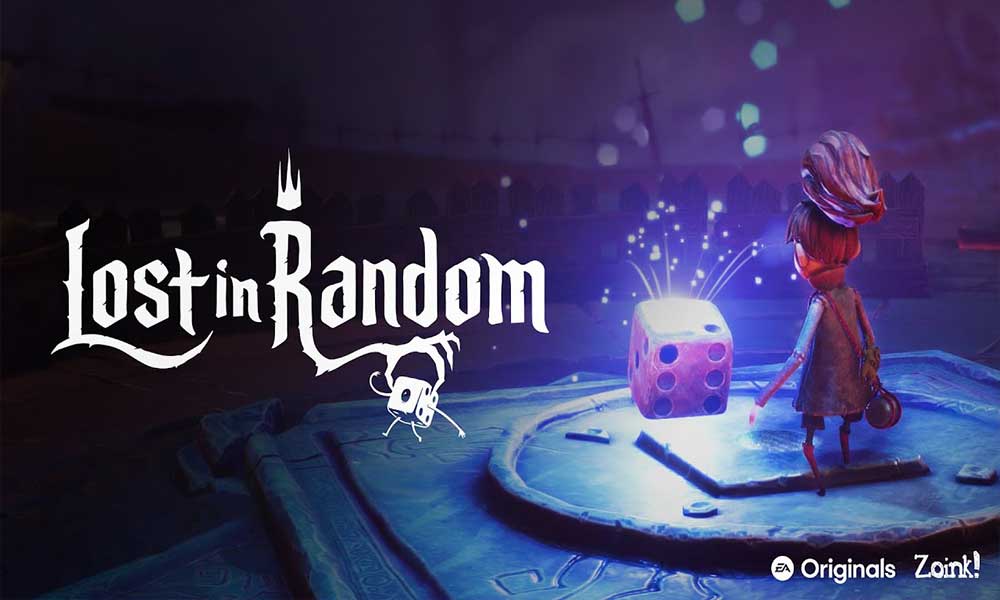 EA officials revealed during EA Play 2020 announcement that Lost In Random developed by Zoink Games would release on Nintendo Switch next year
Velan Studios Game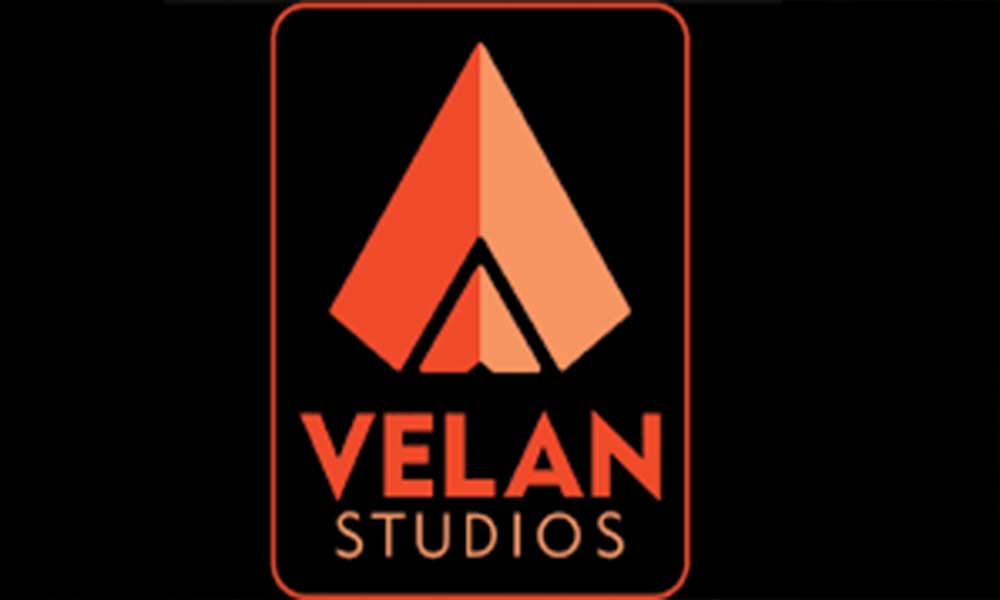 Velan Studios is an individual game development company that is going to release a distinctive team-based action game in Nintendo Switch under the partnership with EA games this year.
Plants vs. Zombies: Battle for Neighborville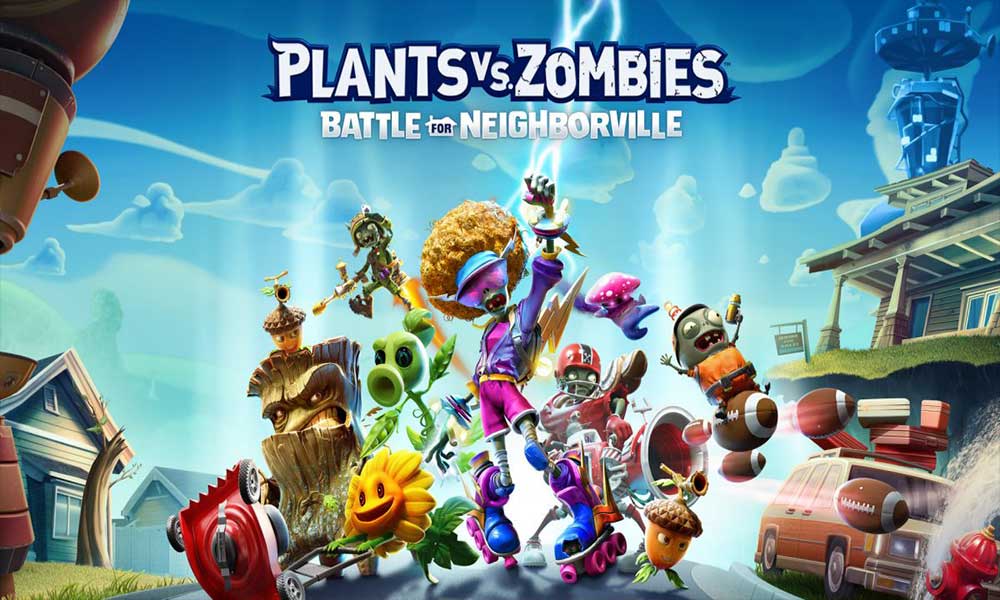 EA is going to release this third-person shooter game on the Nintendo Switch in October 2020. This action-packed shooter game is a successor to Garden Warfare 2
Need For Speed: Hot Pursuit Remastered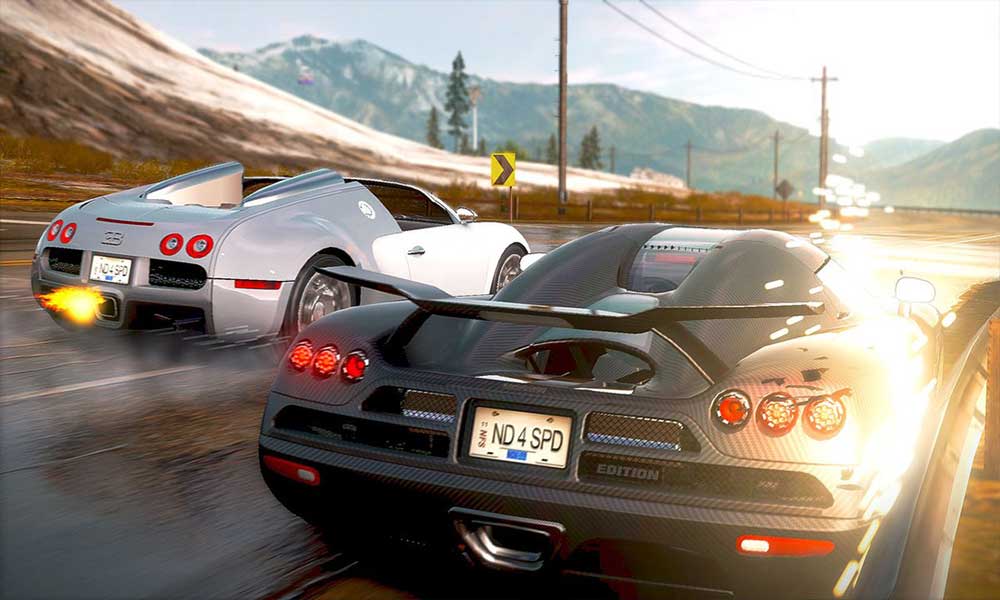 An upgraded version of the 2010's Need For Speed: Hot Pursuit may be coming up with new exciting features this year. In last week's EA play conference, EA announced that they all are set to release this game on Nintendo Switch by the end of 2020.
That's all we have for you with all the upcoming EA games for Nintendo in 2020-21. We hope this guide helped you. If you liked our guide, don't forget to check out our other Windows Guides, Gaming Guides, Social Media, iPhone Tricks, and Android Tricks for more guides. Subscribing to our YouTube Channel can help you win the $150 giveaway contest. If you have any doubts or feedback, comment down below with your name along with the email ID, and we will reply shortly. Thank you.