The Galaxy S9 series which includes the S9 and S9 Plus has been a hero of the tech world for a long time now. Long before the official lunch happened a lot of rumors and leaks about the devices where popular. And finally, when Samsung launched these new flagships it came exactly as expected from the rumors and leaks. The users were still kept on a wait as the official release date was fixed to be away from the unveiling data. But many users got the pre-ordered units mainly from T-Mobile even before the devices hit the retail shelves. And the new reports from users who got these pre-ordered units is a new update rolling out for T-Mobile Galaxy S9.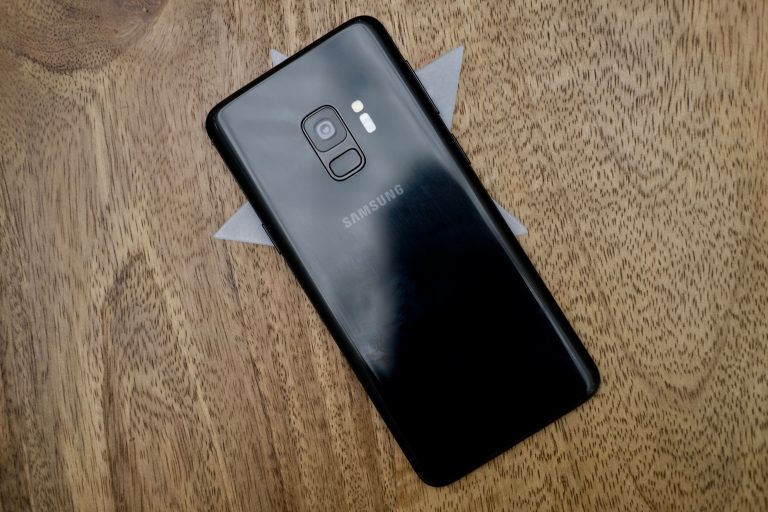 T-Mobile had given out few pre-0rdered units even before Samsung shipped their units to the retail shelves around the globe. More than that the carrier has given a new update to the new users as soon as they powered on their devices. So all T-Mobile Samsung S9 users can expect this new update as soon as you set up your device. As reported the update comes with a version number of G960USQU1ARBG / G965USQU1ARBG for both devices in the S9 series. The update weighs around 259.99 MB in size.
The main thing which will come with the update are stability improvements for the camera and face unlock feature. But the latest March security patch is not seen added, instead, the update will bring in the old February security patch. Coming into the face unlock feature, a better procedure from the one seen in Galaxy S8 is added to S9 and S9 Plus. This includes both Iris scan and facial recognition to provide a better result. This new feature is called as an intelligent scan. We should wait for few days to find out if all Samsung Galaxy S9 and S9 Plus users will get the update or not.
Check the download here: