The multi-tool is really useful equipment in No Man's Sky. In fact, this is one of the first tools that the players will get their hands on, If you're progressing through the game, then it is crystal clear that your multi-tool in No Man's Sky has been of great help for the progression that you've made. From scanning areas to slaying alien forms, the multi-tool takes up one of the most crucial roles in the game.
Upgrading a multi-tool has mostly been a mystery, Although you can, of course, purchase new ones with better features, you might don't know how you can actually upgrade them. There's not much you should do to upgrade your multi-tool but it does come with the cost of certain resources. So without bragging much, we'll quickly look into how to upgrade Multitool in No Man's Sky.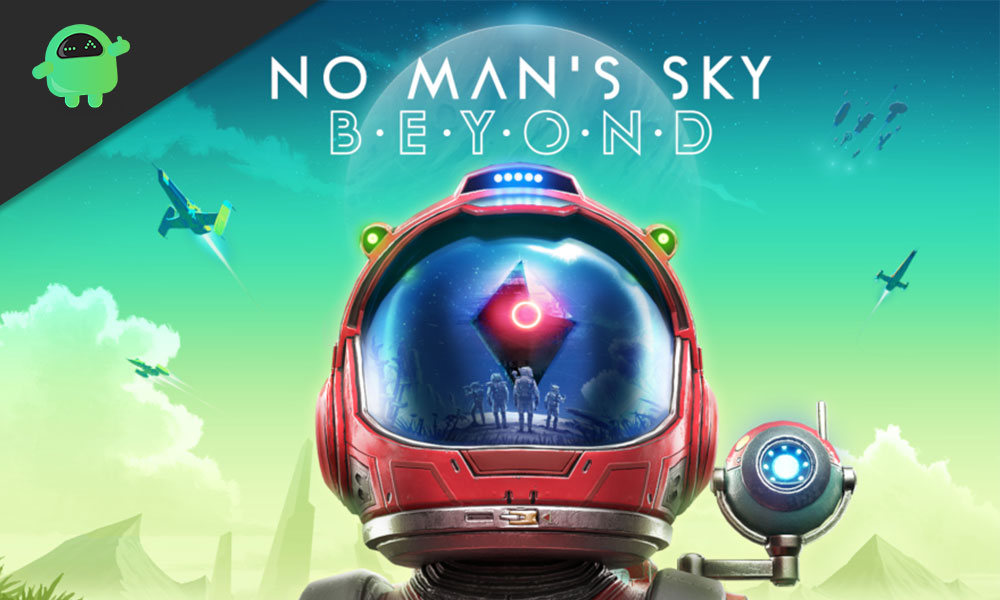 No Man's Sky: How to Upgrade Multitool
The best way to make upgrades to your multi-tool is to purchase upgrade modules. The purpose of upgrade modules is to enhance the performance of a specific function. As to purchasing the upgrade modules, you can get them from either the space station or the anomaly but keep in mind that you'll need to have the specific function before an upgrade module can become active. If you don't have that particular function, you can purchase that as well from the Anamoly by exchanging buried technology. Before purchasing either of these, make sure you have a free slot as both the upgrade module and function require free slots.
Upgrading your multi-tool in No Man's Sky will serve a lot in making your progression in the game easier. As each upgrade makes the multi-tool a better one from what you've had, it is a vital step that you must consider doing. That said, we hope reading the guide above has brought some valuable information and help to you. Please let us know by commenting down below if you have any further queries regarding the same.
Also, check out our iPhone Tips and Tricks, PC tips and tricks, and Android Tips and Tricks if you've got queries for it or want help. Thank you!