Nokia is one of the only Android OEMs to update most of its smartphones with the latest Android version. A few days ago, the company released Android 10 for the Nokia 3.1 Plus. The new software comes in the form of an OTA update and has been made available in batches. OTA updates in batches are common in the Android world. It helps in making the rollout smooth and also prevents mass updating issues.
The Android 10 update for the Nokia 3.1 Plus was officially announced on Nokia's community forum. Unfortunately, after installing the new update, users are reporting a Nokia 3.1 Plus notification issue. Several Nokia 3.1 Plus users are reporting the issue on Nokia's community form and on other social platforms.
According to the reports, the Nokia 3.1 Plus notification issue only came to light after installing the Android 10 update. Therefore users who haven't yet installed the Android 10 update might want to wait. At present, this is only the first Android 10 update wave for the Nokia 3.1 Plus.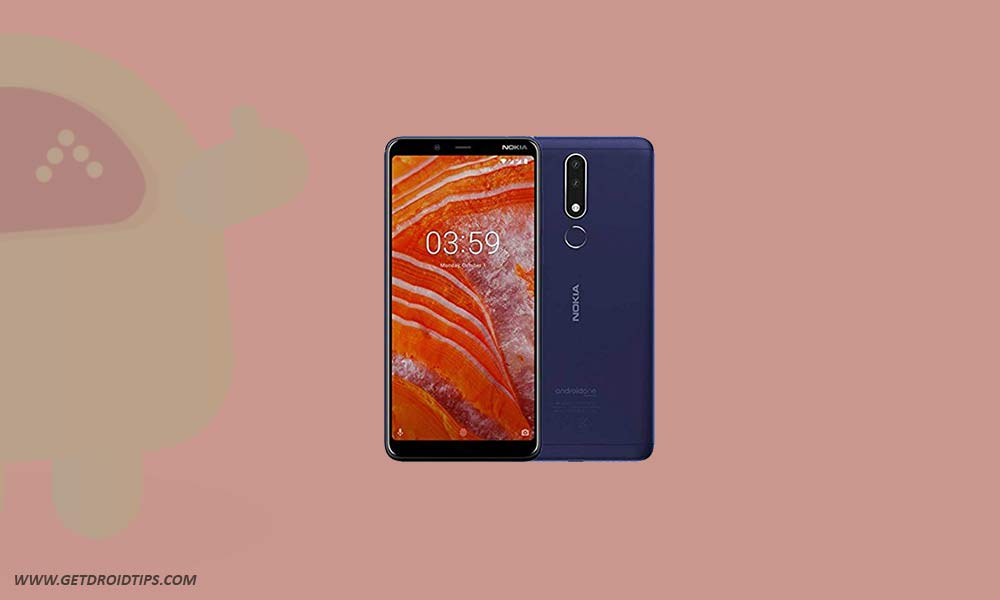 Nokia 3.1 Plus Notification issue details
In the update announcement, Nokia stated that "10% of all these approved markets will receive the Update today. 50% by May 16th and on the May 18th 100% of these approved markets will have received Android 10. We will update this post when Wave 2 is on roll out."
The list of countries in the first wave is mentioned within the announcement post itself. Hence, Nokia 3.1 Plus owners from the eligible countries have reported this issue. According to users, the notification issue is affecting many applications. That includes third-party messaging apps and social media apps.
Here are a couple of tweets from users who are experiencing the Nokia 3.1 Plus notification issue.
https://twitter.com/govind9402/status/1262165096379252736
Whatsapp and Facebook Messanger are not showing notifications after Android 10 Update on my Nokia 3.1 plus..
Please Help….@NokiaMobile @NokiamobileIN

— Samrat (@Sam40499240) May 16, 2020
Some of the affected apps include WhatsApp, Facebook, Messenger, Twitter and Gmail. Of course, as the reports flood in, the issue seems to be affecting more apps. At present, Nokia is yet to address the problem. However, as more complaints appear online, the company will have to act soon and release a fix for the problem. To add to the negatives of installing the update, there's no quick workaround to fix the issue.
It is possible that the next wave carrying Android 10 will not bring along the Nokia 3.1 Plus notification issue. Bugs such as this are common when updating to a newer version of Android. This is one reason why OEMs release software updates in batches. Nevertheless, almost all Nokia devices are updated to Android 10. And we hope to see other manufactures take Android updates more seriously.