As you may know, having access to the Kernel source code for any device makes it possible to bring custom ROM iterations and other moddings. Kernel source code is something that developers are always dependent upon to carry out such modifications. Not every android OEMs bring out the source code for their devices. Some release it a long time after the original device is released. Having said that, now Nokia has also let out the kernel source code for some of its devices. Now Nokia 1 and Nokia 6 kernel source code is available for download.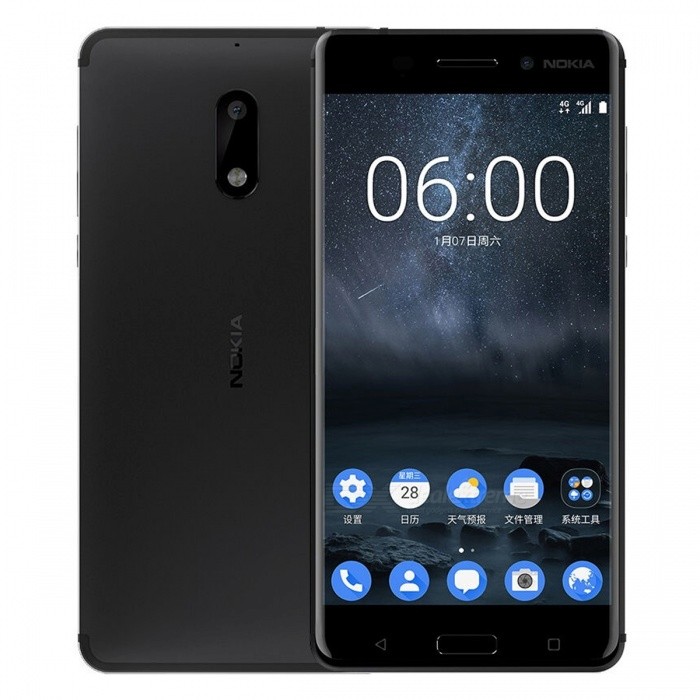 If you are just a regular user, then the kernel source may not interest you. It's mostly a tool for the developer who creates mods, custom recoveries etc. Talking about Nokia, since last year under the efficient guidance of HMD Global we have seen the OEM grow like Never before. It came up with so many devices varying from budget, midrange to that of flagships. Nokia 6 is one of the popular devices that got the system upgrade to Android oreo. Also, not to mention the Android Go powered Nokia 1 that is built to efficiently run on lesser memory.
Although Nokia was reluctant for releasing of source codes, later it mentioned of source code availability and bootloader unlocking is under works. Hopefully, now the developers who had long waited for the kernel source code to make modifications and customized ROMs for Nokia devices can now begin their adventure. Yet the issue still remains that even though kernel source code becomes available, not having the means to unlock bootloader hinders the custom modding and developments process.  Below you can find the link to the official servers where you can get the Nokia 1 and Nokia 6 kernel source code.
Download Nokia 1 and Nokia 6 Kernel Source Code
The source code for various variants of both Nokia 1 and Nokia 6 are available on the official site. Simply follow the link below.
Official Kernel Source Code for Nokia 1 and Nokia 6
You may Also Like,
So, now we can only hope that more Nokia devices get their source codes released publicly.  Also, we expect bootloader unlocking utility is soon available officially for all the Nokia smartphones.