HMD Global has recently released the all-new Nokia X20 with Pure Android 11 OS out of the box. To recall, HMD Global is dedicated to pushing two years of the latest Android OS updates and three years of Android security patch updates to its devices. Nokia X20 is no exception here and interested users are eagerly waiting to know more about the Nokia X20 Android 12 Beta Update Tracker.
Although the Nokia X20 isn't a flagship device, due to Nokia's software update policy, it seems that Nokia X20 is gonna receive the Android 12 Beta 1 update very soon. Google has just released the much-awaited Android 12 Beta 1 update for its eligible Pixel devices and a couple of other smartphones from various OEMs too. It includes tons of new features and major improvements over Android 11.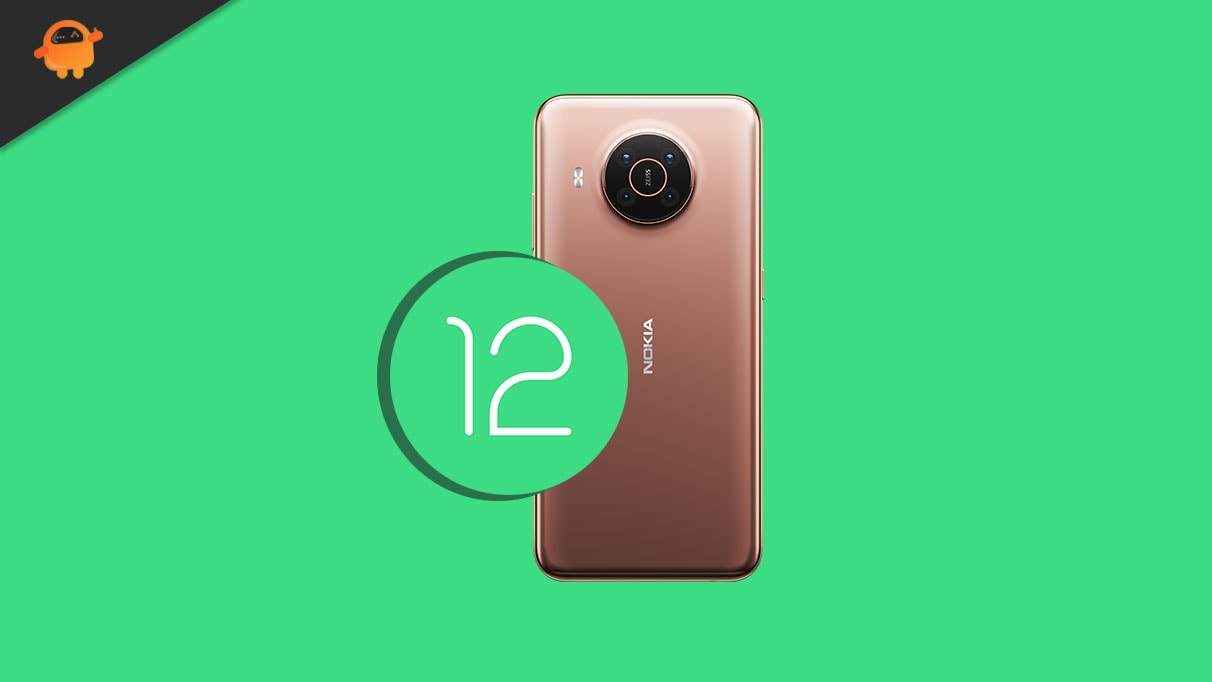 Android 12: Overview
Android 12 is the successor of the last generation's Android 11 and Google has recently introduced the Android 12 Beta 1 for a couple of eligible devices except for Pixel models. Since February 2021, Google has released a couple of Android 12 Developer Preview builds so that developers can test out the performance and stability of their apps on this latest OS.
Although the official stable Android 12 OS version will be released in September 2021, interested Android users can easily flash the Android 12 Beta 1 on their eligible devices. Whereas the non-Pixel or non-eligible Android device users can manually flash the Android 12 Beta GSI package if their handset supports Project Treble.
Android 12 Beta is in early-stage right now and may contain multiple bugs or errors. Therefore, we'll recommend you either wait for a couple of beta updates to get it much stable or just keep waiting for the stable release. Whereas you can know more about the top new features of Android 12 here.
Nokia X20 Android 12 Beta Update Tracker
Coming to the topic, HMD Global has recently announced that the OEM will launch its Android 12 Developer Preview Program for the Nokia X20 device soon. Initially, Nokia will start pushing the beta updates to its eligible Early Adopters and Developers to get an early taste of Android 12 prior to the stable rollout.
Once Nokia's Developer Preview Program goes live, Nokia X20 device users will be able to download the first Android 12 Beta build on their handsets. This will basically help out Nokia team to receive crucial feedback from the beta testers via the Nokia Community Forum. So, the OEM can quickly resolve the bugs or errors from their side for the specific model.
The interested Nokia X20 users and developers can join the forum by registering themselves via the MyPhoneApp available on their Nokia X20 device. Meanwhile, it's also worth mentioning that HMD Global has unveiled some of the key features of the upcoming Android 12 which will gonna run on Nokia devices.
It includes AVIF image support, audio-coupled haptic feedback for immersive gaming and audio experiences, refreshed app launch animations, improved privacy & security features, revamped user interface with new widgets & notification shade, improved app animations, fully redesigned quick shortcut toggle, all-new volume slide, and more.
If you're interested to know more about all the new features of Android 12 Beta, you can check here. Till then stay tuned for more info. We'll keep updating this article once HMD Global releases its Android 12 Developer Preview Program.