Blackview 2020 biggest event of the year will be November – Blackview & INDIEGOGO write  "5G" suggesting the rumors of the World's First 5G Rugged Phone are true since 5G is a new-generation network that promises faster data speeds for things such as downloading, play VR games and watch 4K movies. If you want to know more about this Blackview BL6000 Pro, please click here.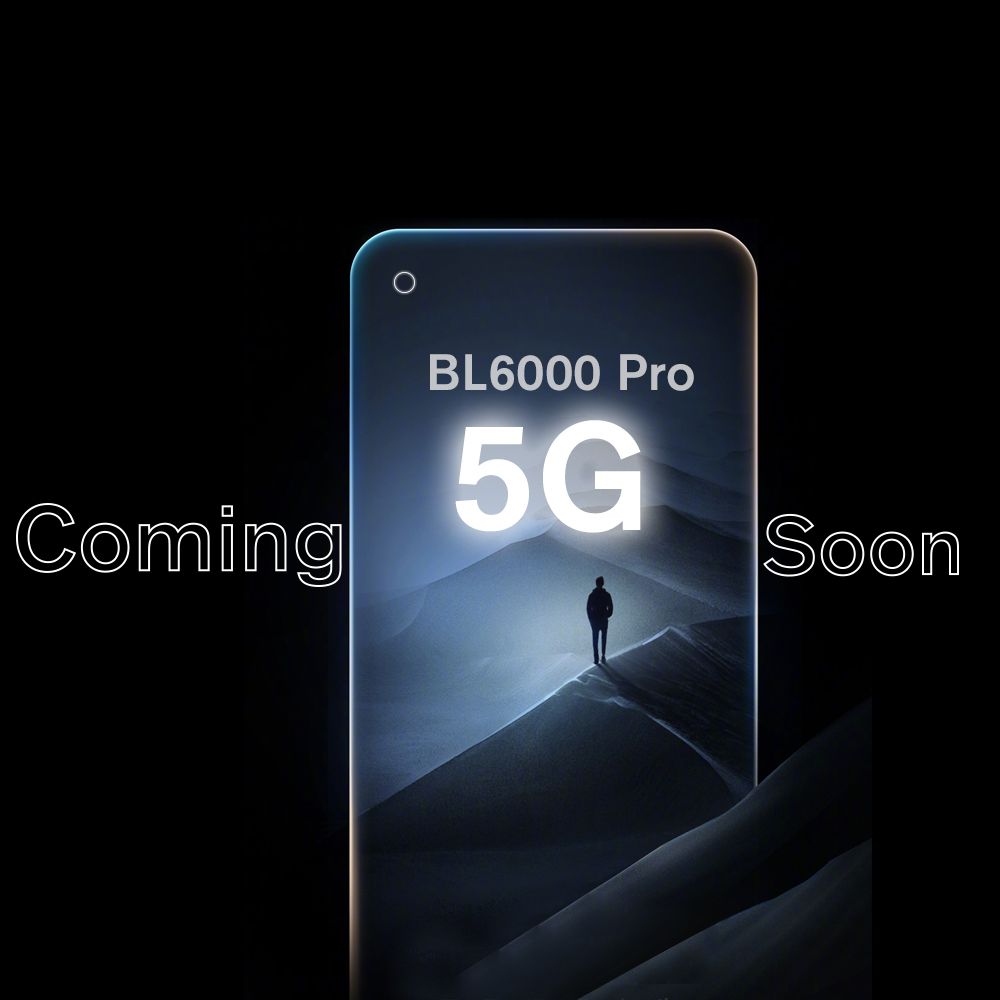 The rumored Blackview 5G rugged phone is expected to have a new "full screen" design and support SA & NSA networks. It also has IP68 & IP69K & MIL-STD-810G certified | 48MP AI Camera.
Blackview hasn't shown many details about its first 5G rugged phone, but we can see update hardware and software is fundamental to everything Blackview does, it will take Rugged Phone to the high level. Blackview BL6000 Pro is also expected to be the best camera phone. So, people will likely be most interested in this first 5G rugged phone, and with good reason. Many analysts have been increasingly saying they expect this year's upgrade, with its new design and 5G wireless technology, will lead to much higher demand.
The world's first 5G rugged phone will soon go live on IndieGoGo. Before it goes live, however, people have a limited-time chance to get a "Super Early Bird" discount on this groundbreaking first 5G rugged phone. Back Blackview On INDIEGOGO Now, and Join Blackview 5G Community.
Note: Blackview 5G rugged phone that transcends the high standard definition of performance and has been carefully designed to withstand anything. Excellent worldwide 5G connectivity can work in any country in any part of the world.