The Black Armoury weapons are quite fantastic, but when it comes to power up them even more, it becomes necessary for the users to get Obsidian Accelerator in Destiny 2. With this, you can upgrade the Black Armoury arsenal along with obtaining Obsidian Radiance. Though the Obsidian accelerator is not much of effective use, you must get it if you want to boost your Black Armoury weapons. It trades the item to Ada-1 while returning Obsidian Radiance.
There are a lot of users of Destiny 2 who love to get the latest modifications of the game, but they do not know the exact way to get them. Due to this, they end up having the wrong things or corrupt the game. If you are also unaware of the way to obtain Obsidian Accelerator, then you can check the following guide to do the same.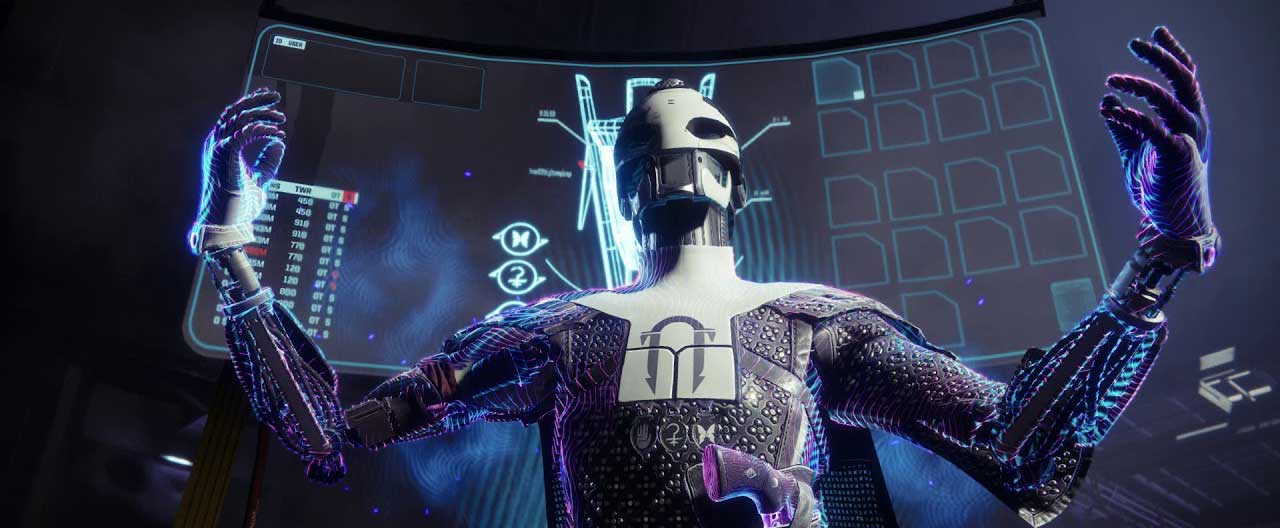 How to get Obsidian Accelerator?
Firstly, you need to head towards Bergusia Forge and complete that. It is the only spot that can help you obtain an Obsidian accelerator. You need to ensure that you are meeting the necessary power level that is approximately near 650 before heading in. There is no guarantee for the Obsidian accelerator to drop from the Bergusia Forge. Above that, there is no proven way till the date to increase your chances to get the accelerator. All you need to keep in mind that grinding Bergusia Forgia is the only way to get Obsidian Accelerators in Destiny 2 so far.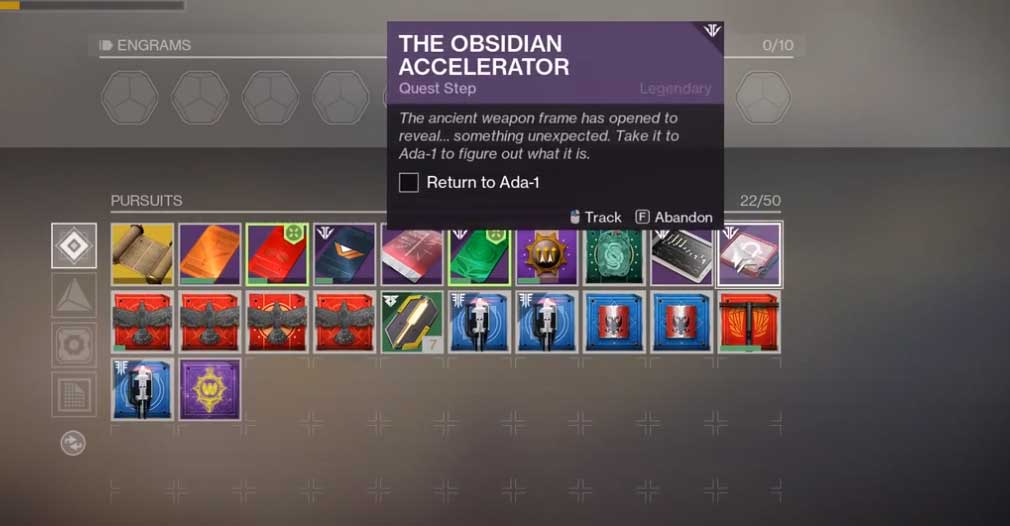 There is another way of obtaining an Obsidian Accelerator, too, but that is little off when it comes to completing the Burden sniper rifle during Black Armoury quests. If you tried that already then you are not lucky enough, and you need forge grind again.
Once you get the Obsidian accelerator in Destiny 2, you need to head towards Ada-1 in the tower, and then you can open her shop here. In the second screen, you will get the option to purchase Obsidian Radiance that you can collect after paying the Obsidian accelerator as the token. If you do so, you can boost your Black Armoury weapons to such an extent that they can do massive damage.
With all this, you can witness fantastic experience in gaming rather than playing games with outdated weapons or armory. If you are a real gaming enthusiast, then try this method with full throttle and share your experience with us. If you have any queries or feedback, please write down the comment in the below comment box.