Don't know how to get Olive Camo in Modern Warfare 2? If not knowing, then don't worry, you are not alone. Many users are searching for how to get Olive Camo in Modern Warfare 2. 
The sixth installment of Call of Duty is Modern Warfare 2. It is a first-person shooter video game that was developed by Infinity Ward and Beenox and was published by Activision. Everyone has loved the game due to the gameplay it has.
However, some users are not knowing how they can unlock the Olive camo in Modern Warfare 2. If you are also facing this and searching for the same, then this guide is for you. In this guide, we have shared how you can get Olive Camo in Modern Warfare 2.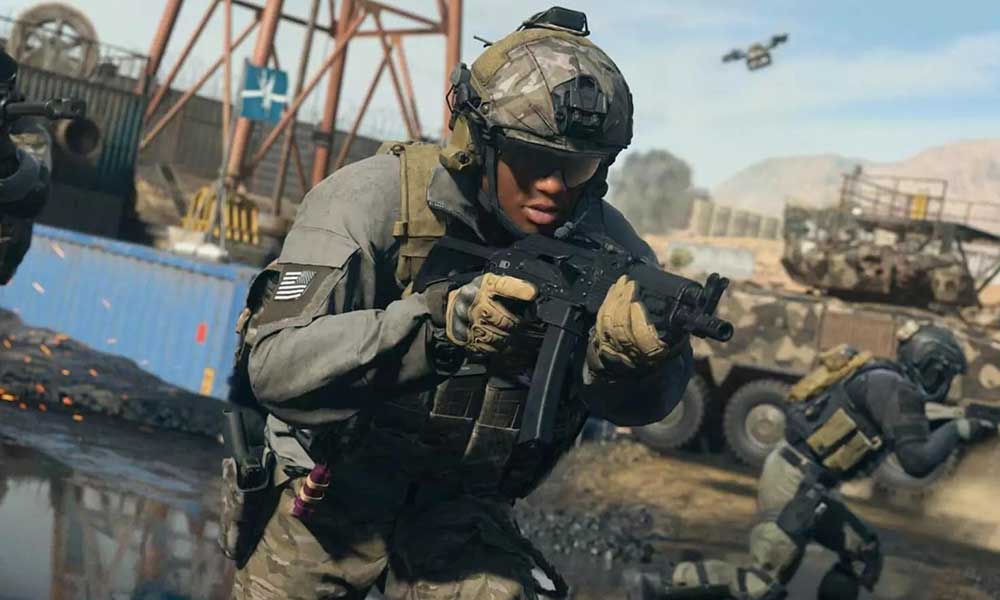 What is Olive Camo in Modern Warfare 2? 
Olive Camo is a type of equipment in this game, that can also be used as a kind of outfit. It is a dark green camouflage with black and white accents. It is a part of 12 camouflage in the game. There are four base camouflage options available for weapons with attachments whereas the weapons that are without attachments have only one camouflage base with them. For 556 Icarus, there are four base camouflage difficulties, including Olive Camouflage. So, let's check out how you can get this Olive Camo.
How To Get Olive Camo in Modern Warfare 2
In Modern Warfare 2, you can obtain Olive Camo by killing 50 enemies while using Level 2 556 Icarus. The 556 Icarus must first be unlocked by leveling up M4 to levels 18 and 2. Additionally, the following advice will help you acquire olive camouflage:
Get 50 kills using the 556 Icarus as your main weapon.

Make use of the best 556 Icarus Loadout.

Play multiplayer game modes like invasions and kill confirmed.

Use the 556 Icarus in domination, search, and destruction to obtain more kills.

Get headshots because these will help you track your development.

Use harder challenges to get more kills.

Play with friends who are stronger than you if you are having problems getting kills.
Conclusion
These are some tips that will let you get Olive Camo in Call of Duty: Modern Warfare 2. By following the mentioned steps, you will be able to get the wanted camo for your firearms. If you have any doubts or are not able to get it, then feel free to share it with us in the comment section down below. Also, for more guides on Call of Duty, visit our website.