OnePlus 3, the smartphone which changes the brand value of OnePlus from nothing to everything. Yes, this is the smartphone that changes everything, and the OnePlus gets every single attention that it deserves. We all know at first, OnePlus fails to get attention from users with their first two lineups. But, when they came up with OnePLus 3 and 3T, everything changed, and it got a tag of a flagship killer. After that, the OnePlus never look behind.
Although the OnePlus 3, 3T, 5, and 5T are some of the OnPlus's oldest devices, it still has the same craze as before. So, there are a lot of users who still use these smartphones. But, as we know, currently, Android 12 created a lot of hype worldwide. So, these users of the 3 and 5 series are keen to know if they get the upcoming Android 12 (OxygenOS 12) update or not. Here are all the details about the new upcoming update.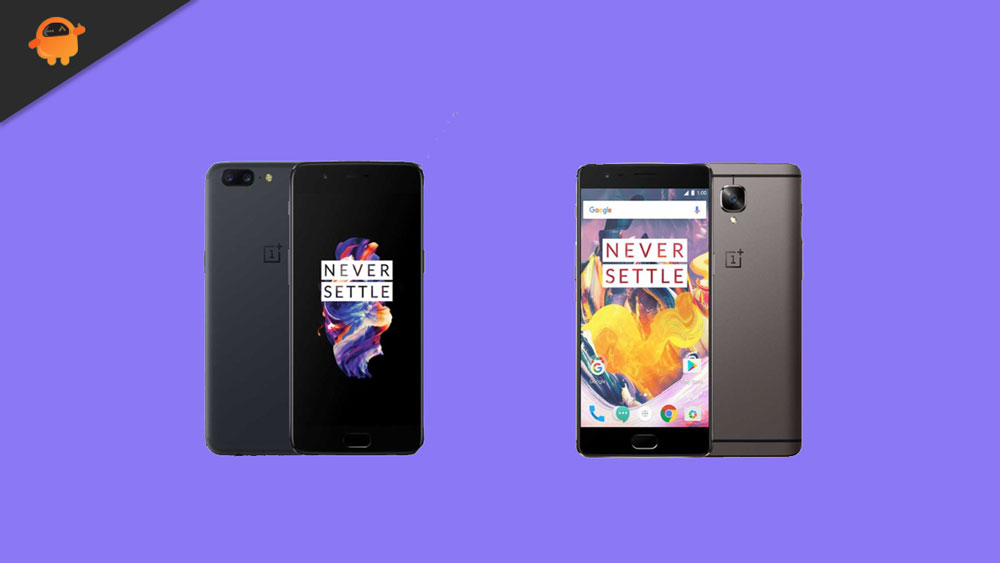 Will OnePlus 3, 3T, 5, and 5T Get Android 12 (OxygenOS 12) Update?
Well, if we talk practically, then, unfortunately, there's no chance of getting the Android 12 update as the last update for the OnePlus 3 series was Android 9, and for 5 series, the last update was Android 10. After these, updates developers clearly mentioned that this was the last update for these devices, and further, there is no software update provided by the company, including the security updates.
So, it isn't really a topic to discuss as if you are hardcore OnePlus users, then most probably you know this, right?
Although these smartphones meet the minimum requirements needed to run the Android 12, these devices won't get the update as they already get the three major updates. But, that doesn't mean you cannot be able to use the Android 12. Yes, many custom-based ROMs are available on Google that you can flash in these devices to experience the Android 12 features.
This means it's time to upgrade your smartphone. So, that's all for this article. We hope you under all the facts mentioned in this article. You can also track OnePlus android12 OxygenOS 12 update.