OnePlus is one of the only few Android OEMs to provide three years of major software updates for its smartphones. The company recently released the Android 10 update for the OnePlus 5 and 5T. Along with Android 10, users also get to experience the refreshed OxygenOS 10 from OnePlus. Although, along with some exciting features, this new update has brought a few bugs along.
Most software updates do contain a few bugs and issues that are usually resolved with subsequent OTA updates in the following weeks. And since OnePlus is quick to release fixes, users usually don't have to deal with a bug for a long while. Many OnePlus 5 and OnePlus 5T users have now discovered a new issue. It supposedly came along with the Android 10 update for the devices.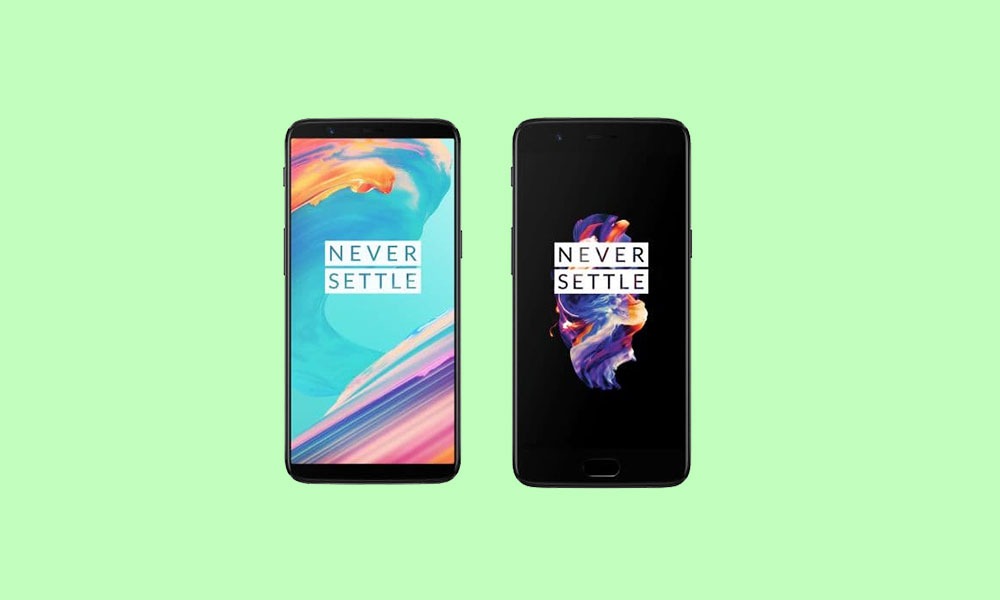 OnePlus 5 and 5T Call Recording Issue
OnePlus 5 and OnePlus 5T owners have taken to the company's community forums to express their concerns. Affected users are reporting that the call recording feature isn't working as it should. According to the user reports the quality of the recorded calls seems to be very low. Here's a statement from one individual:
"After updating my 5T whenever I record call and listening recorded call it voice is very disturbing n not clear."
There are several other user claims such as this one the OnePlus forums. Therefore, it's highly likely that the problem is widespread. Moreover, the problem has been around for several weeks now. And yet, OnePlus has not acknowledged the issue.
While low recording quality might seem bad enough, few other users have to deal with a bug that's far worse. According to some OnePlus 5 and 5T owners, the call recording feature is completely missing now. In their complaints, users have mentioned that the call recording feature has been removed after the Android 10 update. Here's the complaint raised by one affected user:
"After updating yo new OIS software, call record feature got disabled. I reformatted my phone and i still cant see this feature. Can someone help?"
Multiple other users have also reported similar issues to this. It isn't clear yet what might be the cause of the problem. Although, one thing that's confirmed is that this problem only appeared after the Android 10 update. Affected users are naturally looking to OnePlus for answers. The company has unfortunately not yet acknowledged either of the problems.
Since this is a developing issue we'd suggest staying tuned to Get Droid Tips for updates on the matter.