OnePlus is all set to release its new OnePlus smartphone series in a few days. But the company still hasn't failed to focus on devices released years ago. It is one of the only OEMs to provide 3 years of software updates. As a result, OnePlus 5 and OnePlus 5T users are enjoying the Android 10 and OxygenOS 10 experience on their devices.
Android 10 brings a whole set of improvements and features to these 3-year-old OnePlus smartphones. But since updates usually also bring along bugs and glitches, it can be a pain to some users. OnePlus device owners are no strangers to seeing a few bugs pop-up every now and then. One major bug that has been plaguing the user experience for OnePlus 5 and 5T owners is the SMS app bug.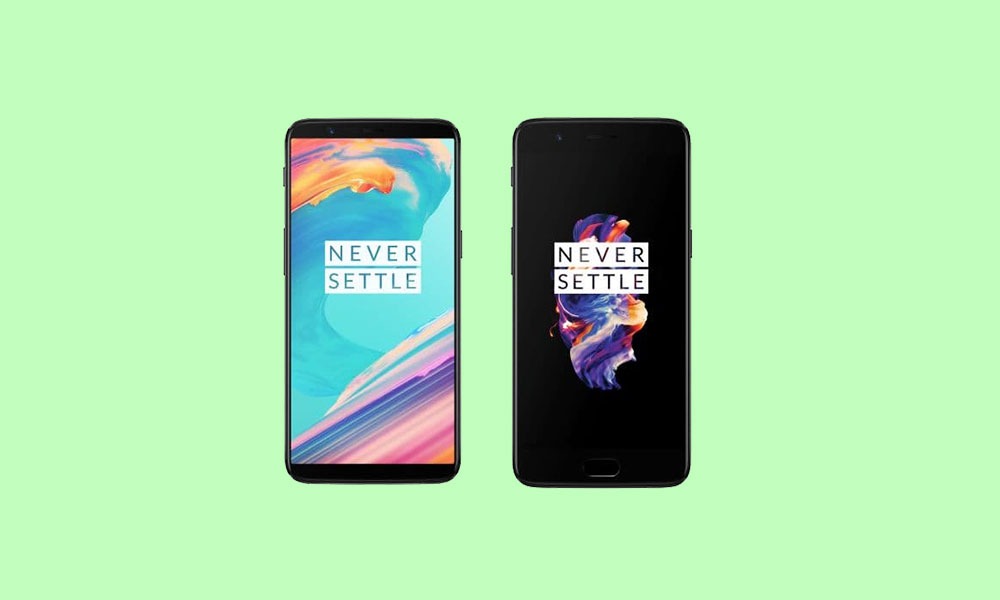 According to multiple user reports, the Android 10 update is preventing users from receiving SMS messages. Of course, not receiving SMS messages is a major problem for most users. Moreover, if a smartphone cannot handle basic messaging and calls, is it really a 'smartphone'?
Fortunately, it seems the folks over at OnePlus know about the problem and are working on a fix. This information comes from a 'Known Issues Q&A' posted on OnePlus forums. In a question regarding the OnePlus 5/5T Android 10 update SMS bug, the company attempts to provide a temporary fix.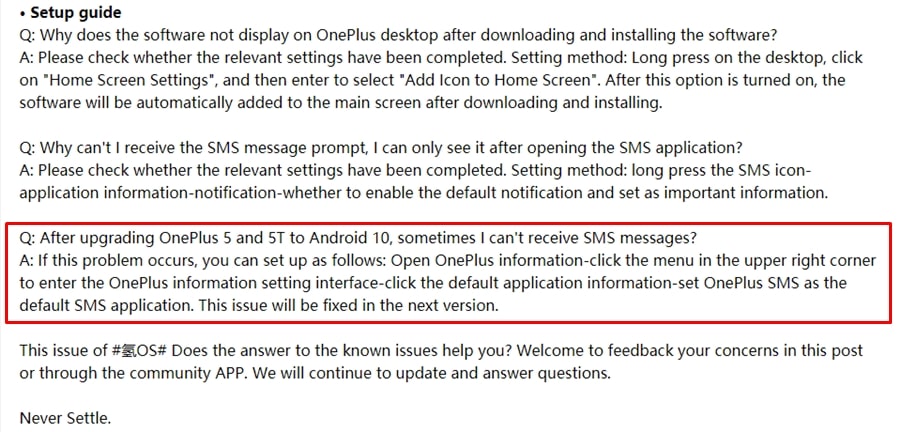 The fix is to set the SMS application as your default SMS app. To do this, open the Settings and select Apps & notifications. Then tap on the Default apps option. Now select SMS app and select the Messaging app to be the default SMS app. This may help fix the problem and you will begin receiving messages as usual.
Although, this is only a workaround and the company claims that the fix will be coming with the next update. So keep an eye out for any new OTA update in case you are dealing with the SMS bug on your OnePlus 5/5T.