OnePlus got a lot of attention back in 2018 when they first tie-up with the world's one of the fastest supercar manufacturers company McLaren and launch the OnePlus 6T McLaren edition. Every year, OnePlus ties up with different companies to provide the best material to their users. But, as we know, the OnePlus 6 series has now become almost more than four years old. So, currently on the internet, it is a hot topic for gossiping about whether this series get the latest Android 12 (OxygenOS 12) update or not.
So, do you have the OnePlus 6, 6T, and 6T McLaren? If so, read this article as here we discuss the chances of getting the upcoming Android 12 update on these smartphones. So, now without creating suspense, let's directly jump into the Android tracker guide.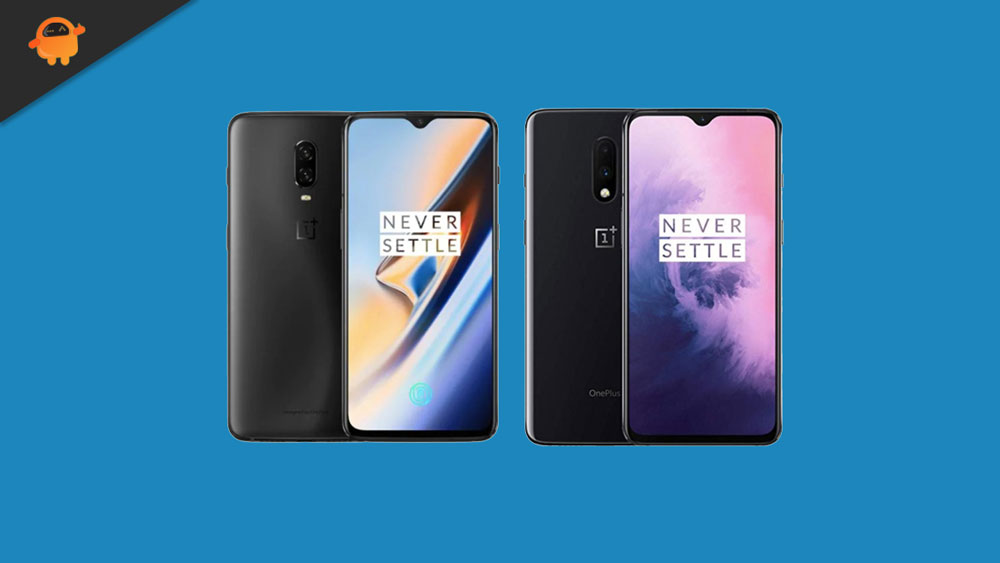 Will OnePlus 6, 6T, and 6T McLaren Get Android 12 (OxygenOS 12) Update?
There are a few chances that these old buddies get the update. But, currently, there is no such confirmation statement coming out from the developers or officials that whether they are working on the upcoming update for these devices or not. Well, this is obvious as they currently dig deeper to provide an Android 12 update to their 9 series lineup.
But is there any chance that the OnePlus 6, 6T, and 6T McLaren get the latest upcoming OS update? Well, for this, we have to verify first that either its components or hardware are capable enough to meet the minimum system requirement to handle Android 12 or not. So, let's take a look at them.
Features of OnePlus 6, 6T, and 6T McLaren
As we know OnePlus 6 series come with Android 9 out of the box and currently running on Android 10 OxygenOS 10.3.12. So, now it is mid-way whether OnePlus provides the latest version or the Android 11. So, that is only confirmed when we look at its features.
Now, talking about the features, all three devices come with the Qualcomm Snapdragon 845 Octa-Core processor. Although these devices are somehow identical in specs, still the price difference is too high. Anyway, if we move towards the storage and RAM from the processor, in 6 you will get 6GB/64GB option. In 6T, you'll get 6GB/128GB option. But, in the Mclaren edition, you'll get a 12GB/256GB storage option.
However, it is pretty disappointing in the power segment as the OnePlus 6 features a 3300mAh battery. While 6T and 6T McLaren features a 3700mAh battery with a 30W charger.
As per the specification, it looks decent and can easily handle the Android 12 OxygenOS 12 update. So, it might be possible that OnePlus may look forward to this and soon announce something related to the update.
Also Read: OnePlus Android 12 (OxygenOS 12) Tracker
Android 12 (OxygenOS 12) Update Tracker:
There is currently no official confirmation regarding the update for the OnePlus 6, 6T, and 6T McLaren edition. So, if everything goes well, we will soon add a tracker to this page. Therefore, it's better to bookmark this page to get yourself updated on if you'll get the update or not.
New Software Update Tracker
Updated on September 29, 2021: Today OnePlus has rolled the September 2021 security patch update for the device globally with software version OxygenOS 11.1.1.1. The update is based on Android 11.
Updated on December 04, 2021: XDA developer has developed a new custom ROM based on Android 12 for both the OnePlus 6 and 6T smartphones. If you want to try the Android 12 on your device, you can just head to the article on how to install AOSP Android 12 on the OnePlus 6 and 6T.