OnePlus' new sensational machine is literally everywhere. Yes, we are talking to the new flagship in the town OnePlus 7 Pro. It is one of the finest devices of modern days with the best hardware and top-notch software support. Its a major highlight is its triple camera setup on the rear end. It's the first OnePlus device to pack such a camera.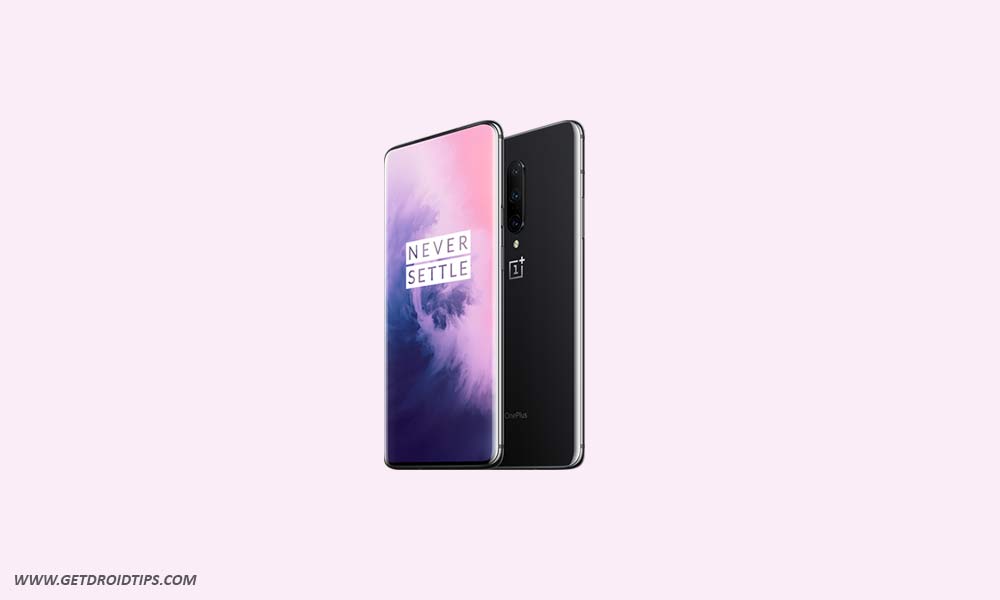 However, the buyers who have got their hands on the 7 Pro are not happy with the camera performance. The photos are not coming out as promised by the OEM. So, there was a long queue of complaints on the official OnePlus community forum regarding the camera issue.
OnePlus is always known for its prompt customer support. So, replying to the buyer's query, Jimmy Z, Product Manager of OxygenOS assured of an upcoming OnePlus 7 Pro Camera Update. The forthcoming software will improve HDR, Nightscape features. It may also improve the Dxomark. As of now, the OEM is rigorously testing the camera before it drops the update. Apparently, the new tweaks will be publicly available in next week or so.
OnePlus packs a triple camera setup with 48 MP wide camera, 16 MP wide and 8 MP telephoto lens. Also, it has a selfie shooter which is a motorized pop-up camera with 16 MP lens. The phone is first of its kind with Snapdragon 855 chipset. It also has a massive RAM of 12 GB.
Oneplus has efficient software support. So, we hope the OnePlus 7 Pro Camera Update will soon come out and solve the bugs the new users are facing.