OnePlus is one of the leading Android OEMs when it comes to providing software updates for its devices. The company has already released the Android 11 Beta build for interested users to try out. And now, the company has started the process to recruit beta testers for the OnePlus 8 and OnePlus 8 Pro.
The company usually has three software stages for its users. First off, we have the regular stable builds which most users are familiar with. Next, the company has an Open Beta program for all of its devices. In the Open Beta program, anyone with the supported OnePlus smartphone can opt to try out experimental features. These builds are close to finished. Lastly, there's the exclusive Closed Beta program. In the Closed Beta programs, only a few hundred users are accepted to test out early builds of OxygenOS.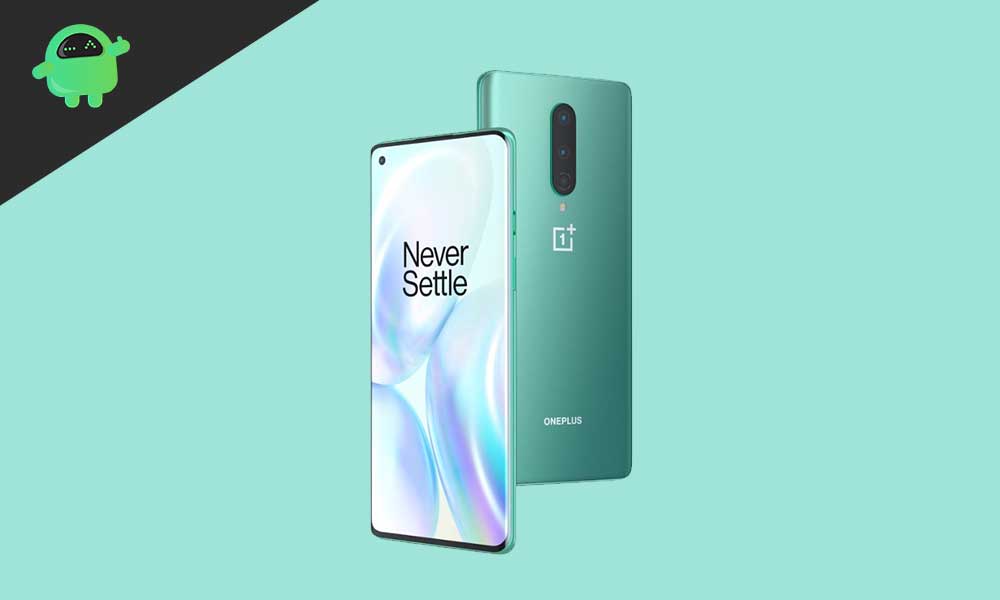 Moreover, the company also takes feedback from the testers to and all the selected Closed Beta testers must not reveal any experimental features to the public. For the OnePlus 8 and 8 Pro, the company is going to select 250 people to kick start the Closed Bet program. Thus, if you're interested in being part of the Closed Beta program, check out the eligibility criteria below:
Use a OnePlus 8 series device (unlocked non-carrier versions)
Be an active OnePlus Community member
Be willing to constantly communicate and provide feedback to the OnePlus team on Slack
If you're eligible and are interested to sign up for the program, you can visit this page. You will be required to provide some necessary details and information. If selected, you will be contacted by OnePlus with further details. Keep in mind that you will have to sign an NDA or Non-Disclosure Agreement. This is because the OxygenOS Closed Beta for OnePlus 8 and OnePlus 8 Pro requires "absolute secrecy".
Source: OnePlus Forums