New updates are added on August 18, 2020: It was reported back in April that the OnePlus 8 and 8 Pro will be getting dual SIM 5G/4G capabilities. However, after that, there was no confirmation from OnePlus as to when the updates will be pushed for the devices. But finally, the latest OxygenOS 11 Open Beta 3 brings dual SIM capabilities to the OnePlus 8 and 8 Pro smartphones. A user on Reddit shared screenshots of this new update and also shared the fact that this update finally triggers the dual SIM functionality on the OnePlus 8 series. So, if you really want to enable this function on your OnePlus 8 and 8 Pro then you can head over here to download the latest OxygenOS 11 Beta 3 update. We would advise our readers to probably wait for the stable update to avoid any issues related to beta updates.
---
The OnePlus 8 and OnePlus 8 Pro are both one of the best Android smartphones you can get right now. However, OnePlus is getting a lot of flack over the pricing of both models. Over the past couple of years, the Chinese OEM has drastically increased their prices. Well, this year, the price hike can be partially blamed on the Snapdragon 865 chipset along with the 5G modem.
Qualcomm has made it compulsory for OEMs to use the 5G modem alongside the SD 865 SoC. Thus, it increases the cost of manufactures. And in turn, consumers have to shell out more to buy devices with the latest flagship chip from Qualcomm. Additionally, if you're in an area with 5G connectivity, you might notice that the OnePlus 8 models only support 5G on one SIM. This means you cannot use 5G on both SIM cards on the device. So if you rely on data connectivity from both SIMs, sadly you will have to make do with 4G network speeds on one SIM card.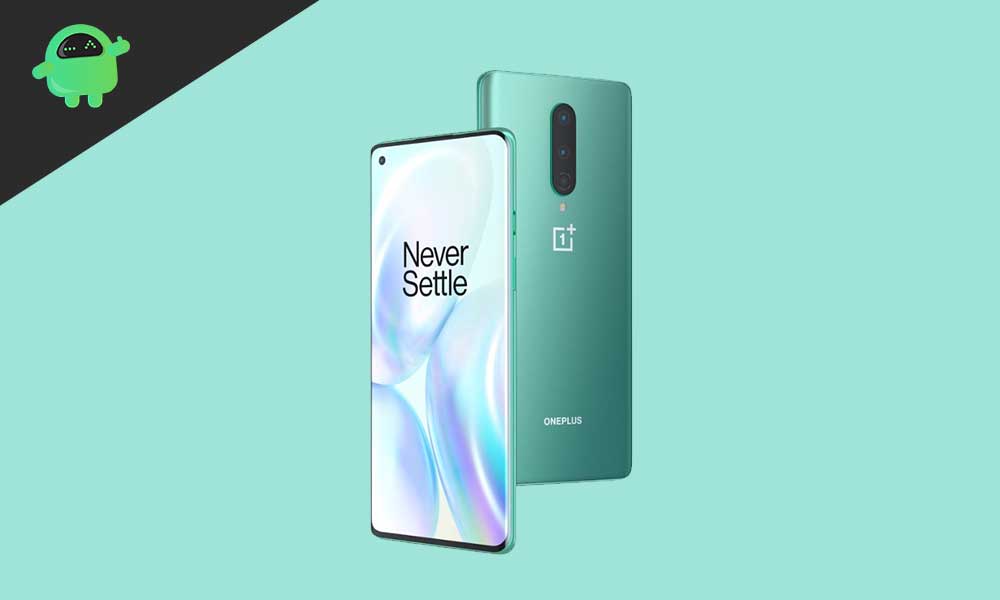 OTA Update to bring Dual 5G Support on OnePlus 8 and 8 Pro
Fortunately, for those who would like to have 5G/5G Dual SIM support, an OTA update will be bringing this feature along. There's no word as to when we can expect the update to roll out. It will allow users to use two 5G enabled SIM cards to work at the same time. Of course, this does not mean you can use the 5G mobile data from both SIMs simultaneously. This has been mentioned on the OnePlus 8 and OnePlus 8 Pro product page on the official website. The text can be seen in the Note section at the bottom of the product page. Unfortunately, 5G isn't yet available in most places although the rollout has begun in some cities in the US and other regions.
Wrap up
We might just have to wait a couple more years for widespread 5G adoption to take place. But those who have managed to get their hands on the brand new OnePlus 8 Series devices can enjoy 5G connectivity if it's available in their area. Moreover, one of the upcoming OTA updates should bring along the 5G/5G Dual-SIM compatibility. Although as we mentioned earlier, there is no official statement from the company yet. So expect it to take a month or maybe more. In the meanwhile, check out how to Reset Network Settings on OnePlus 8 Pro, how to Fix OnePlus 8 Pro OLED Display Dimming issue, and how to Fix Overheating Issue on OnePlus 8 Pro.