Rapid progress is being made in the 5G domain. Qualcomm has already come forward and joined this bandwagon. It has launched the Snapdragon 765 and 765G chipsets for the mid-range devices and the Snapdragon 865, for the flagships. And quite a few devices have already adopted this chipset, with the latest offering from OnePlus being one of them. Add to it, the OnePlus Nord is now also slated to get the dual 5G+4G support via a future OTA update.
For the unawares, the BBK Electronics subsidiary recently launched the OnePlus Nord in a unique AR launch event. It is already being touted as the next big thing in the mid-range segment. Well, one can hardly cast doubt or two with this claim. When a device has to offer a quad rear camera setup, a display with 1080 x 2400 pixels coupled with the OxygenOS 10 based on Android 10, there isn't much left to ask for. And as already mentioned, the underlying Qualcomm Snapdragon 765G will make it 5G compatible as well.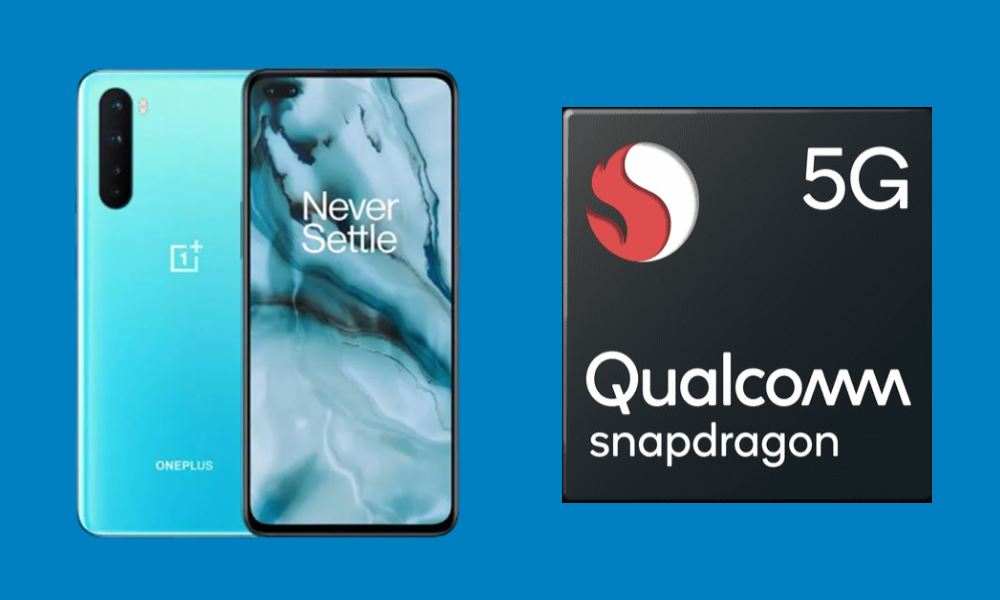 OnePlus Nord Dual 5G+4G support
As of now, the device currently supports either dual 4G SIM cards or a single 5G SIM. But there is no support for the dual 4G+5G. However, this is all about to change. If you head over to the device's official page and scroll all the way down to the bottom, you could see a pretty important footnote. The OEM has explicitly mentioned that:
*Currently supports dual 4G SIM cards or a single 5G SIM. 5G+4G support will be made available via an OTA update in the future.
Furthermore, we would also like to highlight the fact that OnePlus Nord isn't the only device in line from the Chinese OEM to get 4G+5G support. Its latest flagships, the OnePlus 8 and 8 Pro are also slated to get the said feature via a future OTA update. Again, we were able to grab hold of this news by heading over to these devices' official pages (linked above) and checking their respective footnotes.
Talking about OTA updates, it is quite interesting to note that Nord has already received one. So as soon as you unbox the device, an Over The Air update might be waiting for you. The 8+128GB and 12+256GB variants will be launched at Rs 27,999 and Rs29,999 respectively. On the other hand, you could get the 6+64GB for Rs 24,999, come September.
On that note, we will update this post as and when the OTA with the said feature gets live. Bookmark this page for the all the latest developments surrounding the dual 5G+4G support for the OnePlus Nord. And don't forget to check out our iPhone Tips and Tricks, PC tips and tricks, and Android Tips and Trick section as well.