Such amazing news for the users of OnePlus 3 OnePlus 3T smartphones. The company recruiting testers for OnePlus 3/3T's Android Pie Public Beta in China. In the past, OnePlus promised to its OnePlus 3/3T owners that it will release Android 9 Pie update for them.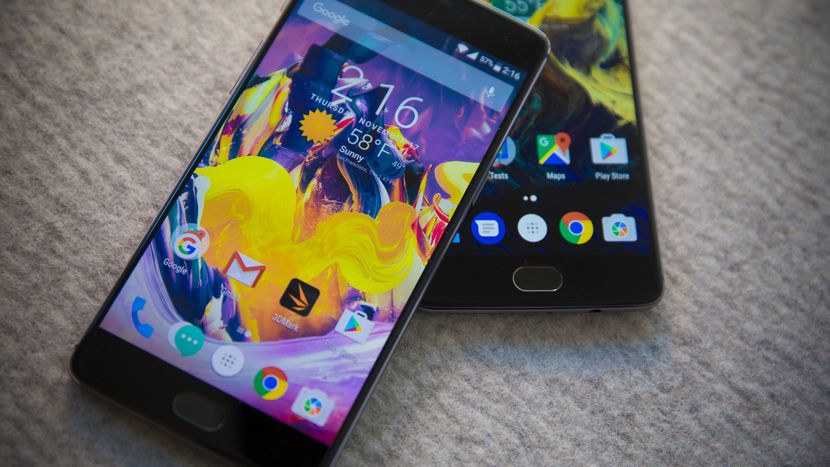 The OnePlus 3 and OnePlus 3T Chinese users can now join the Android 9 Pie beta testing program and try it on OnePlus 3 or 3T phone. In China, phones running on HydrogenOS on top that based on Android Mobile operating system.
The company's OS developers also tested the OxygenOS based Android Pie operating system for the OnePlus 3/3T global version but have encountered some issues in the Google CTS. However, the team working hard to find a solution and we can expect that the OxygenOS Android Pie for the Global OnePlus 3/3T to be released soon.
The HydrogenOS doesn't require to pass Google's CTS because of this the Android Pie Public Beta available in China.