In this guide, we will help the players of Last of Us Part 2 to find the safe in the mapped apartment, and the combination to unlock it.
Among a host of other interesting side quests, you will come across locked safes all across the newly released hit game, The Last Of Us Part 2. You will find a total of fifteen safes in the game. There are unique rewards you can obtain when you unlock each of them.
You will need to find the combination to open these safes in their corresponding levels as well.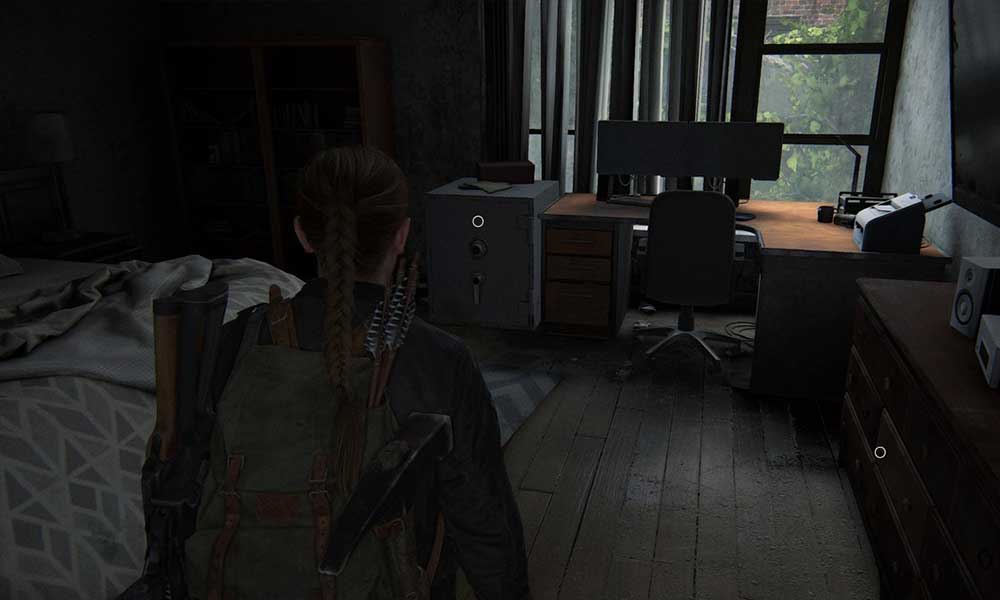 The Mapped Apartment safe combination in The Last Of Us Part 2
In Seattle, on your way to the sky bridges, you will have to jump onto some apartments from a crumbling highway. In the very first room that you find yourself in, you will come across a certain letter.
It features a conversation between two neighbors trying to help each other survive. It mentions vital items in a safe, and claims that the combination required to unlock this safe is comprised of both their apartment numbers. Upon going outside, you will notice that the apartment you are in is number 302. Next door, the neighbor's apartment number is 304.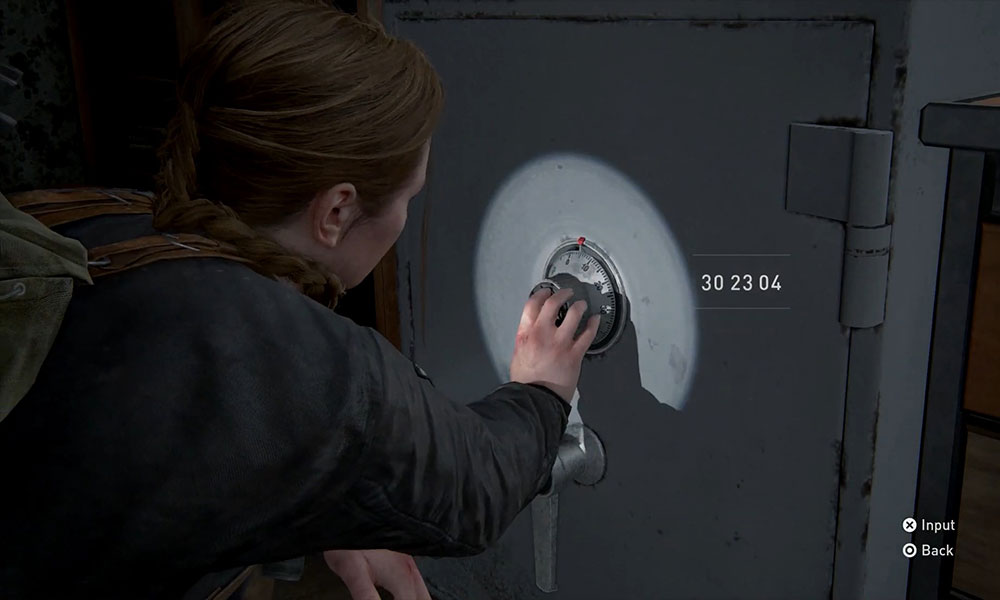 There is a combination we need. Combination: 302304
Now walk into the bedroom to find the safe and unlock it using your newly discovered combination. You will find some crafting supplies, scrap, and ammunition for weapons inside.
We hope our guide helped you to find the combination and unlock the apartment safe in The Last Of Us Part 2. Don't forget to check out our other Wallpapers, Windows Guides, Gaming Guides, Social Media, iPhone Tricks, and Android Tricks for more guides. Subscribing to our YouTube Channel will help you win the $150 giveaway contest. If you have any doubts or feedback, comment down below with your name along with the e-mail ID, and we will reply shortly. Thank you.