Call of Duty: Modern Warfare 2 has a lot of quests that players can complete as they play through the missions of the main story. With the changes to the core multiplayer experience, the game has unique gameplay mechanics that some players might not be familiar with. One of them is the Operator Kills, which can be confusing.
By completing these missions, you can unlock more equipment in the game. Daily challenges are up for 24 hours, and you will need to fulfil them to get the rewards. Let's find out how to get that Operator Kills in Modern Warfare 2.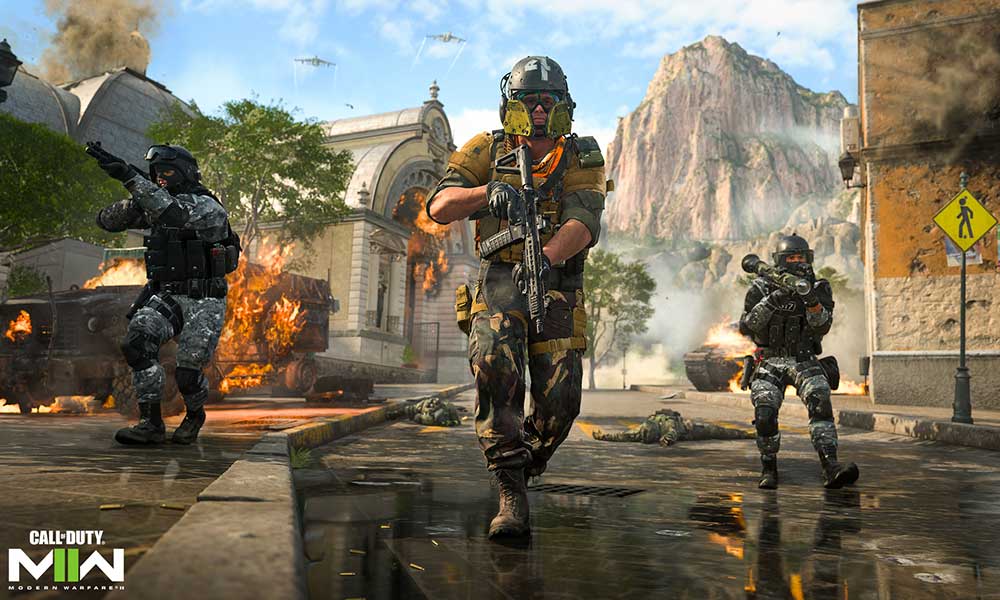 Modern Warfare 2: How To Get Operator Kills
To get an Operator Kill, you must eliminate a real player enemy. You will be able to access them by checking your list of daily challenges, which refresh every day.
Once you receive a task to get Operator Kills, you can take it up and start the raid. If the task tells you to get five of them, you will need to kill five players. The process of getting Kills is straightforward. All you need to do is head into any Multiplayer mode and start completing the challenge, which kills the Operators who real live players control. Make sure they are not AI-controlled enemies; you should be good to go.
Of course, these soldiers will be more challenging to kill, as humans, not AI, control them. Try not to rush into the mission, and take cover so that the other players don't spot you immediately. You can use any method to remove your opponents, such as grenades or guns if the challenge does not specify anything.
Sometimes, you must take an enemy out with a specific weapon, perk, or any other requirement, so you should fulfil them accordingly. Keep track of the Operators on your Tac Map, and keep a low profile so that you're not at risk of getting killed by other players.