Yes! Android O Developer preview 3 has been released today and is available to download for all the supported Nexus and Pixel smartphone. The build comes with version OPP3.170518.006 and will be available to those who are already on Developer preview 2 or signed up for Beta Programme online.
The update of Android O Developer preview is available to download for Nexus 5X, Nexus 6P, Pixel C, Pixel, Pixel XL and Nexus Player. The update is sent Over-The-Air (OTA) to all the supported devices running Android O Developer preview build. In case if you are not, then you can manually install this new version OPP3.170518.006 or you can sign up for Beta Programme of Google for Android O.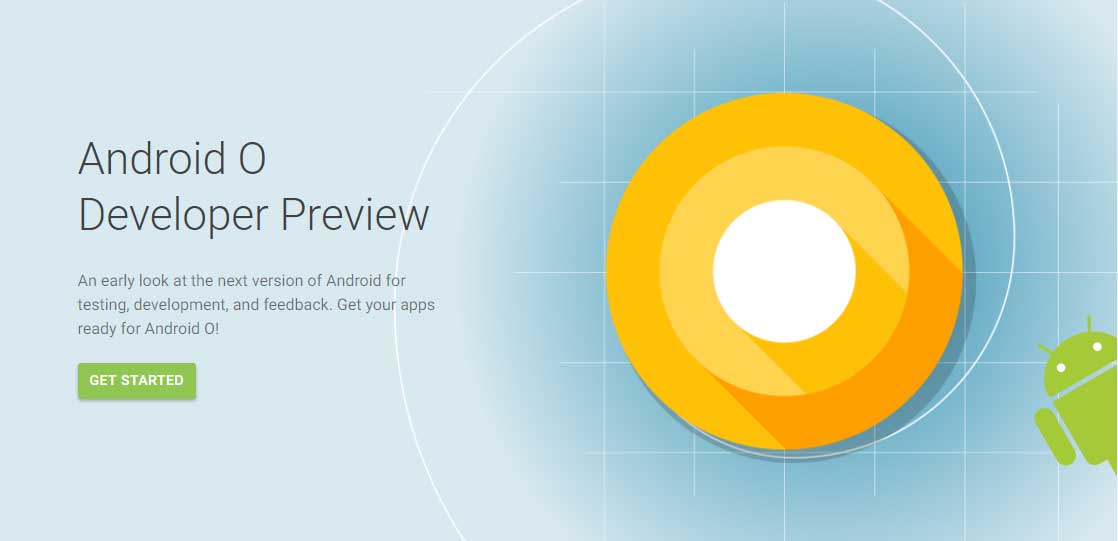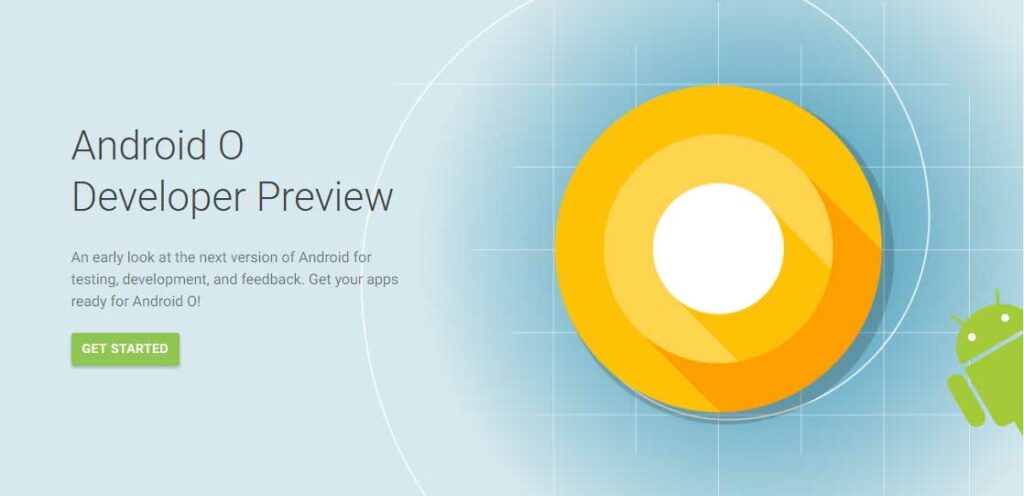 Download OPP3.170518.006 Android O Developer Preview 3 on Nexus and Pixel devices
Today we will guide on How to Download and install OPP3.170518.006 Android O Developer Preview 3 on your Pixel and Nexus device lineup. You can manually do install the OPP3.170518.006 Android O Developer Preview 3 straight into your phone if you have not signed up for Android O Developer Beta Programme. The guide is simple and easy. Before stepping into installation process of OPP3.170518.006 Android O Developer Preview 3. Let us first know What has changed in the latest OPP3.170518.006 Android O Developer Preview 3.
Preview 3: Everything you need to know
While the Android users eagerly awaited the Nougat update for their Google Android devices, the visionaries behind Android finally launched the first version of Android O developer preview, earlier this year. This version of Android O developer preview was released with some attractive features. However, the process of downloading and installing had become an issue for the users. Considering the situation,they released the Android O Developer Preview 2 at the Google I/O 2017 and which brings toons of new features and  the good side of beta release is that a user will no longer face the hassle of using fastboot commands. In the newly released Beta preview 3, Google introduces new changes such as API level 26, Google Camera gets a minor redesign, Rearranged Wi-Fi and cellular icons in status bar, Themed notifications based on cover art, and more.
This third version of Google Android O Developer is currently only available and compatible with latest Pixel and Nexus handsets exclusively in Nexus 6P, Nexus 5x, Pixel C, the Google Pixel and Pixel Xl. Instead of one compulsory mode there are actually varied ways to get it on your devices. You can either get your handset registered with the Android O Beta programme and wait for a cloud update or download the factory image or OTA update for the handset. By the time you complete the installation process; you can go ahead and scrutinize the upcoming version of Android O Developer prior to its wide availability to the mass. Rooting options are also available in case you are one of the exploring kinds.
Simple steps install  OPP3.170518.006 Android O Developer Preview 3 on Nexus and Pixel :
You are required to unlock the bootloader of your handset that remains on an activated mode before you can flash the system image of Android O Developer Preview 2 on your phone. Having done that you can move ahead to the second step.
To run Android Debug Bridge commands on your Android device you first have to install the ABD and Fastboot drivers on your windows/MAC. After that the ADB folder icon will be instantly visible on either your desktop or C:/ADB i.e. Windows C drive.
Next step is to extract the files of Android O Developer by opening the ADB folder. It is the file that you downloaded as Step 2 which has been saved in your C drive.
As the next step long press and hold the 'Shift" key and right click on Android Debug Bridge folder to select 'Open command window here.' 
In the command prompt windows need to enter a command for which tour phone has to be connected to your computer system. The command is as follow:


adb devices      

Using the following command boot your handset into bootloader mode.


adb reboot bootloader

Your phone will now automatically reboot itself into the bootloader mode
Finally you can now begin the installation of Android O on your phone device. Firstly, open the Android O files that are present inside the folder of ADB and simultaneously locate the flash-all script. To run the files double click on it to begin the installing process on your phone.
You will be asked to press any key to exit as soon as you are through with flashing the Android O preview. Please do not exit from the terminal unless you are asked to do so.
Lastly, all you need to do is reboot your Android device and begin your experience of Android O Developer Preview 2.
Expected Release Date:
As stated before,  We will get 3 Developer preview. As the first release was of alpha quality, the second one would be considered to be of beta quality, as stated by Google. It will be released in May. Today we have the third Android O Developer preview and fourth would eventually be released in June and July of this very same years. We can expect the official release to be set in the third quarter of 2017.
These developers previews are not available on public channels since they are meant to be used by app developers only. So that developers can prepare to improve their applications and other relevant software products for this upcoming update. Since it is not available on public channels, Android O can still be downloaded and flashed on following devices:
Nexus 5X
Nexus Player
Pixel C
Pixel Smartphone
Unfortunately, there isn't any exact date announced/scheduled by Google yet. But we can expect the Stable Android O Build to arrive in August Month.
I hope you have successfully installed OPP3.170518.006 Android O Developer Preview 3 on Nexus and Pixel devices. Write us in the comment below with your valuable feedback or queries.