No doubt of any Oppo mobile phone devices of having any major issues. These phones are undoubtedly the best-budgeted smartphones with the best features too. The phone can also handle abundant apps at once where you can also multi-task! This is really cool, right? Now, what if an app gets crashed? This is where the safe mode comes to help! In a safe mode, the device will only have default apps and services working. While you boot Realme U1 into safe mode, all the third-party apps and the services would be disabled. By using safe mode, it is easy to identify the issues if any, which are caused by third-party apps.
Does your phone gets unresponsive or produces an unlikely behavior? This is when you are required to boot your Oppo Realme U1 into safe mode. Safe mode allows the users and the developers to inspect the parameters, gauge the performance and many more. This safe mode restricts the functions on the phone when it is booted. Thus it gives an individual view of all the apps. Safe Mode is very commonly used to detect the issues and troubleshoot the device in order to optimize its performance. The end goal is to isolate the apps and detect the issues and resolve them if any. If you are looking for help for booting into the safe mode in your Realme U1 then this article is for you!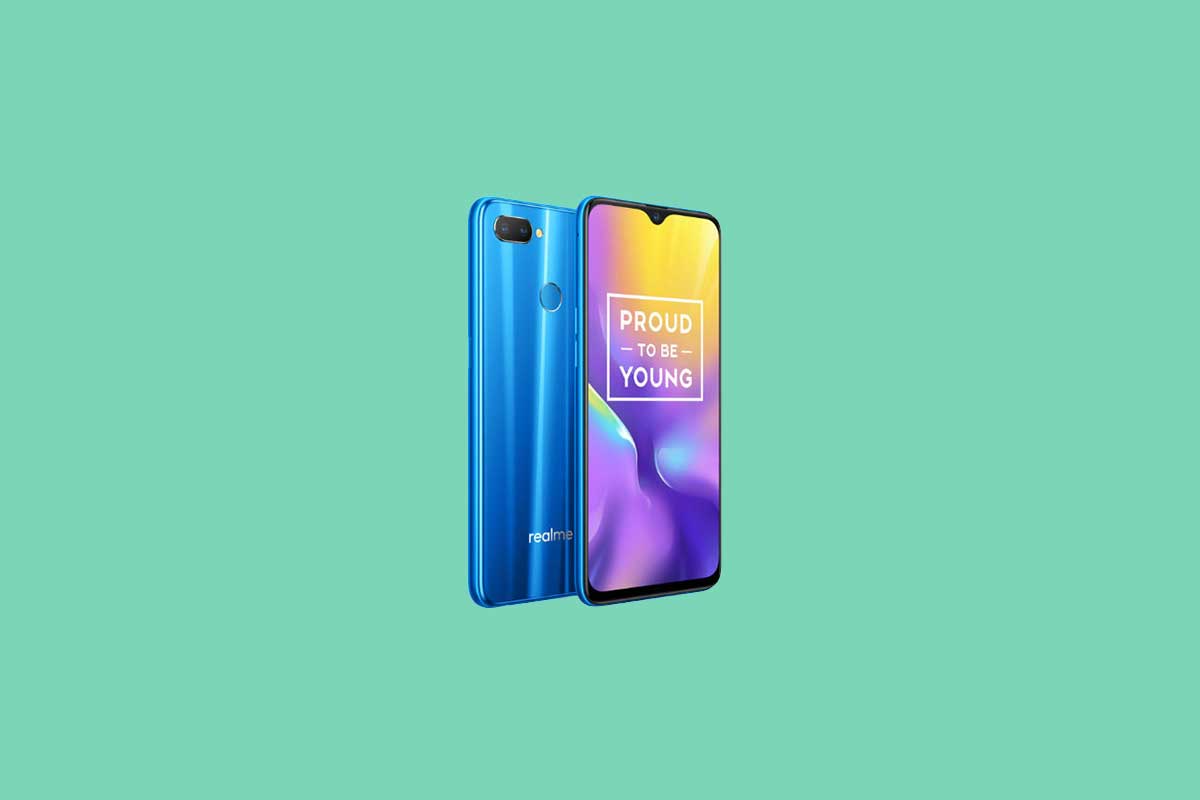 Steps to boot Oppo Realme U1 into Safe mode
At first, switch off the device
Now press and hold the power button
Release the power button when you see the Realme logo
Press and hold the volume down button
When you see the safe mode on the bottom left corner, release the volume down button too
Follow the above steps and this will boot your mobile phone device to safe mode. I hope this article was helpful. Do not forget to comment or give us feedback in the below comment section. Also, feel free to ask any doubts and we would love to clear them as soon as possible.