The speedster is one of the primary skill trees in Outward: The Soroboreans. The speedster skills tree has three levels, and learning the skills will guide you in your game and improve your performance on the game. The skills can be acquired at the Harmattan city. Before you attempt to learn the skills in the game, it is important that you try and understand more about them.
These skills are only available in the new DLC. If you are still using the base game without an update, then this is an essential update to the game that you have been excluded from. So it is vital to get the DLC in order to learn the Speedster skills. Without any further ado, let's look right into the guide about the Speedster Skills in Outward: The Soroboreans.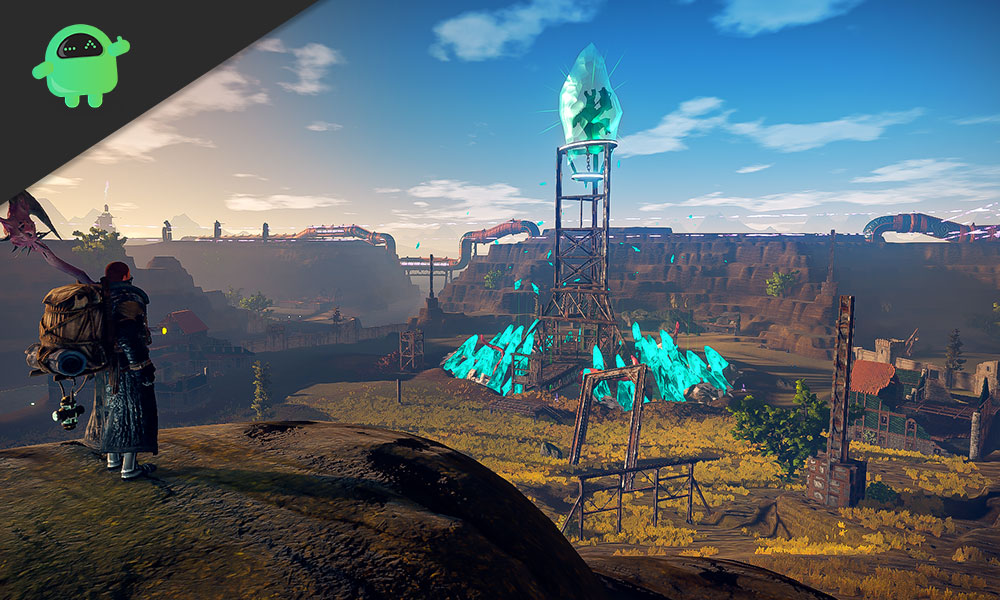 Outward: The Soroboreans Speedster Skills Guide
Level one – Universal skills
This is the first type of speedster skill, and you can quickly get started with universal skills. These skills don't need any further tutorials. They are divided into three, each having a different level of effectiveness.
Probe: This skill requires 50 silvers and a low-level attack that boosts the alertness on every hit. It evolves into more potent attack forms as the alertness level increases.
Efficiency: This skill requires 50 silvers to activate and increases your max stamina by over 25% when used.
Metabolic Purge: to activate this skill you will need 100 silvers, and it increases your corruption resistance by 10%
Level two – Breakthrough skills
This skill is needed for you to learn advanced skills such as specialization skills. There is only one sub-skill under breakthrough, Daredevil.
Dared evil: this skill requires 500 silvers to activate and helps to bring down the cooldowns of all abilities by over 10%
Level three – specialization skill
The specialization skills are only unlocked after you must have passed the breakthrough skills. They are more advanced and provide more excellent damage effects than universal and breakthrough skills. There are four sub-skills under specialization, namely:
Prime: to activate this skill, you will require 600 slivers. The prime skill resets the cooldown of your next skill for up to three minutes and also resets your level of alertness.
Blitz: This skill requires 600 slivers and increases your sprint speed by over 50%. It also increases your running attack damage by over 10%
Anticipation: while you will need 600 silvers to unlock this skill, anticipation increases your physical protection. This in turn helps you stay alive.
Unerring Read: 600 silvers are required to unlock this skill. This skill removes one alertness level, and also, cancels your next hit, for 20 seconds.
These skills will help you win more times than you will lose. So knowing how to use them will significantly improve your gameplay and give you a competitive advantage whenever you choose to play online and against friends. That said, we hope reading the article above has equipped you with some bit of information. Please let us know by commenting down below if you have any further queries regarding the same.
Also, check out our iPhone Tips and Tricks, PC tips and tricks, and Android Tips and Tricks if you've got queries for it or want help. Thank you!