Verizon is pushing the October 2019 security patch update for the Moto G6 Play (XT1922-6). Apart from the security level step-up, the new update with build PDP29.118-67 brings nothing else in its changelog. The Moto G6 Play will step up from the August/September 2019 patch to the October 2019 patch. It is one of those regular maintenance rollouts that brings minor enhancements to the device.
This software update with the latest month's patch is currently rolling over-the-air. While you can wait for the PDP29.118-67 update to drop into your device on its own, a few others may try to catch it manually. Since OTAs follow a routine of a phased rollout, users have to patiently wait for the automatic update to roll in.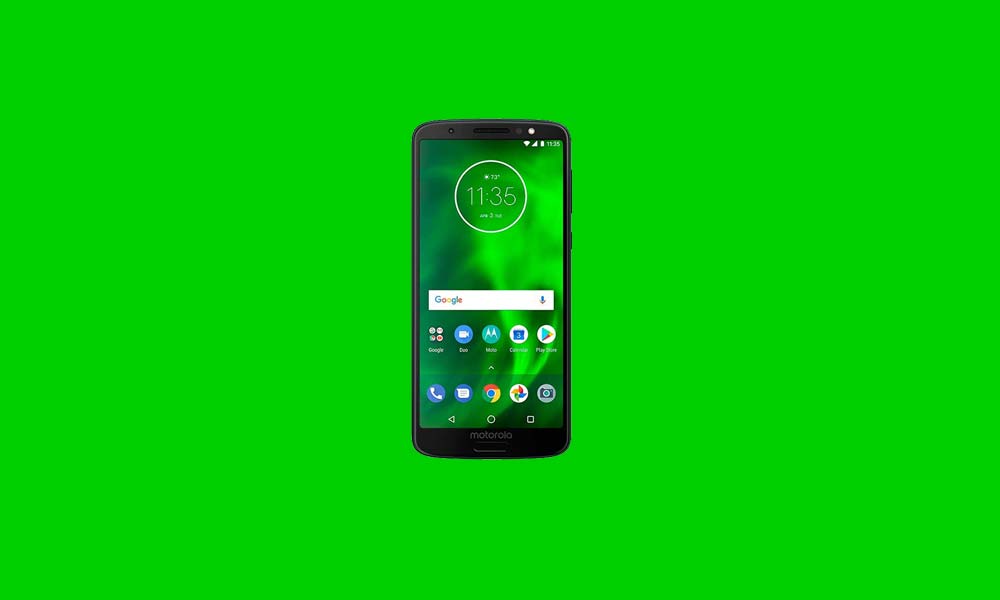 Check Software Update
Due to the incremental nature of OTA, it may take a few days or weeks for the software to reach every user out there. First, a few users will receive the latest PDP29.118-67 update on their Moto G6 Play. However, you do not necessarily have to wait until the software drops on its own. You can manually check whether the latest PDP29.118-67 update with october 2019 security patch for your Moto G6 Play is available.
Open your phone App drawer > go to the Settings > tap on About phone > tap System updates. Now, your device will start checking for the new update. If the latest build of the software is available, it will show up on your device display. Also, it will prompt you to download it.
To download the latest PDP29.118-67 October 2019 security update for Verizon Moto G6 Play, tap on Yes, I'm in. Software update download may take some time. Once the download gets over, tap on Install now. The update will now install on your device. The phone may reboot automatically after the installation is complete or you may have to manually reboot your device.
Note
To download the update faster, we suggest you connect to a Wi-Fi network and download the OTA.
Charge the battery of your device up to 50% or more before installing a new software update.
Make sure to install the latest October 2019 update PDP29.118-67 on your Moto G6 Play and make your device more secure.
Steps to Install October 2019 Security patch for Verizon Moto G6 Play