We need to perform a factory reset on the Google Stadia controller in case it stops working or stops responding. There are times when then internal software for Stadia controller gets corrupt and needs external assistance. Many users have reported about this issue where here Stadia controllers stop working or have a slow connection on the Google Stadia controller issue. We will troubleshoot this error today so you can also perform a quick factory reset on the Stadia controller.
Stadia has revolutionized the gaming world. It is a cloud gaming service provided by Google. With a high dynamic range, Stadia is capable of streaming 4K  resolution games. Video streaming speed is up to 60 frames per second. Using high-speed internet, Stadia is providing gaming facility to million players. It uses companies' data centers all over the world to provide such a facility.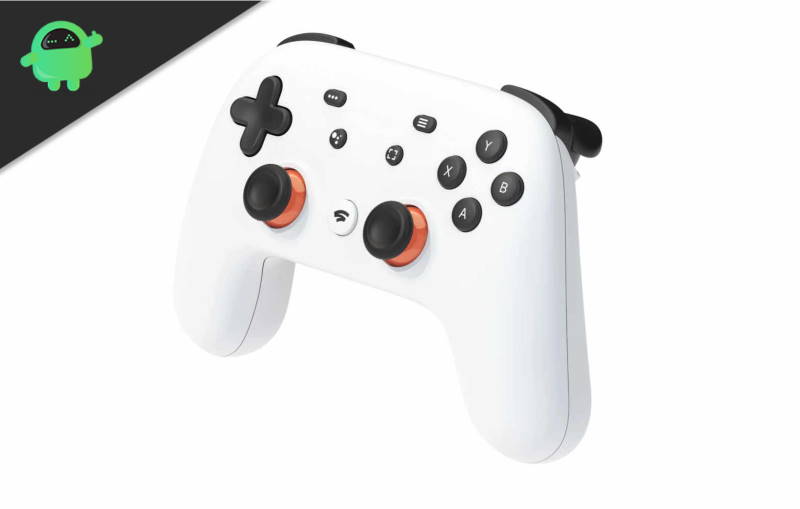 Stadia supports a wide range of accessibility. Like on desktop and PCs, it is accessible through the Google Chrome web browser. Besides that, it is also available on Chrome OS tablets and Pixel Smartphones, including other phones such as Samsung, Asus, etc.
What Is The Factory Reset On Google Stadia Controller?
Factory reset any electronic device means turning it back to the stage when you first opened it. It will retain all the features; however, all personalized things such as personal settings, wifi login, etc. will be erased. This process can actively fix any software issues because it brings the device into its original software state. After performing a factory reset on Google Stadia, it will become like a new device. All you need to do is set up wifi connectivity data, and you can start playing games again.
How To Perform Factory Reset On Google Stadia Controller?
If your Stadia controller is not working correctly, then the best option is to perform a factory reset over it. The procedure is very simple to factory reset a Google Stadia controller. Following the mentioned steps:
Warning
To clarify, the factory reset on the Stadia controller will delete all personal game button actions and wifi login data. And it will restore it to the factory version.
Firstly find the Google assistant and  Capture button. It is at the top of your Stadia.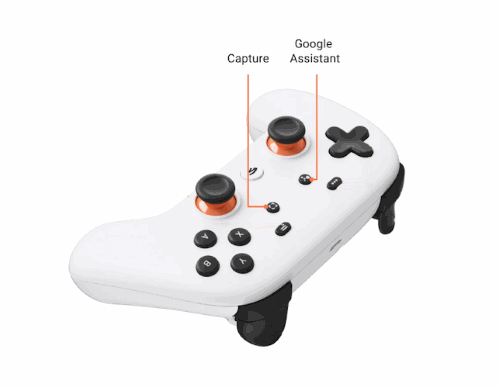 Secondly, press and hold both these buttons at the same time for 6 seconds until it vibrates.
This will factory reset your Stadia controller. Now you can connect it with your wifi and start playing again!
Conclusion
This is how you can perform a factory reset on the Google Stadiacontroller. We have more troubleshooting guides on Google Stadia, which you can refer to fix such minute issues. Keep in mind that you again need to enter the wifi login data to use the controller for playing the game. If you are facing any issues doing the reset process, comment down below. We will be happy to help you out.