Phasmophobia is a horror-based game, where players are tasked to complete specific missions. Players have to observe and record ghost activities inside a haunted house in these missions. This may sound easy, but the ghosts try their best to get you off their tracks. Furthermore, these spirits have their annoying ways of distracting and misleading players. 
Turning on car alarms is one of the tricks the ghosts use to mislead you. Moreover, there is no end to this alarm until you disable it. The alarm will prevent you from hearing any activity that may be hiding out of your sight. If you, too, are annoyed by these alarms, then you need not worry. We will share a stepwise guide to help you to turn off the car alarm in Phasmophobia.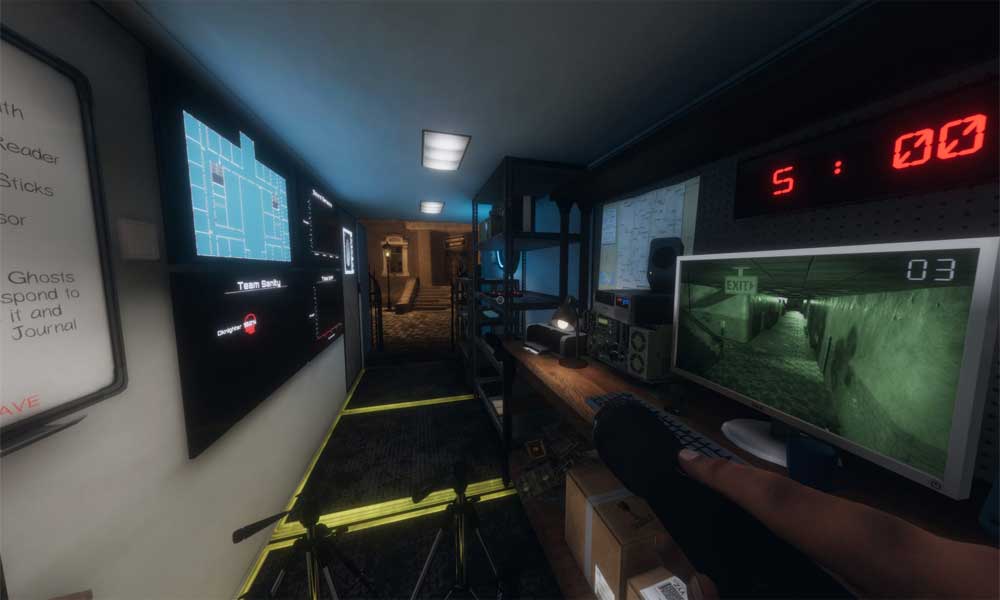 Phasmophobia: How to Turn Off Car Alarms
Turning off an alarm in the game is straight forward. The game follows the same methods as we do in real life. Given below are the steps to turn off the car alarm. 
Search for the car's keys. [You will find these keys around the entrance, most probably inside a bowl or hanging on the wall].

Pick up the keys by the Left-click button.

Go outside the haunted house and approach near the car.

Use the Left-click button again to turn off the alarm.
There are chances that you will encounter the ghost if you reach the car quickly. In that case, you need to be on our guard. 
That's' all we have with turning off alarm in Phasmophobia. We hope that this guide was helpful. Now, check out our Windows Guides, Gaming Guides, Social Media Guides, iPhone, and Android Guides to know more. If you have any queries, comment down with your name & email ID. Moreover, subscribe to our very own YouTube Channel in order to watch awesome videos on gaming and smartphone tips and tricks.