Freezing and crashing of apps is becoming one of the most common issues for most of the Android users. Either it is a flagship smartphone or a mid-range smartphone. Many Google Pixel 4 users recently raised an issue of crashing and freezing of the Text Messaging app which is the stock application provided by Google itself. Follow the simple tutorial to fix the Google Pixel 4 Text Messaging app crashing and freezing issue.
Google Pixel 4 is a premium smartphone released last year which is designed by Google. It comes with a 6.23-inch OLED display having a resolution of 1440×3040 pixels and a pixel density of 540 PPI. Google offers a lot of new tech with the Pixel 4 series, including things like Snapdragon 855 SoC, dual rear cameras, 90Hz displays, and its Soli radar system for the first time.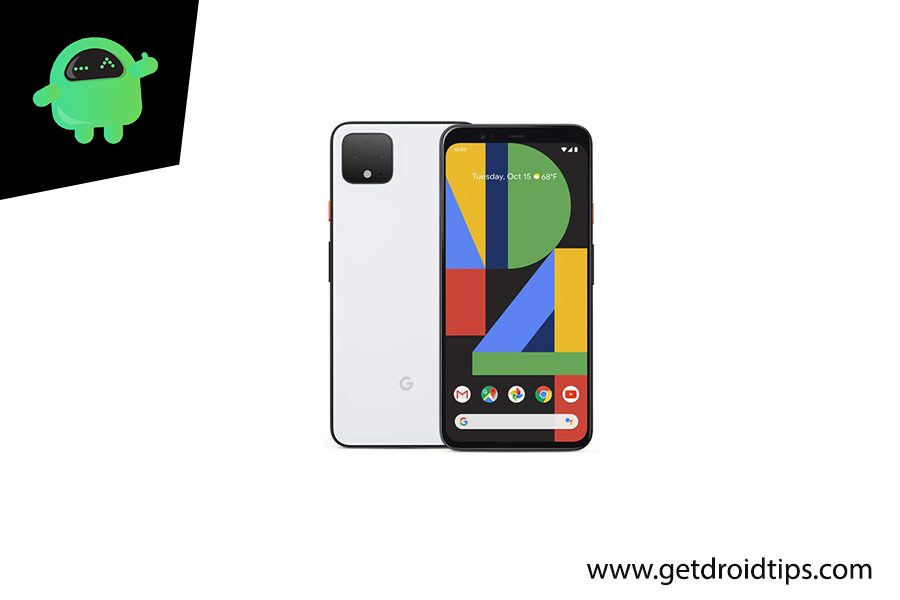 Fix Google Pixel 4 Text Messaging app crashing/freezing issue
1. Troubleshoot in Safe Mode
In case you don't know what is safe mode, in safe mode, the system temporarily disable all third-party applications you installed on your device. By doing this we can figure out which app is occurring the problem. Follow the below step to turn Safe Mode on:
Press and hold your device's Power button.
On your screen, touch and hold Power off. Tap OK.
After you see "Safe mode" at the bottom of your screen.
After booting into safe mode, check the root cause of the problem and try to solve it from there only.
2. Clear Data & Cache of the App
Open Settings from Pixel Launcher.
Tap on Apps & Notifications.
Tap See All Apps.
Tap the app that you want to clear the cache and data.
Tap Force stop.
Tap OK.
Tap Storage.
Tap Clear cache and also Clear Data.
Tap OK.
3. Update to Latest Software
Follow these very simple steps to check software update on Google Pixel 4 and 4 XL.
First, make sure you are connected to the internet either via Wifi or Mobile Network.
Open Settings app from pixel launcher.
Scroll down and tap on the System option.
Tap on Advanced option.
Scroll down till the end and tap on System Update.
If a system update is available, you'll see the option on the screen. Tap Download and Install.
If your system is up to date, you will see a message stating that the system is up to date.
4. Factory Reset the phone from Recovery Mode
In case you don't know what is recovery, the first thing the bootloader rings up is the recovery. Recovery Mode refers to a special bootable partition, which contains a recovery application installed in it. And you can fix some problems with your phone. Follow the steps to factory reset from recovery mode:
Turn off your phone.
Once it is turned off. Press and hold the power and volume down button simultaneously until the Google logo pops up.
Release the Power button but keep holding down the Volume Down button until the recovery mode screen appears.
Press the power button to boot into recovery mode.
Once booted in recovery mode, use the volume buttons to highlight the Wipe data/factory reset option.
Press the power button to select that option.
After reset, simply reboot to the system by using the volume and power buttons.
Additionally, you can also post your specific problem in Google Forum.
Well, if you followed the above steps perfectly then you will fix the Google Pixel 4 Text Messaging app crashing/freezing issue. But after the above methods, Google Pixel 4 isn't behaving as expected then there might any other issue too. Well, in that case, you should check our Google Pixel 4 Troubleshoot Guide.
Do you own a Pixel Device, or any Android device and need these types of simple tutorials? Then stay tunned to GetDroidTips' Android Tips & Tricks column because many simple tutorials for Pixel are coming soon.

If you have any queries regarding this, the comment section always available for you.