Verizon Pixel 4 and Pixel 4 XL users now have something great to look forward too. The career has now added support for eSIM and Dual SIM Dual Standby on the Pixel 4 series. This means that Pixel 4 users can finally use two numbers on one device. The eSIM functionality on the Pixel 4 models was disabled. However, the latest April security patch which can be downloaded via a software update enables eSIM and Dual SIM Dual Standby support for the Verizon Pixel 4 and Pixel 4 XL.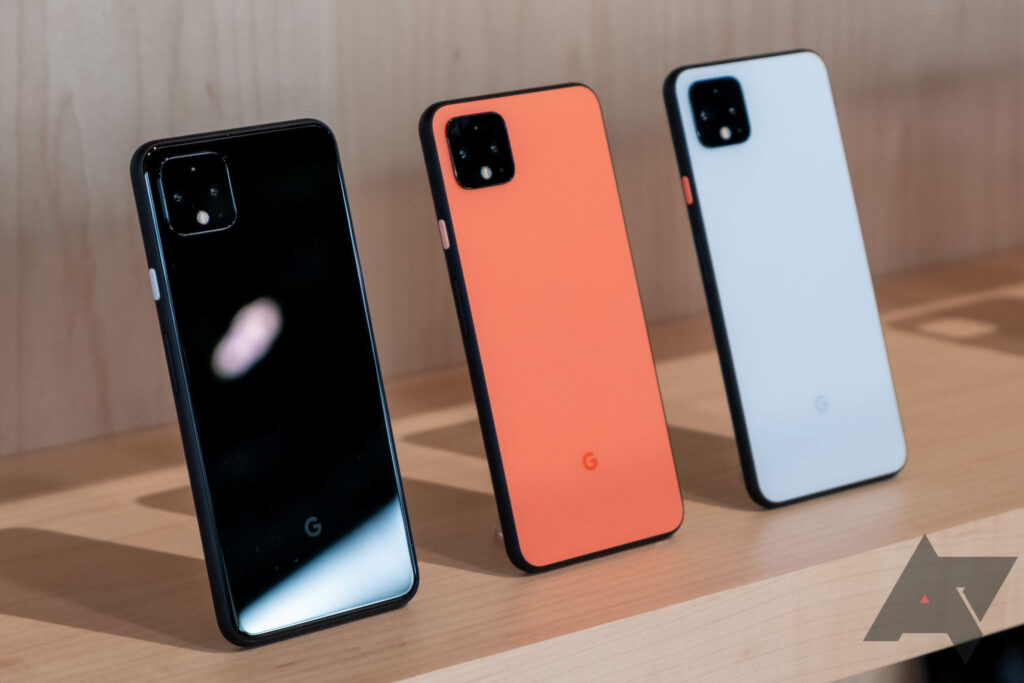 DSDS or Dual SIM Dual Standby allows users to receive calls and texts simultaneously on both SIMs on the same device. Therefore, you need to have to carry a secondary smartphone along with your Verizon Pixel 4 smartphone. This is now possible thanks to the enabling of the eSIM functionality. Although, it's worth noting that you cannot use mobile data from both the SIMs at the same time. Hence, you will be able to use mobile data from one SIM at a time. The Dual SIM Dual Standby feature is great for keeping a work number as well as a personal number on the same device.
If you own a Verizon Pixel 4 smartphone, the career has provided a detailed set of instructions you can follow to set up DSDS on your Pixel 4. You can follow the guide to being using the eSIM and DSDS function. The April security patch should now be available to all Verizon Pixel 4 users.
How to check for the update?
Head over to the Settings on your device and go to System – Advanced – System update. Wait for your device to scan for the update and then download the April security patch. This new update also brings along the security enhancement for face unlock which now requires you to keep your eyes open. Therefore, it will prevent miscreants from unlocking your phone using your face while you are asleep.
Source: Verizon