Double Fine Productions has recently come with Psychonauts 2 in August 2021 that's a psychological platform-adventure video game and players are appreciating it so much on Steam. It has a cinematic style and tons of customizable psychic powers to enrich the gameplay in every stage. Now, if you're one of the Windows 7 users, you may ask whether you can Play Psychonauts 2 on Windows 7 or not? What if it's Unplayable?
Well, plenty of unhappy Windows 7 OS users are literally on fire on the several subreddit threads and some other online gaming forums right now. It seems that somehow the Psychonauts 2 game isn't running on Windows 7 as advertised by the developers and publishers on the Steam Store. To recall, Microsoft's Xbox Game Studios team is the one and only publisher of Psychonauts 2.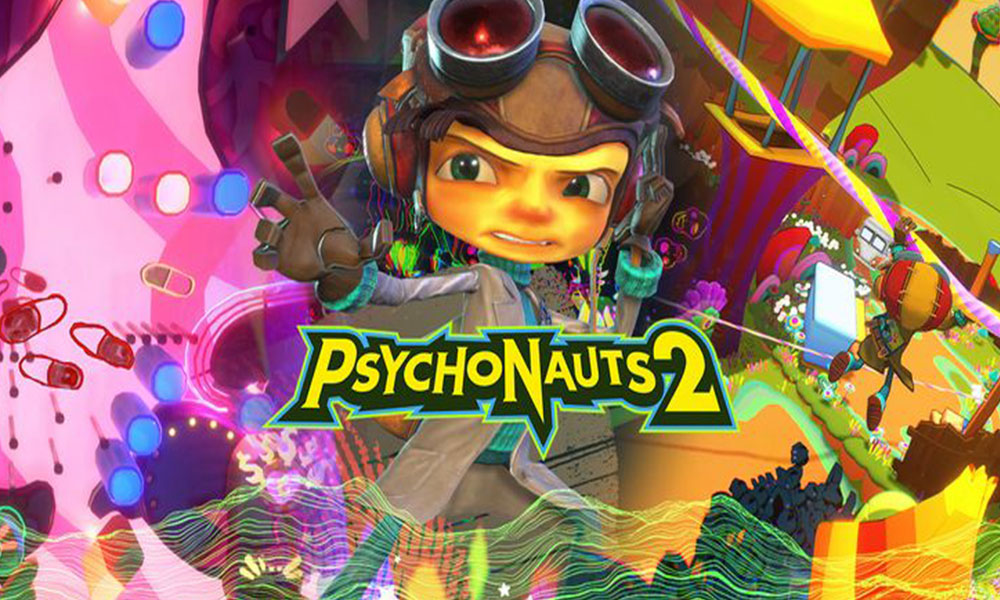 Can I Play Psychonauts 2 on Windows 7? How to Fix If It's Unplayable?
So, you may ask that what's wrong with the Windows 7 OS? Well, if you take a look at the Psychonauts 2 page on the Steam Store, it has clearly mentioned that the game supports Windows 7 (64 bit) OS as a minimum system requirement. Whereas it's recommended to use Windows 10 (64 bit) OS to run the game perfectly or if you want to experience it like never before.
Unfortunately, Windows 7 users are unable to play the game which basically raised questions on the minimum operating system compatibility issue. According to the affected players, if in case, the game doesn't support Windows 7 OS then why did the system requirement mentioned that it supports Win7. Additionally, if someone is still using the Windows 7 OS then what about them.
Whereas some existing Windows 7 users have simply upgraded to Windows 10 OS because it's free and easy to upgrade. So, after upgrading to Win10, they're able to play Psychonauts 2 quite easily. No issues at all.
Meanwhile, some of the Redditors have also mentioned that those who're still using Windows 7 OS, they're on it by their own choice. Microsoft has ended support for the Windows 7 OS officially. Therefore, it's quite obvious that Microsoft didn't push any security patch update or cumulative update over a year. In the scenario, each and every Win7 user should upgrade to Win10 for free without any second thought.
The chances are high enough that somehow the Windows 7 OS becomes incompatible or an unsupported OS and plenty of users don't think about it that much. Whereas some Redditors say though no one shouldn't use Win7 right now if the Psychonauts 2 is advertised compatible with Win7 then it should work on the same whatsoever.
As of now, there is no other way that seems to work for the Windows 7 users if they want to play Psychonauts 2. It's better to upgrade to Windows 10 to get more privacy and compatibility with programs.
That's it, guys. We assume this information was helpful to you. For further queries, you can comment below.