Those who are into all kinds of gaming, PlayerUnknowns Battlegrounds is not a new name for you all.Better known as PUBG, the game is now available for the smartphone platforms. PlayerUnknowns Battlegrounds Android Version is now rolling in the Canadian region on Android smartphones. It is published for the Android devices by Tencent Games. This multiplayer game is powered by the Unreal Engine 4. Players will get to experience a surreal Android gaming action feel with high-quality audio, real-time 3D sound effects, and 7.1 channel surround sound. This definitely looks and sounds massive all the way.
Apart from that, a player gets to interact with his/her opponents or team members through in-game voice chat. You get a wide range of battlegrounds or Maps as you call it. Also, those of you are trigger-happy gamers you get a good deal of firearms to shoot your way to victory.
Though PlayerUnknowns Battlegrounds Android Version debuts in Canada, there is no news as of now its release in the USA. Yes, unfortunately, PUBG is not available in the US region. We hope it definitely knocks into the US soon.
Player Unknown's Battlegrounds is a player versus player (PvP) action game in which up to one hundred players fight in a battle royale. It is a type of large-scale last man standing deathmatch. In the gameplay, players fight to remain the last alive. Players can choose to enter the match solo, or with a small team of up to four people. In either case, the last person or team left alive wins the match.
Below you can find the official and active download link to grab the APK of PlayerUnknowns Battlegrounds Android Version. As of now, it is released only in Canada, so it won't support devices from other regions and you may get "Your Device Is Not Compatible" message while trying to install. PlayerUnknowns Battlegrounds Android Version supports a smart device running onAndroid OS 5.1 Lollipop or above. The concerned Android device must have 2GB of memory to efficiently run this game.
Download PlayerUnknowns Battlegrounds Android Version
Here is the download link for PlayerUnknowns Battlegrounds Android Version. It is the official download link, so it is safe to download and install on your smartphone.
Download PlayerUnknown's Battlegrounds (PUBG) for Android [APK Download]
You May Also Like,
Screenshots of PlayerUnknowns Battlegrounds Android Version
Here are a few screenshots from the PlayerUnknowns Battlegrounds Android Version. True to the developers' word, this game provides a rich detail graphically and sonically.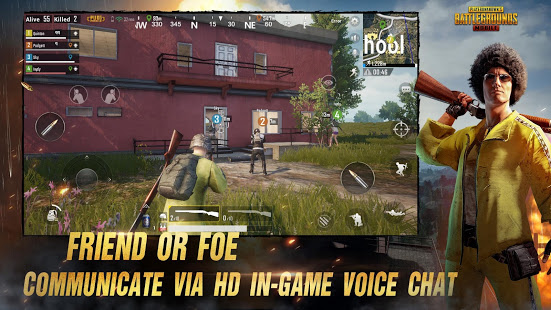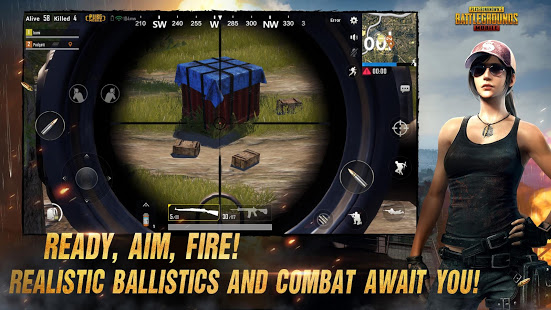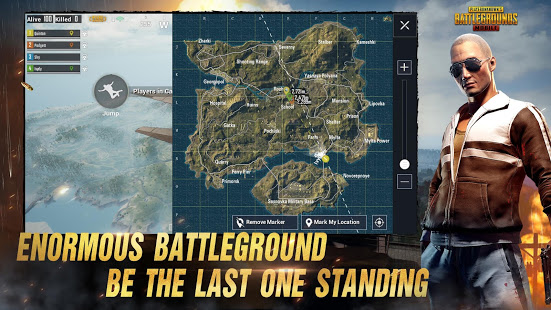 So, that's it. If you are from Canda and you are high on gaming, then grab this one and play your way to glory. Users from the US and other regions, stay tuned for updates. PlayerUnknowns Battlegrounds Android Version may soon hit your devices.
Follow GetDroidTips to get all the updates and info about latest Android Apps for your smartphone.