April 26th marked the end of Pokémon Go's first season of player vs. player leagues. But following on to the successful first season, we have the second season of league battles coming out soon. If you are upset that you could not get a chance to encounter rare Pokemon in the first season league battles, then you can surely try your luck this time around.
In this article, we will cover everything you need to know about this upcoming season: all the new features and rewards, along with the expected dates. So with season 1 done and dusted, let's find out what's new in this coming season 2.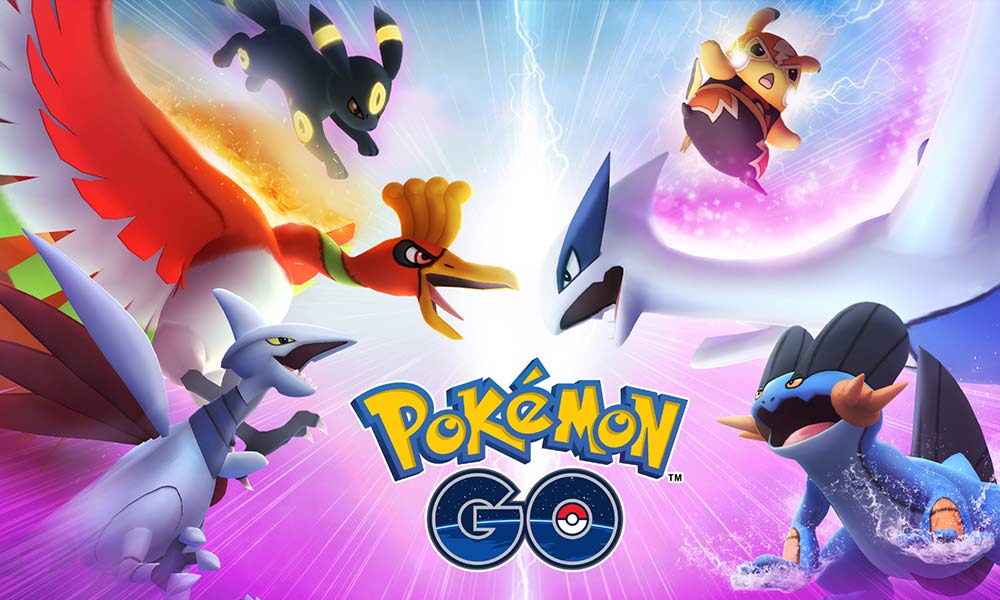 Pokemon Go Battle League Season 2:
The wait for the next season is not for trainers worldwide as it is set to May 1st, which is just a couple of days away. So good news for everyone looking forward to the coming season, you won't have to wait long. Now the battle league season 2 will have three tiers in total. Each of these three leagues will be for two weeks.
First, we have the Great League from May 1st to May 15th. Here trainers need to battle each other while using Pokemon, which has a maximum CP of 1,500. The next is the Ultra league from May 15th to May 29th. Here, the maximum CP limit is extended to 2,500, which means some powerful pokemon will battle it out. Moving on to the final Master league, the limit on the CP won't be there. Trainers can use any pokemon that they want, and this means we might see some rare and legendary pokemon fight each other too.
As for rewards for the second season, nothing has been revealed or leaked so far. However, considering the awards we witnessed in the first season, second season rewards can be expected to be popular among trainers soon. In the first season, winning battles meant that trainers got a certain trainer rank. Based on the ranks, rewards were different from getting a chance to encounter rare Pokemons to receiving various items. After winning several battles, trainers in the last season got to encounter legendary Pokemon such as Darkrai, Altered Forme Giratina, and Thundurus. As for items, trainers received Elite Fast and Charged TMs, which they could use with their Pokemons to make them faster. It will be interesting to see what the second season of the Pokemon Go battle league will have in store for us.
So there you have it, everything that is known so far about the second season of Pokemon Go battle league. If you have any queries about it, then feel free to comment down below. And also, be sure to check out our other articles on iPhone Tips and Tricks, PC tips and tricks, and Android Tips and Tricks.