Niantic has recently introduced the Bug Out event in their popular augmented reality game, Pokémon GO. This event consists of a number of research tasks that have to be completed within a certain time limit. As the name of the event makes it clear, it is centered around Bug-type Pokémon.
You will be able to obtain these tasks by spinning Poke Stops as you go around. They will be featured alongside the regular monthly Research Tasks that are presently available. As always, you might have to check various different Poke Stops if you are looking for any particular task. Apart from this, certain Bug-type Pokémon like Scyther, Venipede, and possibly even shiny Dweeble will be turning up more frequently in the wild. They will also be hatching more frequently from Eggs and will be available in Raids.
In this guide, we will provide all the details you need to know about the Bug Out event's Research Tasks and their rewards in Pokémon GO.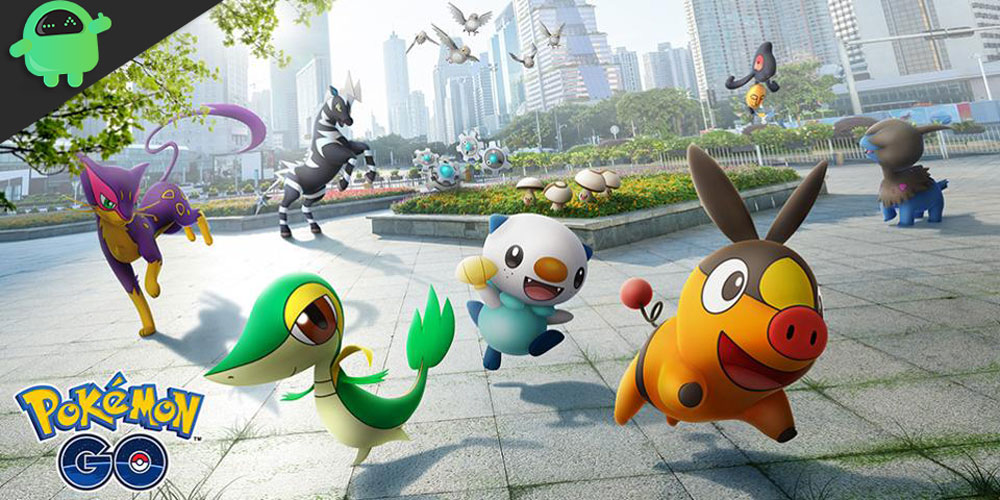 Bug Out event Research Tasks and Rewards in Pokémon GO
The Bug Out event will be active from Friday, June 26th (8 AM) to Wednesday, July 1st (10 PM) local time. You will only be able to obtain the associated Research Tasks as long as the event is going on. However, if you have already gotten them, you will be able to complete them and obtain rewards even after the event is over.
Given below is the list of Research Tasks and their rewards in the Bug Out event.
| | |
| --- | --- |
| Research Task | Reward |
| Catch 7 Bug-type Pokémon | 1000 Stardust |
| Catch 15 Bug-type Pokémon | Burmy |
| Hatch an Egg | Scyther |
| Make 5 Curveball Throws | Pineco |
| Trade a Pokémon | Karrablast/Shelmet |
| Use 3 Berries to catch Pokémon | Dweeble |
Apart from this, as we mentioned before, you will encounter Bug-type Pokémon like Dwebble, Scyther, and Venipede more frequently in the wild as a part of the event. If you are lucky, you can even come across a shiny Dwebble. Also, Ledyba will hatch from 5 km Eggs during this event. You will also be able to come across a number of Bug-type Pokémon in raids in this period.
That is it for now. We hope our guide helped you. If you liked this, don't forget to check out our other Wallpapers, Windows Guides, Gaming Guides, Social Media, iPhone Tricks, and Android Tricks for more guides. Subscribing to our YouTube Channel will help you win the $150 giveaway contest. If you have any doubts or feedback, comment down below with your name along with the e-mail ID, and we will reply shortly.  Happy bug hunting, trainers.