Players who missed the Ultra Unlock Dragon week need not be worried because another five-day long Dragon week is back for them. If you are not aware of the schedule, then you need not worry. We will provide you the proper guide and schedule of the weekend.
The Dragon week makeup is going to be a mega five-day event. Moreover, the event was planned to be held earlier, but due to some technical issues in the servers of Niantic, it is available this week. So without wasting any more time, let's get onto the event schedule.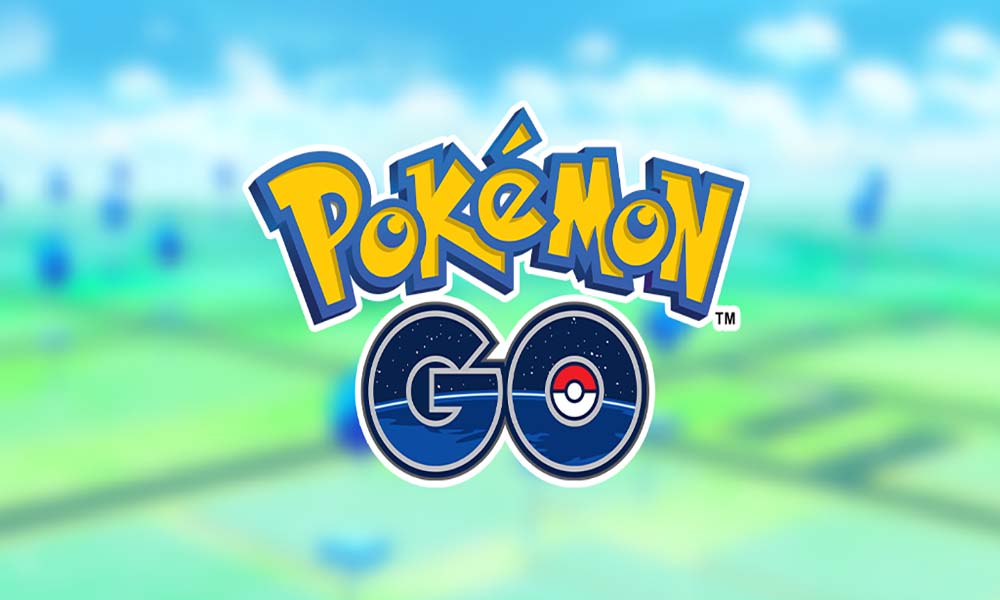 Pokémon Go Dragon Week Makeup Event Schedule
The Pokémon Go Dragon Week makeup event is scheduled from Friday, August 21(8:00 am) until Wednesday, August 26, at 10:0pm. Players will get access to new research events during this event. The rewards will be the same as before, but the tasks will be unique.
Unfortunately, an increase in the spawn rate of wild Pokémon will not be repeated. However, the timed research this time are comparatively easier to complete. Don't forget to log in this weekend if you want to participate in the Dragon week Makeup event. As you are clear with the schedule, we will guide you about the tasks and rewards.
Tasks and rewards.
There are a total of 5 sets of tasks with different rewards.
Set 1 
Power up your Pokémon three times.
Catch 2 Pokémon using 5 Poke balls only.
Make two nice Poke ball throws.
Rewards-  1 silverPinap better, 500 stardust, Dratini encounter.
Set 2
Make 4 nice Poke Ball throws.
Catch 5 Pokemons using a maximum of 7 Poke balls.
Evolve a Pokemon.
Rewards- Bagon Encounter, 1  silver Pinap Berry and 500 stardust.
Set 3
Make two excellent Poké
ball throws.
Catch 6 Pokémon using 5 great balls.
Win a raid.
Rewards-  1 silver Pinap Berry, 500 stardust, and Deino encounter.
Set 4
Make 2 great poke ball throws.
Catch 8 different categories of Pokémon using 7 great balls.
Defeat two Team Rocket grunts.
Rewards- 1 SilverPinap Berry, 500 stardust, and Exeggutor encounter.
Set 5
This set includes 3 tasks which will be auto-completed. You will get 1 Silver Pinap Berry, 500 stardust, and Exeggutor encounter.
Well, that's all we have for you with the Dragon week makeup event. Now, check out our Windows Guides, Gaming Guides, Social Media Guides, iPhone, and Android Guides to read more. However, if there are any queries or feedback, comment down with your name & email ID. We will try our best to reply soon. Also, subscribe to our YouTube Channel to watch awesome videos on gaming and smartphone tips and tricks. Happy gaming!