Pokemon Go is all about building a collection of majestic and powerful creatures. But what if you suddenly spot a rare pokemon and an error throws you out of the game. I Am talking about the infamous Pokemon Go Error 26. Error 26 is a server lag issue, and it comes up when the game finds it challenging to communicate with the Pokemon Go servers.
But there is a fix for everything, and there is one for this too. First, we need to understand that besides the server lag, the game's cache, location limitations, and corrupted game files can also cause this server lag. So just follow the fixes mentioned below in this article, and you would not see this error again in your gameplay.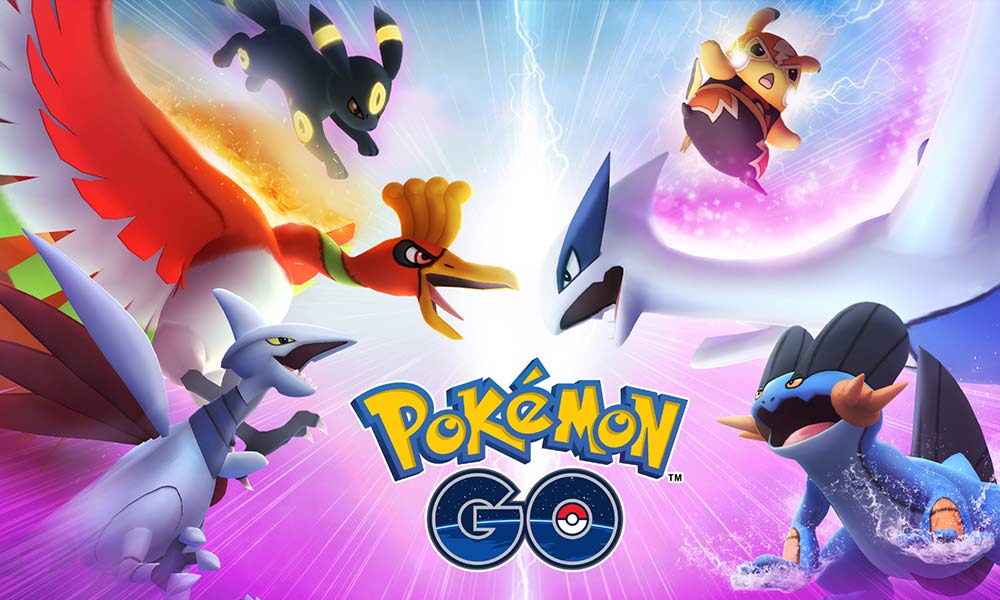 How to Fix Error 26 in Pokemon Go?
Here are some solutions to fix the error 26 in the Pokemon Go game.
Fix – 1: Recatch Pokemon:
To avoid the server lag between the mobile and the game servers, we need to recatch the Pokemon that started this issue. For that,
Launch the game Pokemon Go and open up the Map view.
Then go on to the Main Menu and click on the button Pokemon.
Find the same Pokemon in your storage that is causing the error with the same CP, date of error, and Name.
Delete that Pokemon from your storage.
Catch it again from the stack.
Fix 2: Clear Cache:
Sometimes, the cache memory can also cause the game to function correctly. So you even try clearing out the cache memory of the app. So for that,
Open up your phone's settings menu.
Go to the option that says Apps or Applications.
Now scroll and look for the app Pokemon Go.
Once you find it, click it and open it up.
Here, you will find the option to uninstall it, force stop it and clear the cache. Tap on the Cache Clear option.
Relaunch the game and see if any problem arises again.
Fix 3: Change Location:
If the error is popping up recently after you switched your place, then location issues might be holding you back. Pokemon Go is limited to only certain areas and localities. So if this seems to be your cause for Pokemon Go error, then try using a VPN server. There are many free VPN apps in the Google play store. Use anyone you prefer and set it to a location where Pokemon Go indeed runs smoothly.
Fix 4: Reinstall the game.
Sometimes, some corrupted game files can cause errors in games. If none of these above fixes work, then try reinstalling the game all over again too. To do that,
Tap and hold on the Pokemon Go icon on your smartphone. If you have an app drawer, then open the app drawer and tap and hold on the Pokemon Go icon there.
You should see an Uninstall option now. Tap on it and wait for the process to be completed.
After successfully uninstalling the game, open up Google Play Store.
In the search box, enter Enter Pokemon Go and search for it.
Now install the Pokemon Go application on to your phone once again.
So there you have it, possible fixes that are sure to work out with Error 26 on Pokemon Go. Mostly users solve this issue with the first fix mentioned here. Be sure to comment down below and let us know which one of these fixes worked out for you. And also, check out our other articles on iPhone, Android, Games, and much more.