The latest Pokemon Go update version 0.177.0 has brought some new features to the game. Notable changes with the update included the option for users to sign-in with their Apple ID. And trainers will also be able to contribute towards building 3D maps of their favorite PokéStops and Gyms.
Much like other regular updates, the Pokemon Go update 0.177.0 also brings some bug fixes and performance enhancements. Unfortunately, while previous bugs have been fixed a new problem has arisen. Some players who have installed the Pokemon Go Update 0.177.0 are now unable to play the game.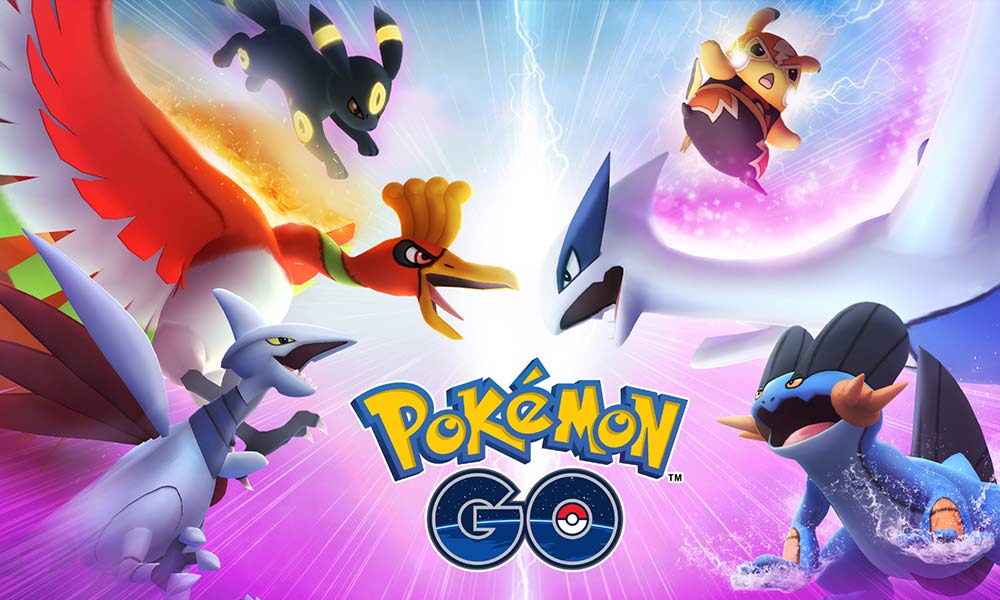 An unknown bug is causing the game to be stuck on the loading screen. The issue was first reported on the TheSliphRoad subreddit. And over time, many users have now confirmed that they are facing the problem too. It appears that the issue is popping on Android and iOS devices. User According to players, the game gets stuck on the screen which shows the Niantic logo.
Niantic is yet to address the problem officially which leads us to believe that a fix for the problem might take a few more days to arrive. At present, there are no known workarounds for the problem. The issue seems to persist even when after re-installing the application. Thus, trainers who are experiencing the problem might have to wait for the fix to arrive.