The Isle of Armor expansions has arrived for Pokémon Sword and Shield. It brings a whole new island completely filled with new Pokémon along with different biomes. Serious players can make use of this and can view over 100 new Pokémon.
In this expansion, there are a few Pokémon who do not evolve like the others do when they reach a certain level. One of those is the Fomantis, a grass-type Pokémon. However, on first impression, players might get it confused for a bug type Pokémon. It is liked by most bugs and other small critters due to its sweet smell.
Players who are familiar with Pokémon Sun and Moon will be able to identify with the massive Lurantis that appears during Mallow grass-type challenge. In Pokémon Sword and Shield, the Fomantis can be easily caught with the latest Isle of Armor expansion.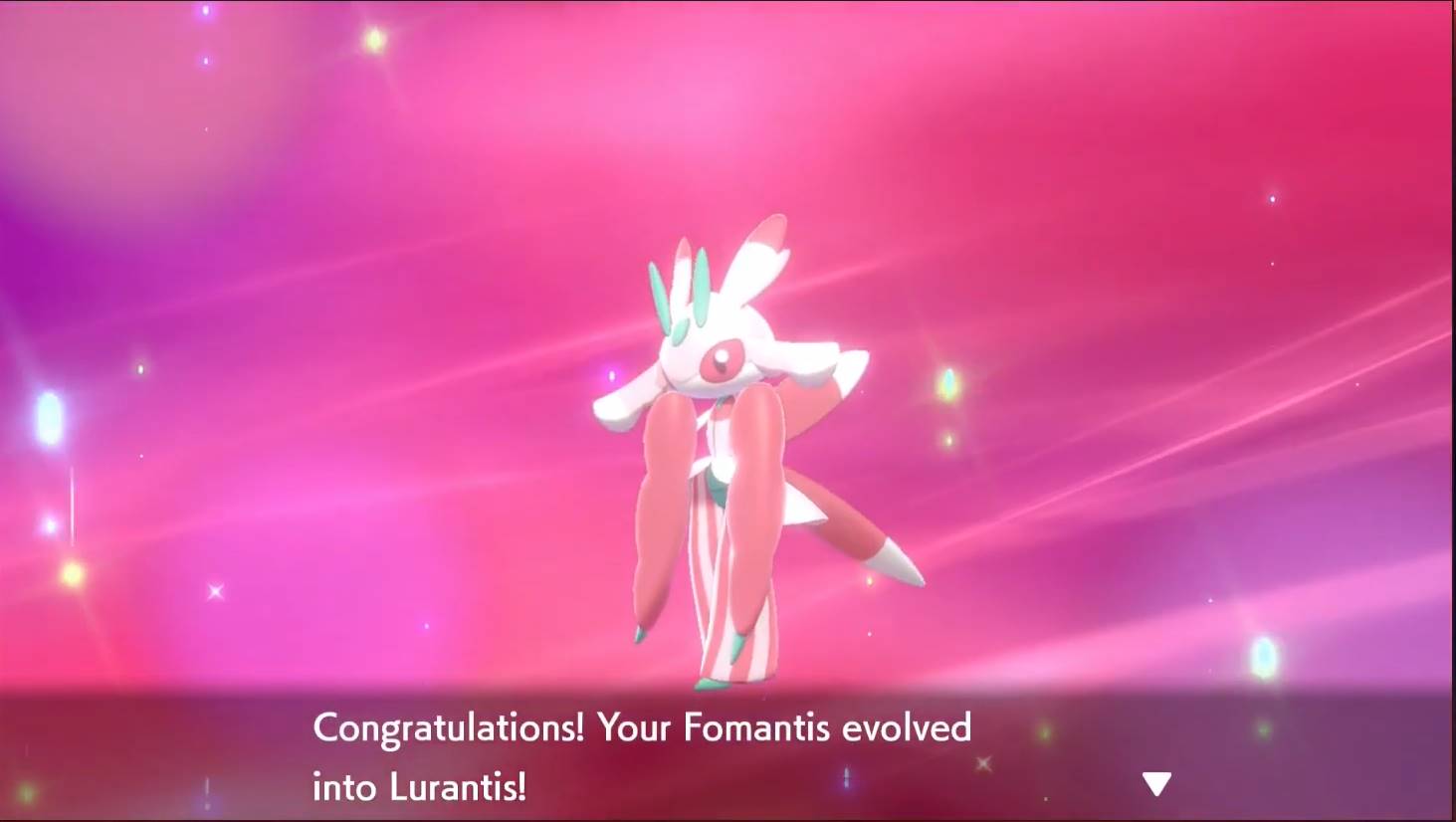 Fomantis in Pokémon Sword and Shield
In the latest Isle of Armor expansion, Fomantis are common around the island, but only when there is a lot of sunlight. They can be easily identified while exploring the island. The Fomantis may be the first Pokémon that players may cross paths with while making their way inland.
Most of the time, Fomantis can be spotted roaming about the overworld of the greener parts. In any case, if players do not encounter a Fomantis during their journey inland, check out our list of known Fomantis locations in Pokémon Sword and Shield: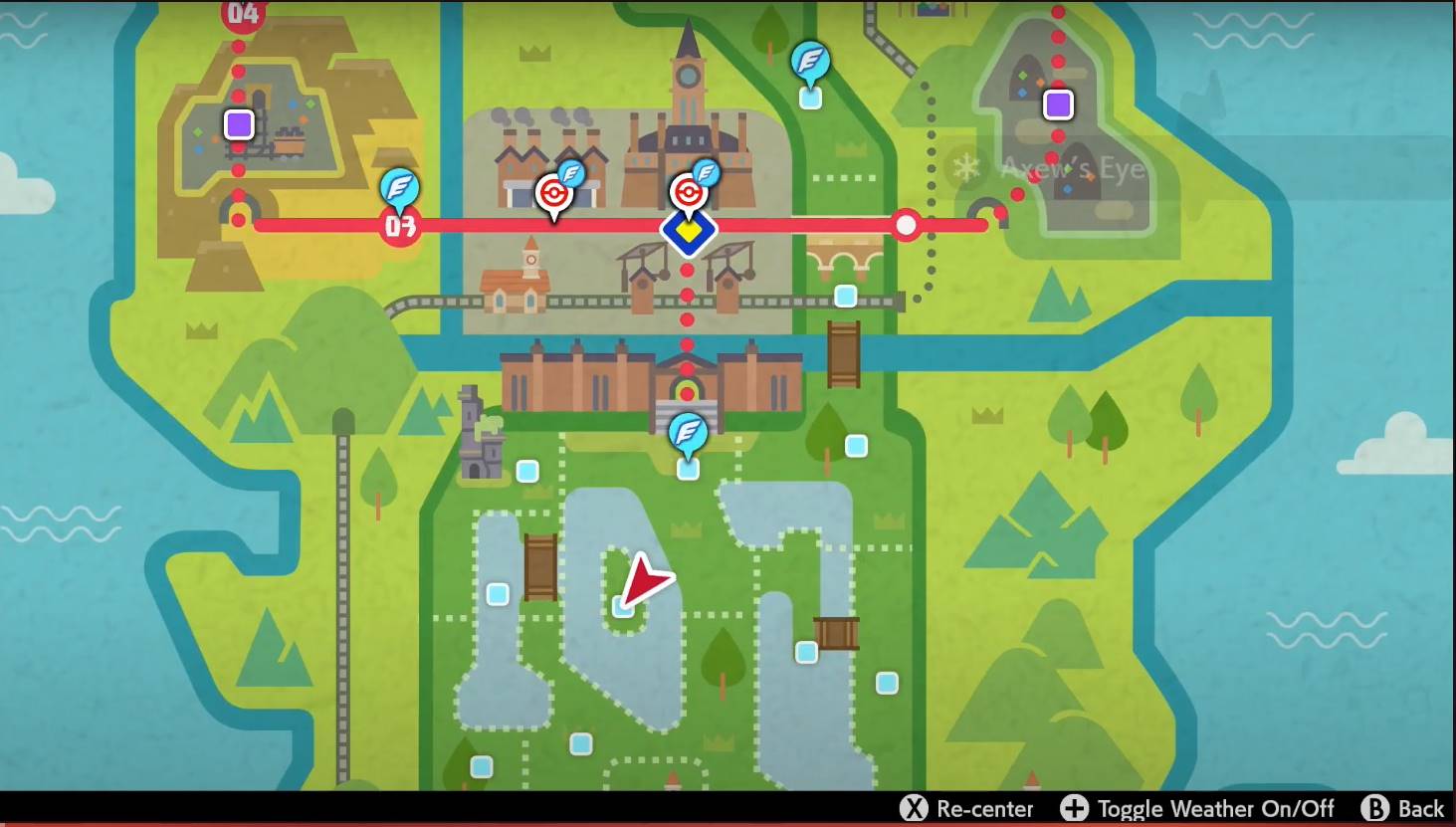 Training Lowlands
Forest of Focus
Fields of Honor
Soothing Wetlands
Challenge Beach
Remember, the Fomantis usually appear during days that only have plenty of sunlight.
Also, for those players who do not have access to Isle of Armor expansion can make use of Pokémon Home. It is a cloud solution from Pokémon that enables the transfer of Pokémons between games.
In today's guide, we are going to cover how to evolve Fomatis into No.018 Lurantis.
Pokémon Sword and Shield: How to Evolve Fomantis into No.018 Lurantis
In order to evolve a Fomantis into Lurantis, players will need to first train the Fomantis to level 34. This has to be done specifically during day time. Once it is at level 34, it can evolve.
Training a Fomatnis can be done through multiple methods. For instance, players can use it to battle against other Pokémon, play and feed it in the camp or even use experience candy.
Check out the list of Exp. Candy for the Fomantis:
S – 800xp
M – 3000xp
L – 10000xp
XL -30000
It is crucial to keep in mind that evolving will only occur during day time. This will also explain why the Fomantis depends on sunlight so much since they need their leaves to absorb solar energy, which helps them grow.
This concludes our guide on how to Evolve Fomantis into No.018 Lurantis in Pokémon Sword and Shield. If you liked our guide, don't forget to check out our other Windows Guides, Gaming Guides, Social Media, iPhone Tricks, and Android Tricks for more guides. Subscribing to our YouTube Channel will help you win the $150 giveaway contest. If you have any doubts or feedback, comment down below with your name along with the email ID, and we will reply shortly. Thank you.