There has been a tremendous increment in the number of players who have already passed the Zeraora Max Raid Battle. According to various sources, this number is above a million! This makes it pretty clear that any naive player can get a Shiny Zeroara for himself with ease.
So today, we will help you with passing the Zeraora Max Raid Battle and, along with that, get yourself a Shiny Zeraora. So let's get started.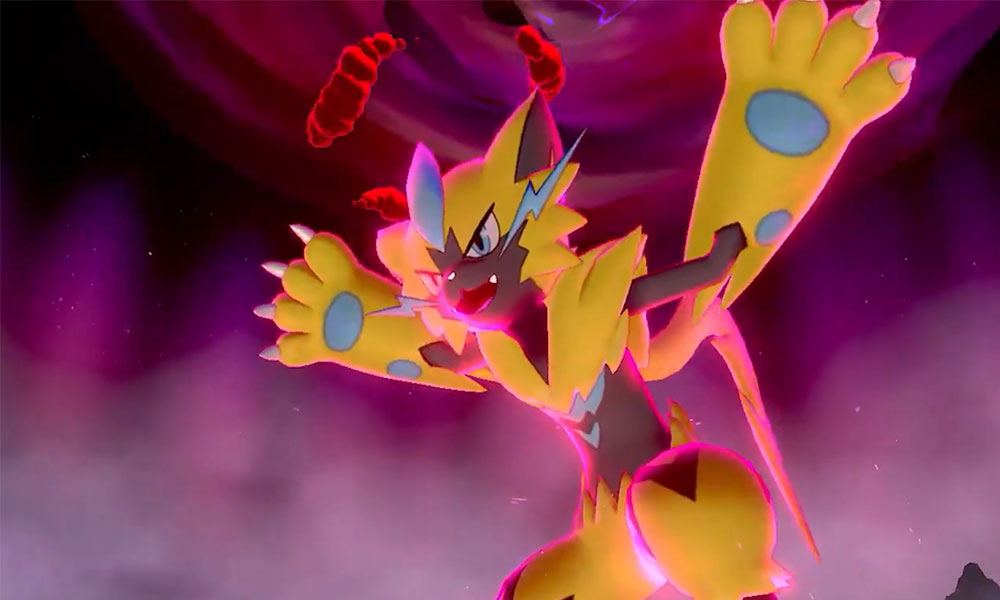 About Zeroara
The game Pokémon Sword & Shield saw a brand new Max Raid Battle for anyone(with or without purchasing DLC), could play. Trainers would go against the Dynamax version of Mythical Pokémon Zeraora in the Max Raid Battle. Zeroara was available in Ultra Moon and Ultra Sun in the previous versions.
How to get Shiny Zeroara?
Now it might excite you even more. How do I get the shiny Zeroara? Well, it is pretty straightforward. The players need to transfer a Pokémon between Pokémon Sword and Pokémon Shield and Pokémon Home. This transfer can be done in the cloud service, where the players store the Pokemons, which they have captured. Doing this will eventually gift the players with a shiny Zeraora. This will apply to the mobile version of Home. From Home, you can transfer it to Sword and Shield.
One thing must be noted that this is available for every player. You need not purchase the DLC or have fought the same. But, this is up for a short time, probably from June 30 to July 7. Be sure to grab this as soon as you can.
After the Zeroara event, the fans are waiting for the DLC expansion part 2. The most anticipated one is The Crown Tundra, which is rumored to show a brand new vicinity with even more Pokemon. This would include legendary Pokémon as well.
We hope after reading this guide, you will get a Shiny Zeraora. Now don't forget to check out our other Wallpapers, Windows Guides, Gaming Guides, Social Media, iPhone Tricks, and Android Tricks for more guides. Subscribing to our YouTube Channel will help you win the $150 giveaway contest. If you have any doubts or feedback, comment down below with your name along with the e-mail ID, and we will reply shortly. Thank you.