Crusader Kings is making a return with its third iteration. Paradox Interactive has announced that this game will be officially launched on the 1st of September. Yes, it is a few months down the road, but there is a pre-order bonus on this game that might interest a few of you out there.
In this article, we will take a look at how you can order the game and what are the benefits included in this pre-order. We will also take a look at the different versions that are available for purchase and how they are different from one another.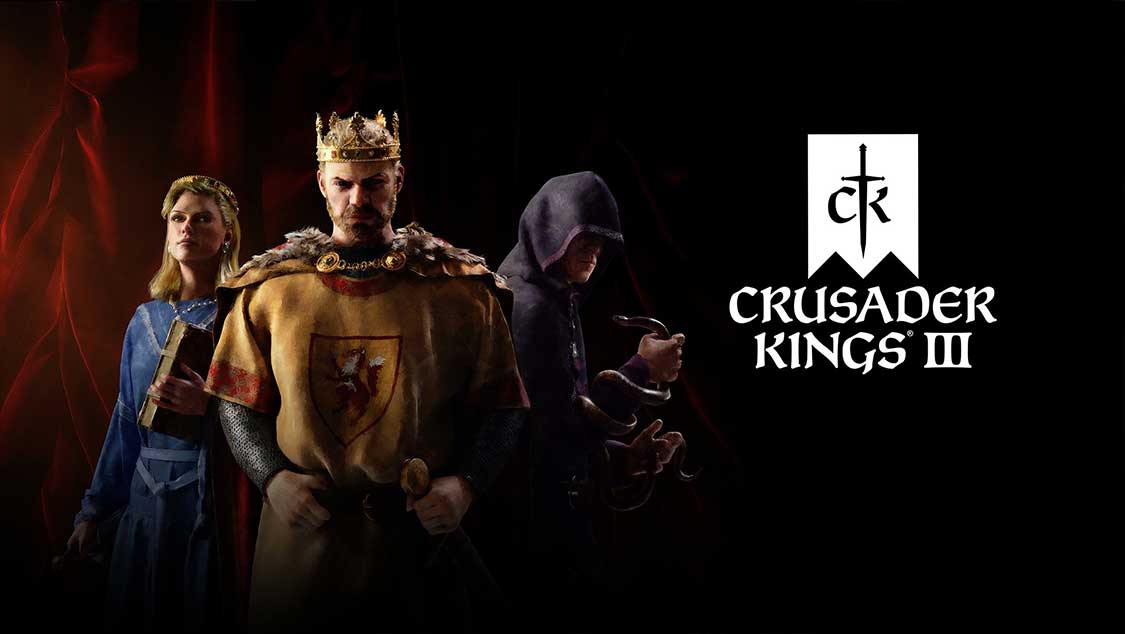 How to Pre-order Crusader Kings III?
Crusader Kings III is available for pre-order directly from Paradox's official website. You can click on this link and check for yourself. Once you are on the page, you can scroll down and there you will see the two versions that are available for pre-order. Once you choose the 49.99 US dollar edition of the 74.99 US dollar edition, the rest of the process becomes quite standard. Follow the on-screen instructions and purchase it, as you do with any online transaction, using any available mode of payment of your choice.
Firstly, we have the base game version called the standard edition that comes with a price tag of 49.99 US dollars. And then we have the Royal edition siting at 74.99 US dollars that come with the Expansion Pass, comprising of 3 upcoming DLCs and an Expansion Pass Bonus: Fashion of the Abbasid Court along with the base game of course. One thing that will come as a bonus with both these editions is the Garments of the Holy Roman Empire, which will include a collection of additional outfits and headgears for commoners, rulers, and warriors of Central Europe.
The expansion on its costs 34.99 US dollars and the included three DLCs individually costs around 18.97 US dollars. So getting the royal edition will save you money, especially considering the benefits you get with it. The expansion pass comes with a bonus of its own, Fashion of the Abbasid Court, where you get access to a set of additional outfits and cosmetic clothing options for North Africa and the Middle East. All of these bonuses will be unlocked on the release date of the game, which is on the 1st of September.
So there you have it, everything that we know about the pre-order of Crusader Kings III, along with the additions and bonuses you get with it. If you have any queries, then comment down below and let us know. Also, be sure to check out our other articles on iPhone Tips and Tricks, PC tips and tricks, Android Tips and Tricks, Gaming Guide, and much more for more useful information.