Red Dead Redemption 2 from Rockstar games is available for pre-order right now. Red Dead Redemption 2 was a huge success as an action game and people are looking forward to the next iteration. There is a chance that the digital copies might sell out soon and therefore gamers from around the globe want to first ones to get their hands on this upcoming treat from Rockstar games.
However, while trying to pre-purchase the game, many are facing a common error. Every time they go through to the payment page and select a payment method, a message pops up which says," Unfortunately an error occurred. Please try again later!". No matter how many times they try, the same error pops up again. So in this article, we will give you a fix for this if you are looking to pre-purchase Red Dead Redemption 2 too.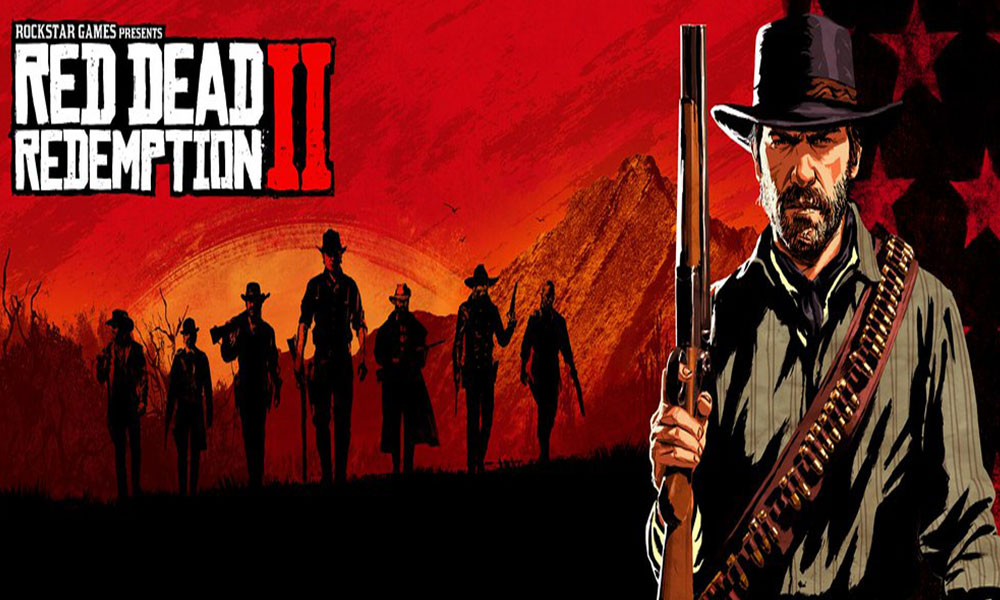 Steps to Pre-Order Red Dead Redemption 2 Without Any Error
Set up a PayPal account before anything else and then link up your debit card to your PayPal account. Once that is done, follow the following steps.
Use any VPN with your PC and connect it to the USA.
Once the connection is successful, open up rockstar launcher. This will connect you to Rockstar games services.
This might take a few minutes but when it loads up you will see your games displayed on the screen. Here you will see a tab for Red Dead Redemption 2 on the left-hand side so click on that and you will see the page for pre-purchase of Red Dead Redemption 2.
Here select the edition you want to pre-purchase. The price will be displayed here.
As a bonus, you get two free games with this purchase too. So after selecting the edition, select the two free games you want for yourself.
After selecting two free games click on the button that says checkout.
This will take you to the checkout page. Enter your name and email here. In the country section, select the USA and enter any valid zip code from the USA.
Now for a payment option, choose PayPal.
Agree to the terms and EULA, and click on confirm the purchase.
Your browser should now automatically open up and take you to PayPal. Sign in to the PayPal account you previously setup.
Now choose the payment method here and then enter the OTP you just received for the transaction.
Now wait for a while and a success page will load up in your browser saying that the purchase successful.
So there you have it, the guide to pre-purchase Red Dead Redemption 2 without facing any errors. If you have any queries or comments, please leave a comment below. Likewise, check out our iPhone Tips and Tricks, PC tips and tricks, Games Guide, and Android Tips and Tricks for more such tips and tricks.