The Predator: Hunting Grounds is winning the hours ever since the game came out. Its asymmetrical multiplayer gameplay is just as cool as anything can ever be. You as a player, get to hunt or get hunted in the game. It's a pretty cool concept and the game is already winning hearts! However, today we're looking at the campaign mode in Predator: Hunting Grounds.
A campaign seems like a decent idea for players desperate for a storyline to playthrough. But does Predator: Hunting Grounds really have on? Does it have an offline story mode to play through? Well, this guide will contain all the answers to these questions for you. So without any further ado, let's see is Predator: Hunting Grounds have a single-player story or campaign mode.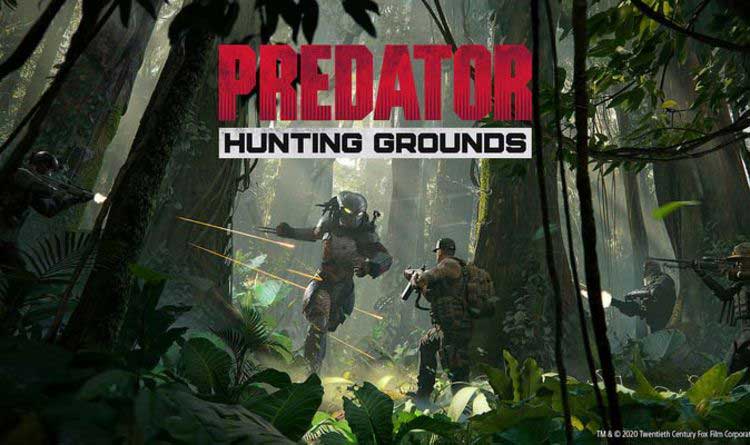 Predator: Hunting Grounds: Does it have Single Player Story or Campaign mode?
Currently, the game features an asymmetrical multiplayer game mode. This means that a player can either be the hunter or can play as one of the agents with weapons. Either way, the game mode involves real-world people that will control the characters, aka sheer multiplayer gameplay. However, by far we're seeing no campaign mode/story mode/single-player mode in the game. And looking at the different data, we assume this is something way beyond what the developers can take into consideration for now. So yeah, we're not expecting an update with a campaign mode anytime soon as well. Though this is the case, the possibility of bringing in a campaign mode into Predator: Hunting Ground is not like shooting a dart into the void. Our best bet in this scenario is to look out for any further official updates regarding the same.
Summing up our guide, Predator: Hunting Grounds is exclusively limited to its asymmetrical multiplayer game mode, where the player plays as either the hunter or the one among four that's being hunted. So at least for now, the game does not have a single-player story mode or campaign mode that players can progress through. And we're not expecting an update that will bring a story mode into the game anytime sooner. Though that doesn't mean there will be no story mode in the game forever, chances are there will be nothing of the sort in the near future. But yeah, it's worth not to lose hope. If you have any further queries, please let us know in the comments down below. Good luck!
Also, check out our iPhone Tips and Tricks, PC tips and tricks, and Android Tips and Tricks if you've got queries for it or want help. Thank you!